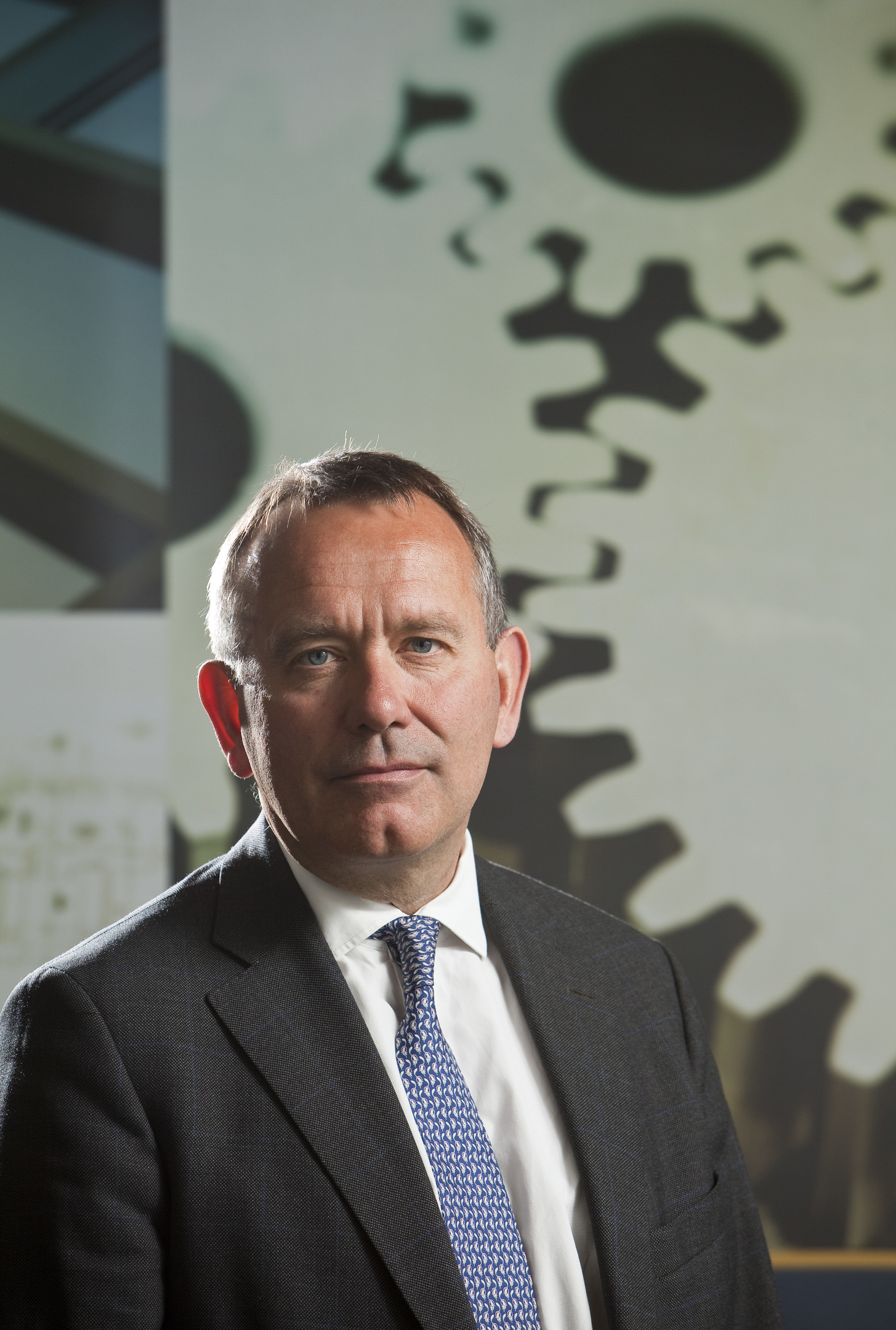 Investment in IT, new premises and staffing has helped law firm Brodies to a fifth consecutive year of revenue growth.
During the last financial year, the Glasgow-headquartered firm opened a new office in Aberdeen's Union Grove, and increased its overall headcount 7% to 603, an all-time high.
The company, which also has an office in Edinburgh, also spent big on IT, taking its total costs to £30.9million, up 8.8% year-on-year.
Brodies says it is reaping the rewards of its outlay already, recording an 11.2% increase in turnover to £58million in year ending April 30, 2015.
And the firm plans to press ahead with its investment plans in the year ahead with the opening of a new office on Queen Street in Glasgow.
Commenting on the figures, Brodies managing partner Bill Drummond, said: "The past financial year saw gradual improvement in the Scottish and wider UK economy, the historic referendum on the question of
Scottish independence and continued change in the Scottish legal market, with the disappearance of yet more well-known independent firms.
"Against this backdrop, Brodies focused on delivering and investing in client services and engaging with individuals, business and organisations across the UK on the legal aspects of potential constitutional change.
"We are pleased with the progress we have made, building on our sustained growth over the past decade and more with the successful completion of the first year of our current three-year strategic period."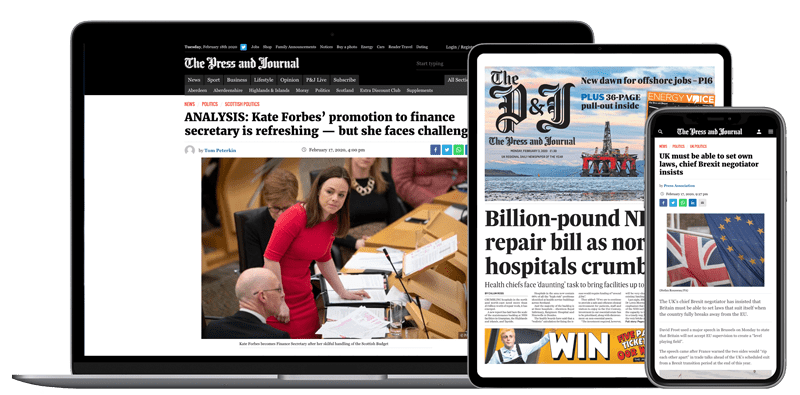 Help support quality local journalism … become a digital subscriber to The Press and Journal
For as little as £5.99 a month you can access all of our content, including Premium articles.
Subscribe