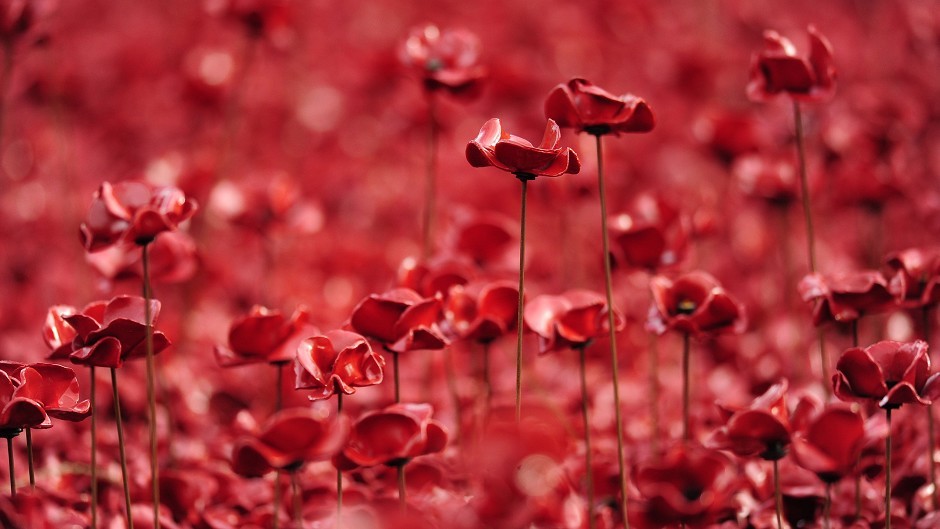 An evening of war-themed music, poetry and prose will be held at Aberdeen University tomorrow ahead of the Remembrance Day commemorations.
Entitled The Great War – A Call from the Trenches, the event has been organised World War I history enthusiasts Professor Steve Heys and Tom Scotland, and will feature story and poetry reading alongside music performed by the choral choir of Robert Gordon's College.
Prof Heys hopes the evening will help the audience understand the extent of the horrors endured by soldiers in the trenches and on the front line 100 years ago.
He said: "By 1915, the true scale of the way was becoming apparent with all notions of 'they'll be home by Christmas' long forgotten.
"At previous events we've focused on north-east stories but for this year we felt it particularly important to look at the bigger picture.
"By 1915, more than a million men had enlisted to the armed forces so the war was impacting on families everywhere.
"The war poets provide a unique insight into the experience of soldiers on the front line and the appalling conditions in which they lived and fought and 100 years on, their words are as moving as ever."
The free evening, which is now in its sixth year, will take place at 6.30pm in the arts lecture theatre at the university's King's College campus.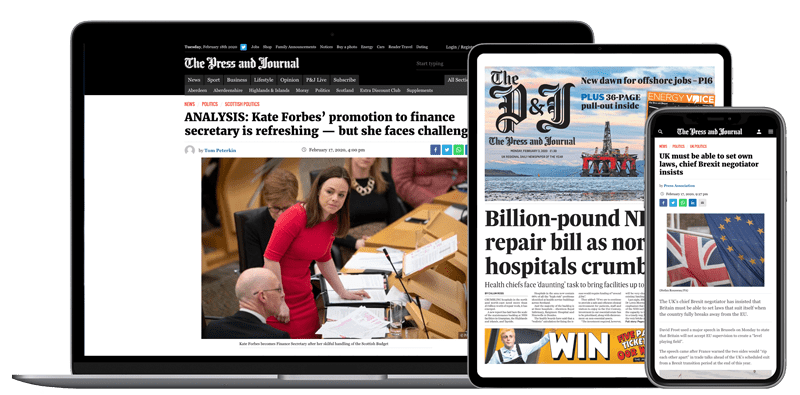 Help support quality local journalism … become a digital subscriber to The Press and Journal
For as little as £5.99 a month you can access all of our content, including Premium articles.
Subscribe