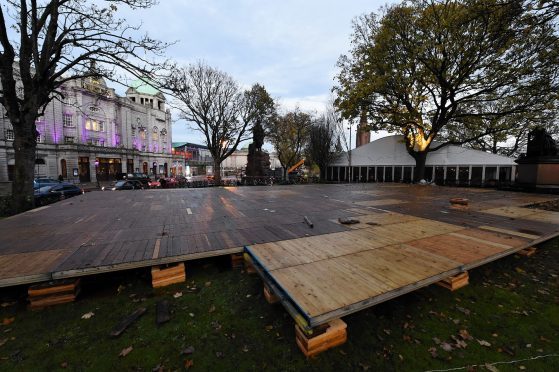 An invitation for musicians to play for free at a Christmas festival has been met with a frosty reception.
Business group Aberdeen Inspired posted the request on its Facebook page, ahead of the Christmas Village opening in the pocket park in front of His Majesty's Theatre.
The post asks for musicians interested in performing for free in the Christmas Village marquee to send a link of a performance to the organisation.
It said: "Performers will be able to busk, putting down a hat for donations in the usual way, and will help form a programme of entertainment to welcome visitors to the winter wonderland in style."
However the advert was branded "disgraceful" by Inverurie resident John Sangster, who responded on the page.
He said: "How dare you treat our culture in this cheap way?
"It is organisations like you that are strangling our culture. What do you think professional music is, 'a hobby', do you think that musicians and artists are just messing around while they are looking for a real job?"
A spokesman for Aberdeen Inspired was aware of concerns.
They said: "We certainly did not intend to cause any offence and Aberdeen Inspired has always valued the contribution that artists of all types make to our city centre."
Musicians and comedians are being paid to perform in the marquee over the course of the village, from Thursday to Sunday. All performances were free, the spokesman said.
Sheena Macdonald, regional organiser for the Musicians' Union for Scotland and Northern Ireland, argued amateur musicians and community groups should have travel expenses covered and be provided with hot food and drink if it was cold weather.
She added that professional or semi-professional musicians should be paid for performing and backed buskers being given the chance to perform and to sell CDs.
More generally, she said: "I think there's an issue about people thinking it's alright to ask musicians to play for free, although they wouldn't dream of asking bar staff or cleaning staff to do something for free."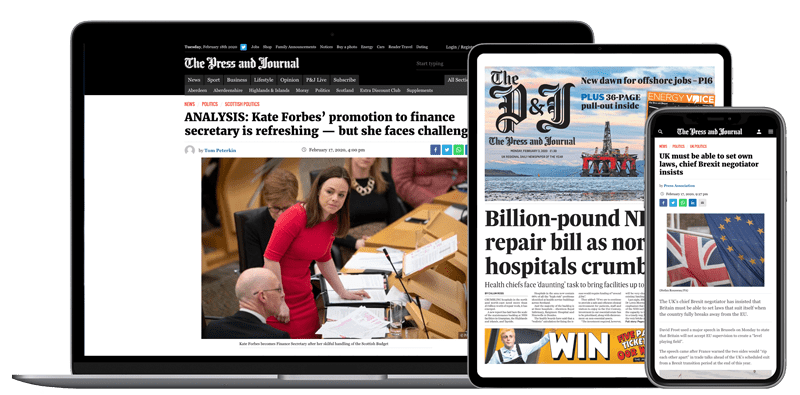 Help support quality local journalism … become a digital subscriber to The Press and Journal
For as little as £5.99 a month you can access all of our content, including Premium articles.
Subscribe