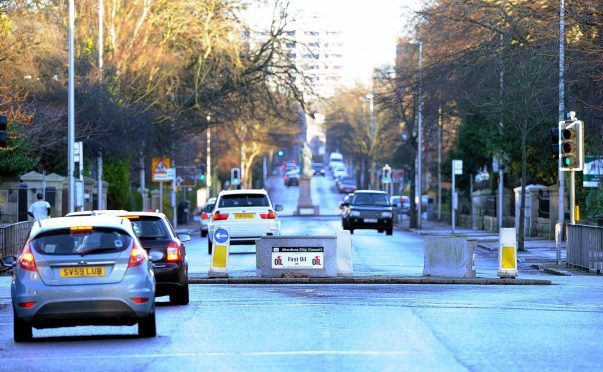 Engineers are in attendance on a street in Aberdeen after power went down earlier this afternoon.
27 properties on Queen's Road are now expected to be without power for more than two hours as a result.
A spokesman for Scottish and Southern Energy said: "The power went off shortly after 1pm on Queen's Road.
"Engineers are currently on site and are trying to establish the cause.
"The power is expected to be back on at around 3.15pm but it could be sooner depending on the cause."
More to follow.