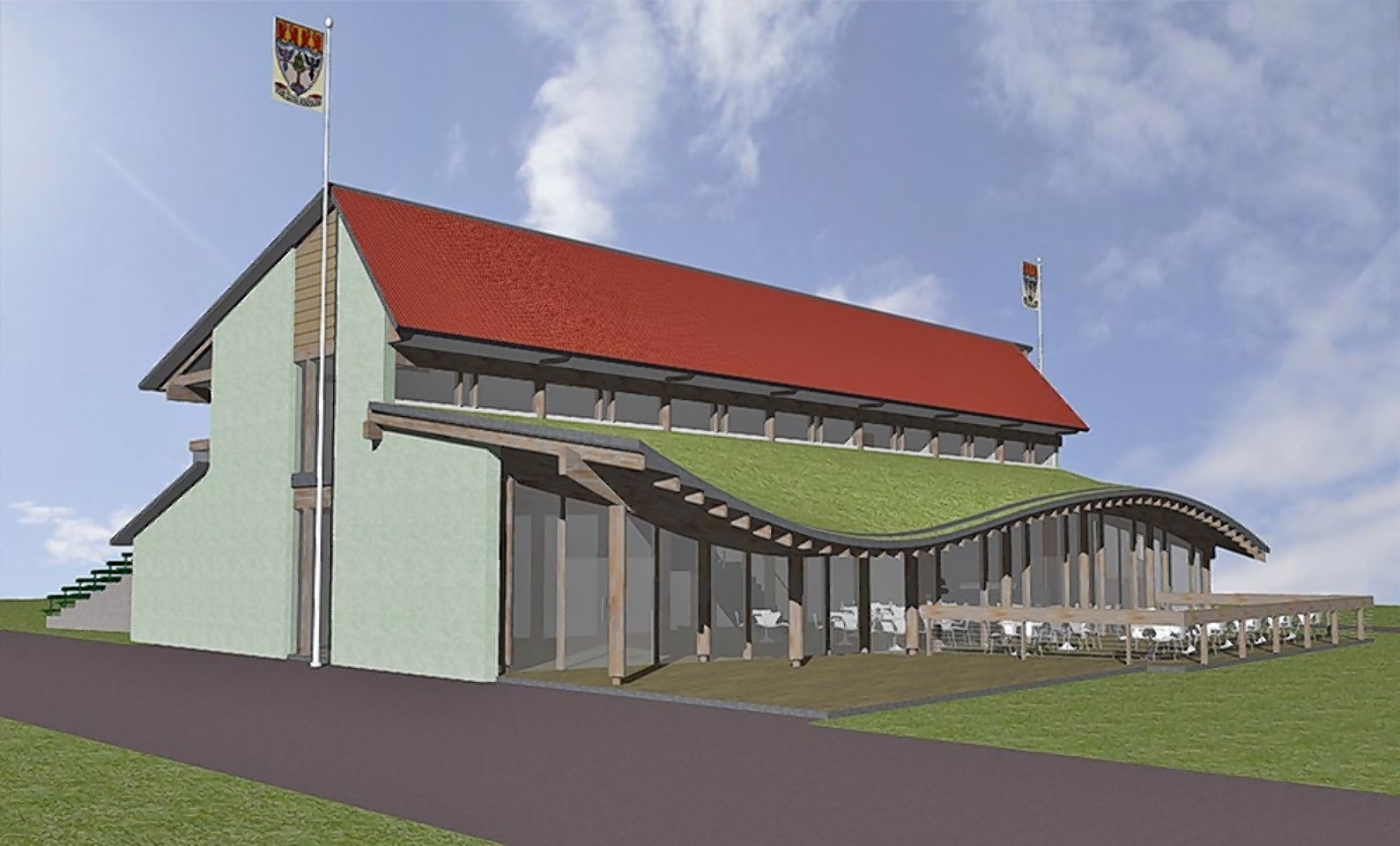 Plans to build Scotland's first Highland games centre in Braemar were approved by officials yesterday.
The Braemar Royal Highland Society wants to construct a hall to celebrate the country's historic sporting heritage in the Royal Deeside village.
The annual Braemar Gathering attracts the biggest crowds of the Highland games season and is attended by the Queen and the Duke of Edinburgh every year.
Plans to build a new grandstand and visitor centre were approved by the Cairngorms National Park Authority (CNPA) planning committee.
The new building will replace the existing west stand which looks on to the Princess Royal and Duke of Fife Memorial Park.
The proposals include plans to build eight affordable homes in nearby Ballater.
CNPA board member Brian Wood said yesterday: "The Braemar Highland Games are known the world over and attract visitors from far and wide.
"To be able to offer improved facilities that can be accessed all the year round, not just on games day, will be very beneficial to the whole community."
The new visitor centre will include exhibition space, an office, shop and a cafe.
Local games organisers want to showcase historic trophies and other artefacts relating to the sports from all over the country in the building.
And there could even be an interactive facility set up inside for visitors to practice Highland Games sports such as throwing the hammer.
It's hoped the attraction will be in place to mark the Braemar Gathering's 200th anniversary in 2015.
Braemar Royal Highland Charity secretary Willie Meston said: "We are delighted the plans are approved. It has been a long wait to get to that point and now we can start moving.
"We have a meeting with the consultants next week to see how we go fundraising wise and see where we go next.
"It's in Braemar, but it's very much a Highland games centre as opposed to just being for Braemar.
"We hope that it will be a focal point for Highland games worldwide and we have been in contact with overseas associations and there's a great deal of enthusiasm for it."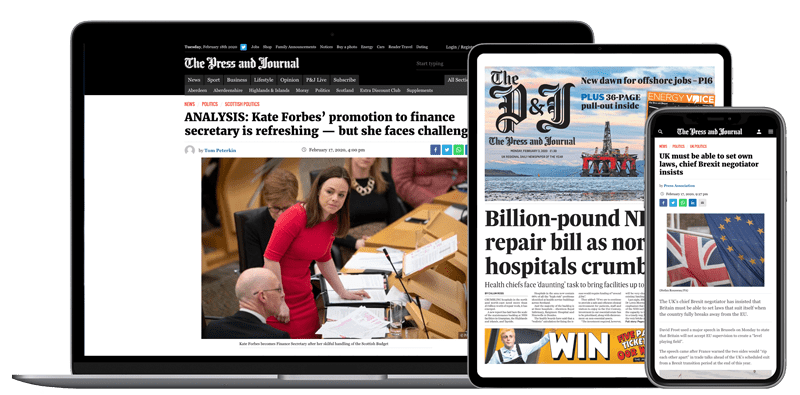 Help support quality local journalism … become a digital subscriber to The Press and Journal
For as little as £5.99 a month you can access all of our content, including Premium articles.
Subscribe