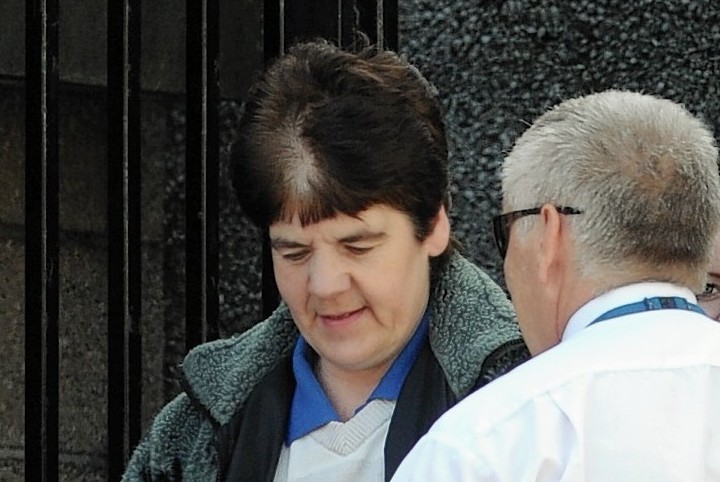 A farmer jailed for tax fraud pleaded with a court not to destroy her cattle yesterday, and claimed she knew them all by name.
Ella Thom was locked up for a £650,000 fraud last year, leaving Aberdeenshire Council to step in to care for her beasts.
The authority has already been granted a court order to sell 49 of the herd, but is now seeking permission to destroy the remaining 100 amid claims they have no commercial value, or entertained into the food chain, as they do not have the proper registration paperwork.
Yesterday, Aberdeen Sheriff Court heard it has already cost the public purse about £100,000 to provide food and additional care for the cattle, which cannot be removed from the farm Thom rents on the Learney Estate, near Torphins.
Last week, the case was adjourned so two of Thom's friends could explain how they planned to look after the herd until she is released next month.
But when the matter called yesterday, Thom instead asked the authority to continue looking after the animals – and insisted she had the correct paperwork to enable her to sell off another 50 of them to cover the cost.
Thom told the court she had been in the process of tagging the animals when she was remanded in custody after admitting the fraud charge, which she had not been expecting.
She said: "I've got a list at home of the cows names and tag numbers against them. I know the cows by name."
Friend Alastair Kellas, who she had nominated to look after the beasts on her behalf, added: "When an animal is born, Ella fills in the paperwork required and she actually gives a name to each animal and it's known personally by Ella, she does know each member of the herd."
But council solicitor Kirsty Doull said welfare officers – who searched Thom's property – had reported there was no such paperwork that would allow the beasts to be sold.
She added: "The welfare of the cattle perhaps necessitates action as Thom has proved she cannot care for them adequately."
Sheriff Malcolm Garden was not satisfied he could make a decision based on the information available yesterday, and deferred the case for another week.
He said: "What I can't fathom is one side saying the cows are sellable and the other saying they are not.
"The court is reluctant to do away with such a large number of animals unless it's absolutely necessary."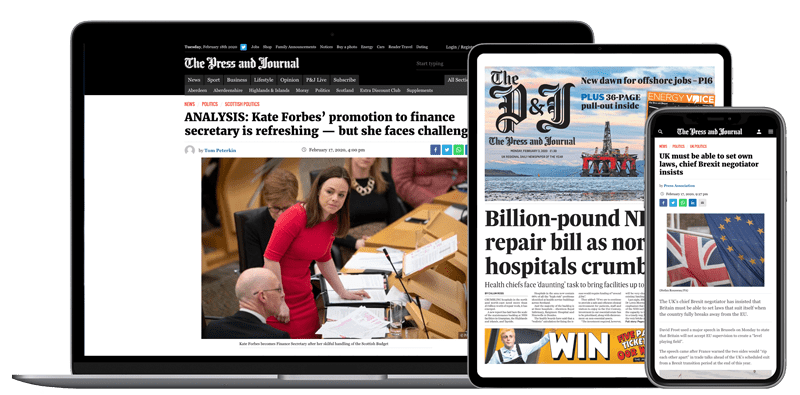 Help support quality local journalism … become a digital subscriber to The Press and Journal
For as little as £5.99 a month you can access all of our content, including Premium articles.
Subscribe