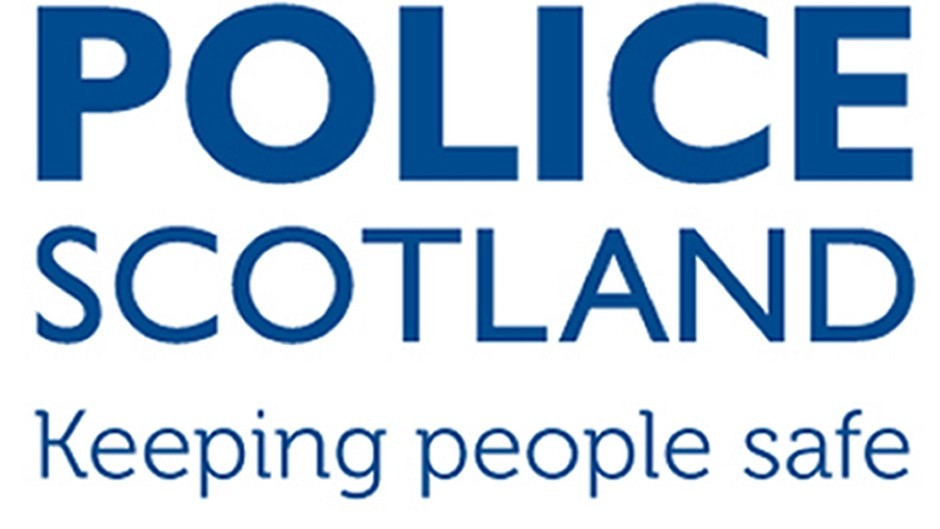 In the second of a three-part series on the first 18 months of Police Scotland, Chief Superintendent Mark McLaren – the man who bears responsiblity for Aberdeenshire and Moray – tells Ashleigh Barbour how his single-force fears were proved wrong.
Chief Superintendent Mark McLaren admits he struggled to accept the news that the eight police forces across Scotland were to become one.
As a copper who joined Grampian Police as a young cadet in 1985 – a beat in which everybody knew everybody – he said he was "sceptical" about how effective the brand-new 'super force' would be.
"Truthfully, I had genuine and quite severe reservations about it," he said.
"I was born and raised in a period of Grampian Police, came right up through the ranks and had a great deal of personal loyalty.
"I did not like the notion of becoming part of a much bigger family, and having colleagues in other parts of Scotland who we wouldn't know."
During the first meeting of all 14 divisional commanders, it hit Ch Supt McLaren just how insular the separate forces had been.
"It was like the first day of primary school again, sitting there trying to work out what everyone was like," he said.
"Apart from Aberdeen commander Adrian Watson, I didn't know another soul."
But as reform took hold, he quickly began to appreciate the easy access he suddenly had to specialist resources in Scotland and the extended support network he had acquired.
In the past 18 months, his officers have had to deal with ATM raids across the north-east, a crime rarely experienced in the region.
And prior to the formation of Police Scotland, the on-going search for missing Fraserburgh man Shaun Ritchie would have stretched his resources to the limit.
"We've now got officers from A, B, D and N divisions all assisting in the search. This is something that would have never happened before," he said.
"I just pick up the phone to Inverness or Dundee and ask 'can I get?'
"They say 'of course you can, when do you want them'?
"Eighteen months on, I feel like I've known the other commanders all my life.
"I'm a convert, and I never thought I would hear myself say that."
Ch Supt McLaren says it has been his willingness to embrace change that has contributed to his force achieving some of the lowest crime figures in Moray and Aberdeenshire to date.
In fact, his beat is now the fifth safest in Scotland, just behind Orkney, Shetland, Eilean Sar and parts of the Highlands.
But it is also the tried and tested methods used by Grampian Police, – which have always kept communities at the heart of everything the force does – that have made local policing as effective as ever.
"One of the key things as commanders is trying to minimise impact," he explained.
"Nothing that the new service has done or that we have done locally has impacted on our desire to get really close to our communities.
"We had a strap line in the Grampian Police days – 'local policing closer to you' – and that's never changed in terms of a priority for us.
"It's about fostering a sense of trust and knowledge about what makes a community tick, so that when bad things happen the community help us.
"That's the secret of why places like Aberdeenshire and Moray are among the safest in Scotland, because of the relationship we have with the community and how much they are on board with us."
Ch Supt McLaren accepts that changing to Police Scotland has undoubtedly been unsettling, and that there will always be more that can be achieved.
But with the trust of the local community, the support of colleagues across Scotland and the desire to adapt and evolve, he is incredibly hopeful for the future of the police.
"We would like to do more, but we realise that we can't be everything to everybody," he said.
"Unless there's going to be a massive cash injection into the police, which is unlikely, there's only do so much we can do.
"But it's still the same people operating in the same locations, dealing with the same priorities and our processes haven't changed.
"It has been a balancing act a lot of the time, but, in the grand scheme of things, Aberdeenshire and Moray have never been safer."