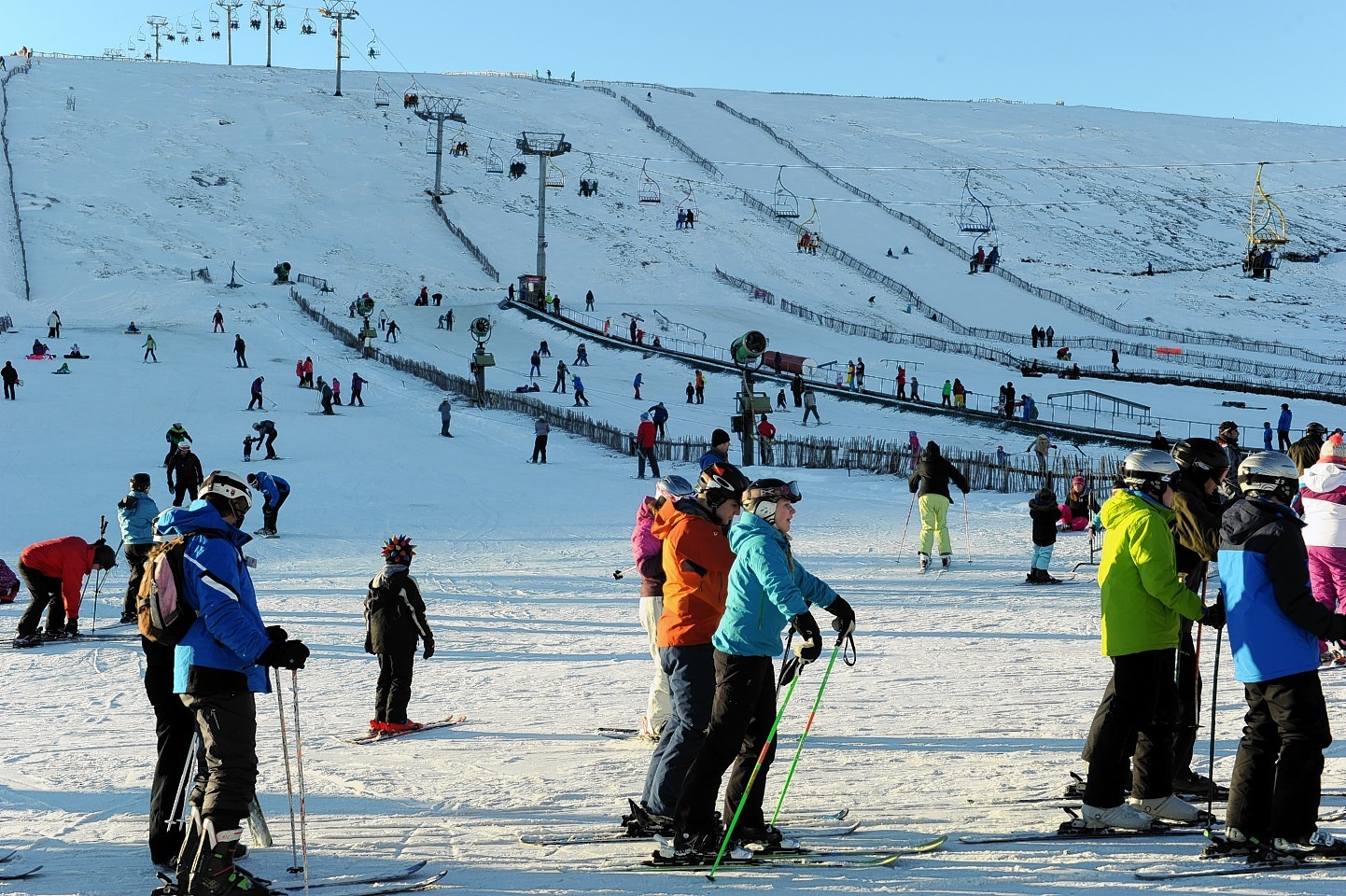 Snowboarders and skiers in the north-east are mourning the passing of winter as the regions two main ski resorts closed for the season.
The Lecht and Glenshee ski centres have both closed for the 2014-15 winter season after the bulk of the snowfall hit the Highlands and West Coast at the weekend.
It comes as glorious weather in the north-east heralded in the start of spring after months of snow, wind, rain and ice.
Yesterday, staff at The Lecht said they had enjoyed a bumper season since the first significant snowfall in December last year.
Their final day on the slopes was Saturday, however it was hampered by poor visibility caused by fog.
Nobody from Glenshee was available to comment yesterday, however the last day of skiing at the centre was on Sunday, March 29 – after which their runs were incomplete.
Spokeswoman for The Lecht, Pat Mathieson, said: "We have had a good season starting on December 1, and a busy February. It has only just come to an end.
"The West Coast has been getting all the snow the last couple of weeks, we didn't get that and Glenshee didn't get that, but it has been a good season. It was a busy February because Cairngorm was winded off, the winds affects them worse than us.
"We've been open since the 13th of December right through really to March 23, the last couple of days there was a lot of fresh snow that didn't last.
"It was foggy and you couldn't see a thing."
She added that staff at The Lecht would be kept busy in the run up to next winter as they undergo a refurbishment of the centre's chair lift.
She said the staff were also hoping for an early start to the next ski season, adding: "We've skied in October in the past, so who knows, we're usually ready."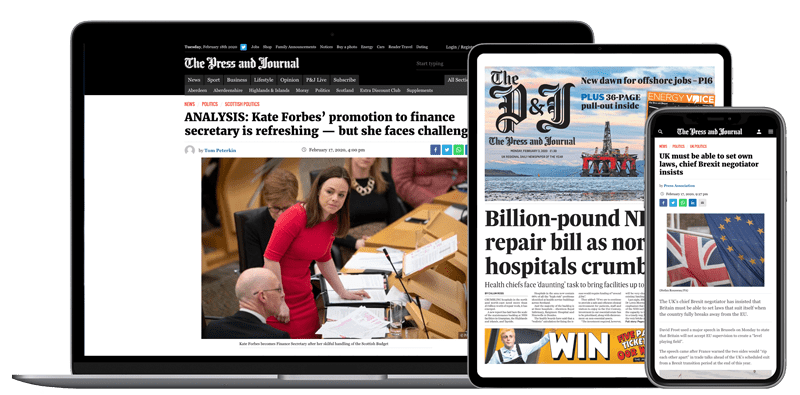 Help support quality local journalism … become a digital subscriber to The Press and Journal
For as little as £5.99 a month you can access all of our content, including Premium articles.
Subscribe