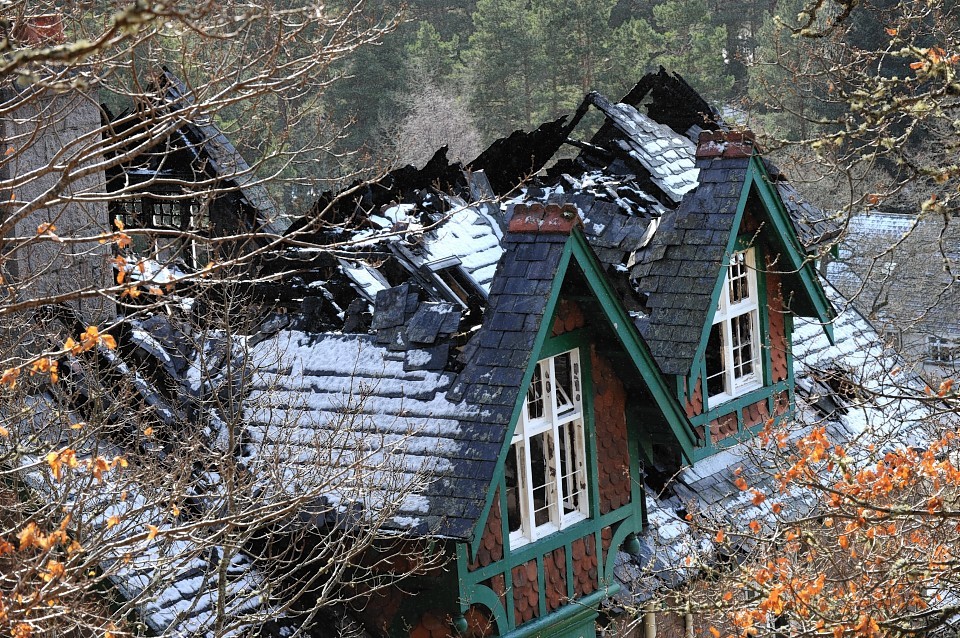 A Deeside hotelier is looking to the future after the venue was devastated in a blaze earlier this year.
Reconstruction of the Darroch Learg Hotel in Ballater has begun and owner Nigel Franks is intent on restoring it to its former glory.
A team of 60 firefighters battled the blaze in February, but the landmark building was left with extensive structural damage.
Mr Franks said he and his staff wanted to put the drama behind them.
"We don't want to dwell on the past, we want to focus on the future and get the hotel back up as soon as possible," he said.
"The rebuilding process has begun with the scaffolding put up just last week.
"A temporary roof structure will be going on the building, which is going to look pretty spectacular.
"The roof will help to support the building while the contractors work outside of the hotel."
Mr Franks and his wife also own the Station Hotel in the village and relocated there after the fire.
His family has owned the Darroch Learg for 54 years, playing a pivotal role in the local tourist trade.
Ballater and Crathie community council spokesman Jim Anderson said he was looking forward to the re-opening.
"It was a total shock that a building with such a long history was on fire," he said.
"It's just such a shame that large parts of the hotel were destroyed.
"We as a community council look forward to having the hotel back up and running as quickly as possible."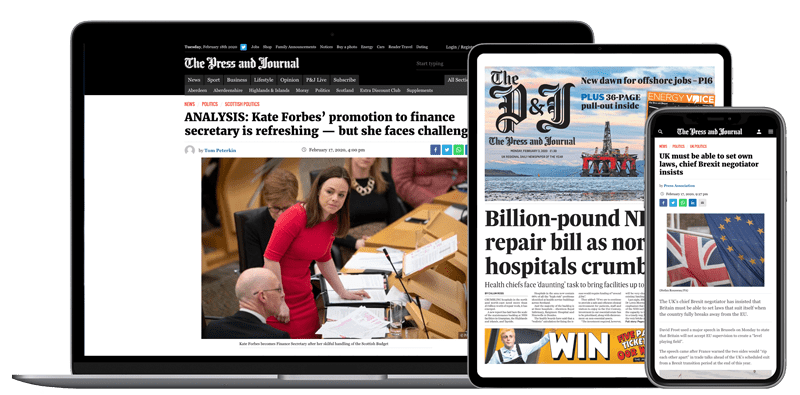 Help support quality local journalism … become a digital subscriber to The Press and Journal
For as little as £5.99 a month you can access all of our content, including Premium articles.
Subscribe