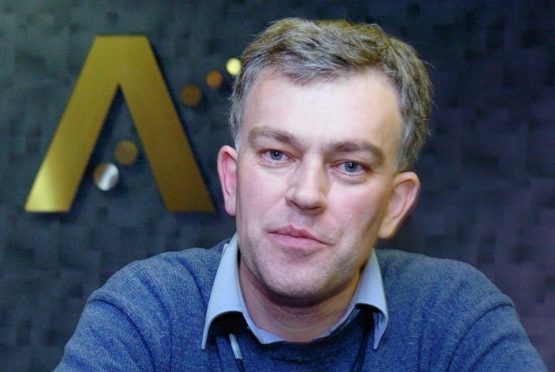 Aberdeenshire Council could have a new administration within the space of "a few weeks" after two local councillors reached an agreement with the main opposition group.
The Democratic Independent and Green Group (Digg) has come to an understanding with the newly-formed partnership between the SNP group and the Progressive Alliance.
It brings support the opposition to 34 members, one more than the ruling Aberdeenshire Alliance.
It comes after the alliance – made up of the Tories, Liberal Democrats and nine Independents – lost four members last week, including their deputy leader Martin Kitts-Hayes.
Digg members Martin Ford and Paul Johnston today reiterated they would not form part of the new administration, but would support it so long as it pursues agreed policies on improved governance in the council, support for communities and protecting the environment.
The councillors said they were acting to prevent a stalemate in the council chambers and would only support the new administration in key votes.
Mid-Formartine councillor Mr Johnston said: "Given the intense speculation following a break-up of the current Conservative-led administration, we welcomed approaches to bring stability to Aberdeenshire Council and we have agreed to try and bring uncertainty to a close.
"Our objective is a positive change in direction and it's clear there is agreement on that.
"We are not entering a coalition. But we will give confidence and support for a stable Aberdeenshire going forward."