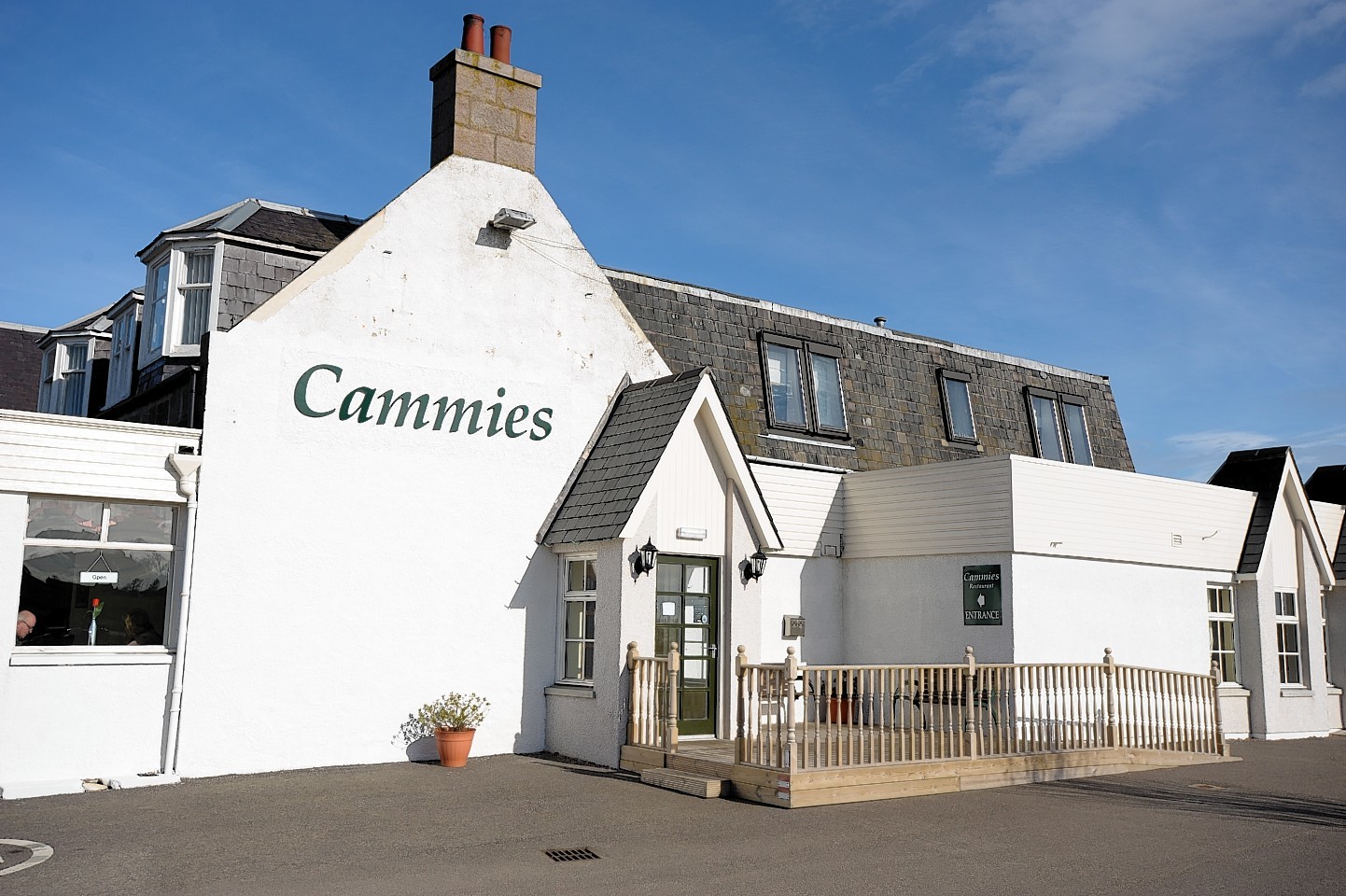 Councillors have revealed they would like to see much-loved Aberdeenshire family restaurant reopen, rather than be turned into housing.
Plans had been lodged to turn Cammies restaurant, in Cammachmore, near Newtonhill, into eight affordable flats.
But councillors rejected the proposals, and admitted they were keen to see the family business – which closed in May – reopen.
The refusal was in line with the planning officers' recommendation, on the grounds the proposed extensions would "dominate" the building.
North Kincardine councillor Ian Mollison said: "The building is not the bonniest but I don't think the plans improve matters one iota. My ideal solution would be that Cammies comes back into business.
"That might not be, but it is not acceptable to replace it with something that doesn't improve matters at all."
Fellow ward councillor Carl Nelson agreed, but said owners Norma and Nicol Cowie had kept the restaurant going for as long as they could.
The chairman of the Kincardine and Mearns area committee added: "I would certainly agree I'd like to see it open again, but they have tried that and that was unsuccessful and they are moving on to the next stage which is conversion.
"From the report the planners are not opposed to conversion, they are sympathetic to something being done."
He said he would like to see anything done at Cammies "sooner rather than later" so that the building does not "deteriorate over weeks and months and years".
The building has been put on the market as a business twice since 2009 and attracted no interest.
Rocin Ltd had proposed turning Cammies into a complex made up of seven two-bedroom and one three-bedroom flats.
Planning officers told local members if a "better design" came forward, they could support the proposal in the future.
And Councillor Alison Evison said she could see the potential of the site for housing.
She said: "We are indeed short of affordable housing in the area, and the planners did comment at committee that if suitable plans came forward for affordable housing on this site, then they would look again at them."
Mr and Mrs Cowie could not be contacted.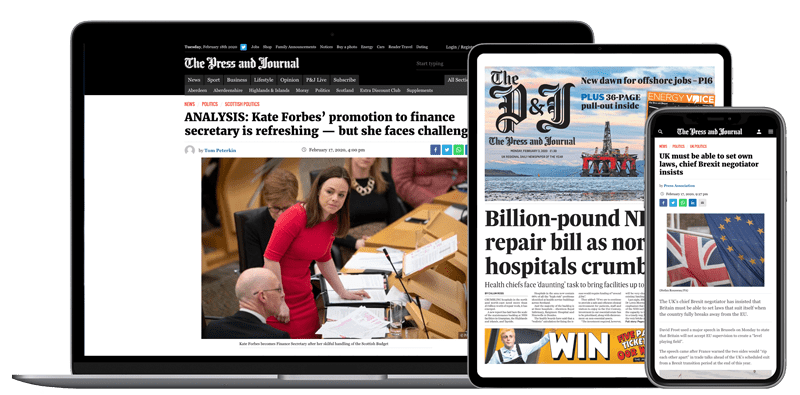 Help support quality local journalism … become a digital subscriber to The Press and Journal
For as little as £5.99 a month you can access all of our content, including Premium articles.
Subscribe