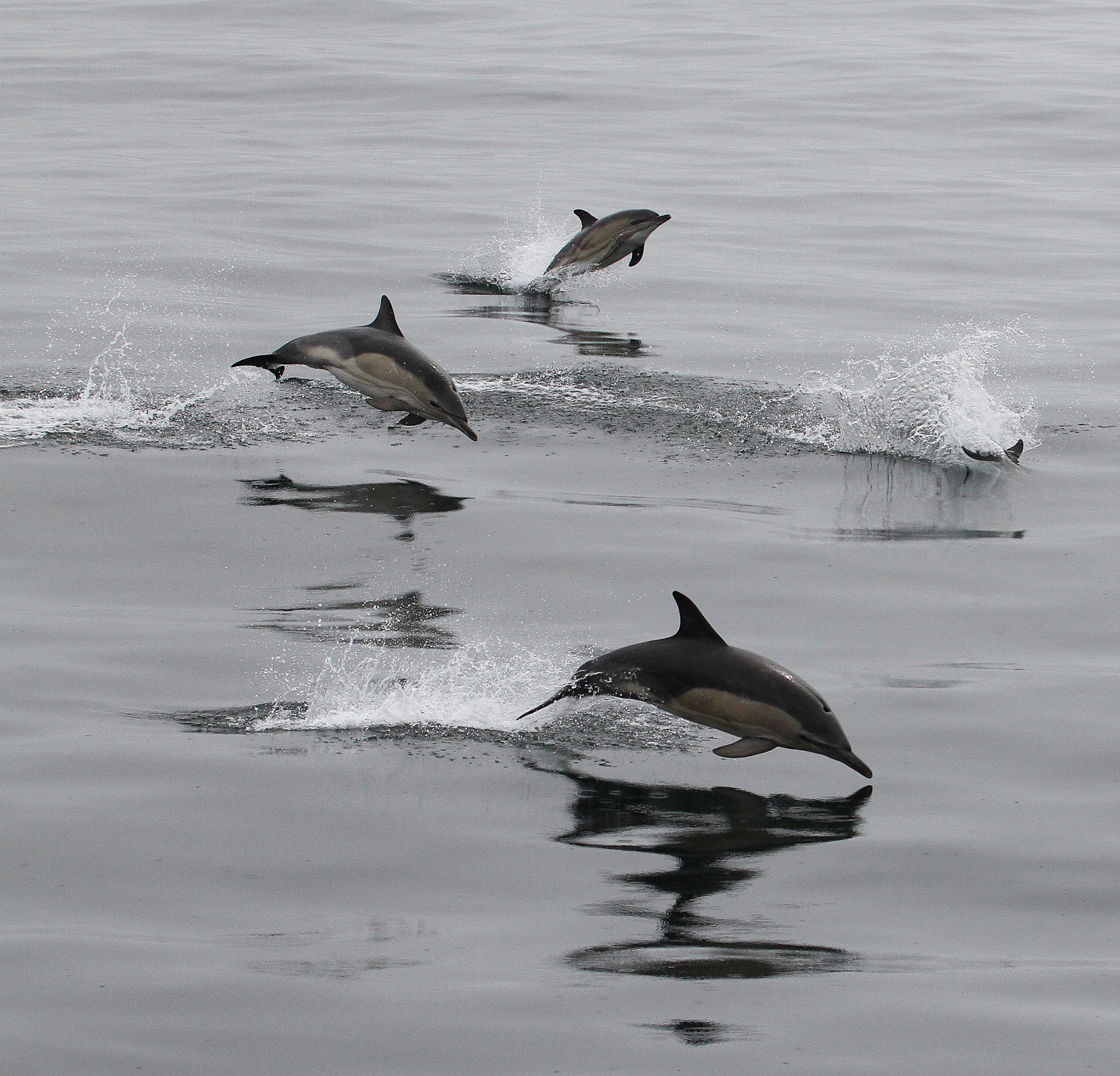 Keen-eyed water watchers are being urged to take to the coasts for a weekend of spectacular whale and dolphin spotting.
The Sea Watch Foundation today launches its annual campaign to get the public involved in documenting the sealife, with the north east hailed an "especially rich area" for sightings.
Recent sightings included killer whales off Shetland early last month, Atlantic white-sided dolphins off Durness Bay, Sutherland on June 29, minke whales off Burghead on July 16, white-beaked dolphins off Torry Battery, Aberdeen on June 30 and a humpback whale in the North Minch, Inverness-shire on June 20.
Killer whales were also spotted in the Sound of Barra, Outer Hebrides on July 5 and seven bottlenose dolphins off Lossiemouth on July 15.
The foundation's sightings officer Kathy James said: "Places on the east coast like the Moray Firth have their own resident population of dolphins.
"There's a high frequency of sightings across Scotland and the north and north-east are especially rich areas for dolphins and whales.
"All that people need to do to take part is to report their whale and dolphin sightings to us and to either participate in the advertised organised watches or to arrange their own. It's very easy and we'll explain how.
"Many people don't realise the wealth of whales and dolphins we have around our coasts. You don't need to go abroad to go whale watching or to have a dolphin experience.
"We've recently seen an usually high number of humpback whale sightings around the UK, for example, and we have some amazing dolphin-spotting locations.
"Even if you think that your nearest coastline is uneventful in terms of cetaceans, it's highly likely that there will be some out there – you just need to spend the time looking! And even if you don't see anything during a watch, that information is just as valuable to us."
A list of places to watch is listed on the Sea Watch Foundation website which shows pre-organised events which you can join in with on the watch, which this year runs until August 5.
Alternatively, you can arrange your own watch through the website.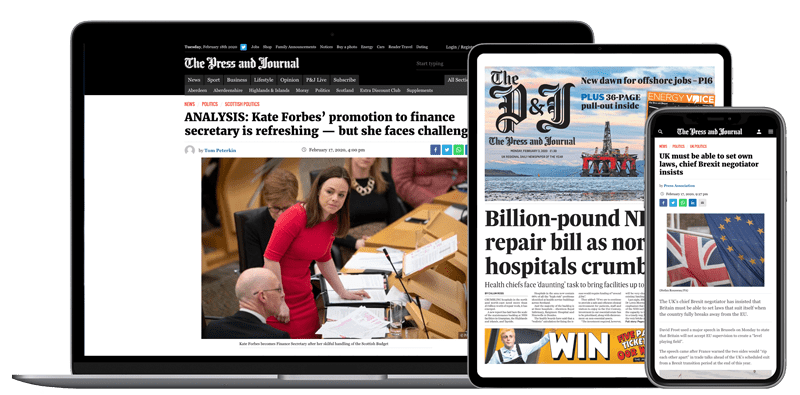 Help support quality local journalism … become a digital subscriber to The Press and Journal
For as little as £5.99 a month you can access all of our content, including Premium articles.
Subscribe