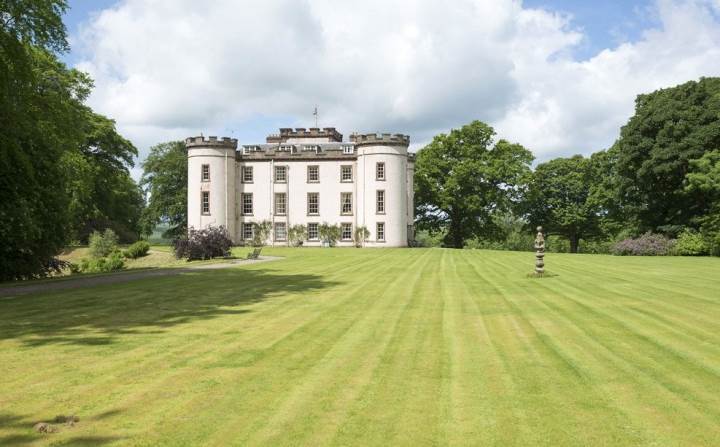 The phrase 'everyone's home is their castle' could be a reality for someone with a spare £4.5 million.
Hatton Castle, a Grade-A listed property, is on the market for the first time in 300 years.
The five-storey stately home near Turriff is listed for offers over £4.5m.
Owned by the 12th Laird of Hatton, David James-Duff, and his wife Jayne, the home, formerly known as Balquholly Castle, has been passed down for generations by the Duff family since 1709.
Historic Scotland has classified the structure's historical and architectural elements as 'outstanding'.
The castle has a rich history, and has even hosted celebrities such as Michael Flatley.
The star caused a stir in 1999, during the height of his fame, when he was spotted at Aberdeen International Airport on his way to the castle with friend, Laird Duff.
The Lord of the Dance enjoyed a night as Buckley's Bar in Turriff during his visit.
The castle has been kept as a family home for hundreds of years, with a basement which incorporates a wine cellar, gun room, boot room and further storage areas.
The 14th Century estate holds another 10 properties, including the chauffeur's house and garage which has two stables, two reception rooms and room for up to two cars.
Perhaps some of Scotland's new millionaires will be interested.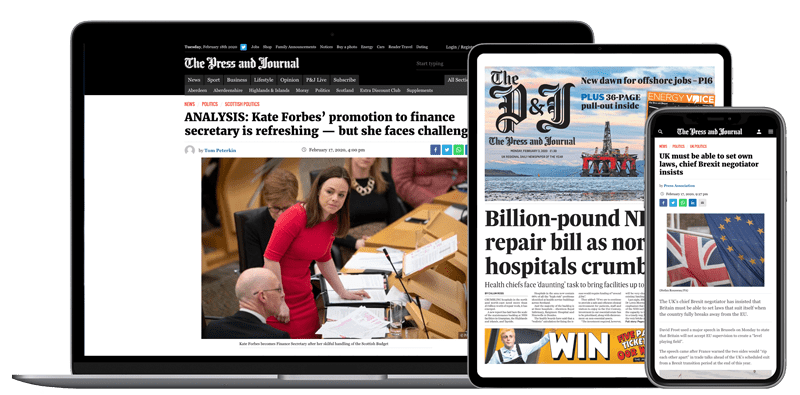 Help support quality local journalism … become a digital subscriber to The Press and Journal
For as little as £5.99 a month you can access all of our content, including Premium articles.
Subscribe