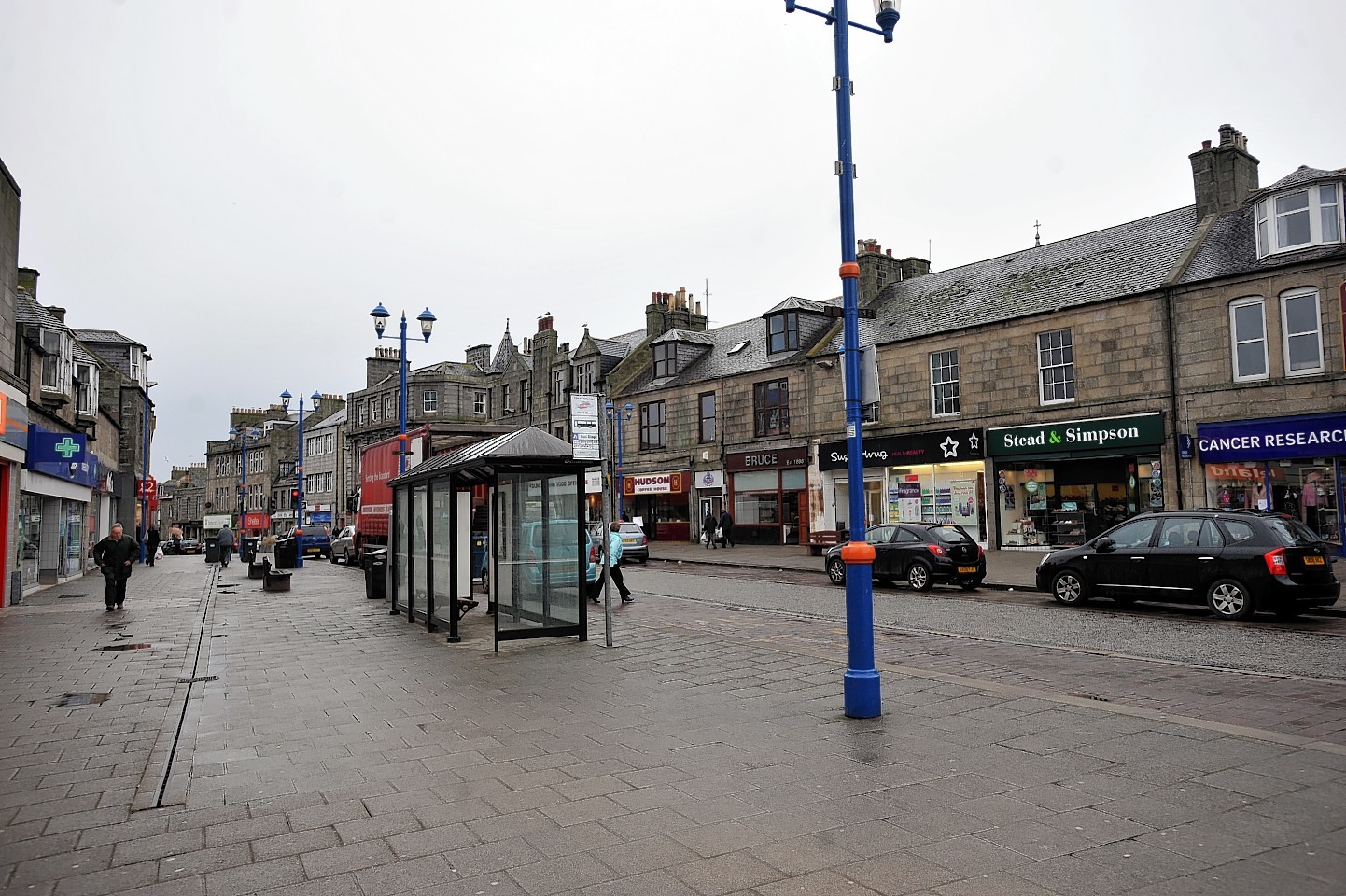 North-east councillors yesterday backed plans to spruce up the region's town centres and vowed to breath new life into derelict buildings.
Aberdeenshire Council's infrastructure services committee endorsed the creation of a new property investment fund, which, they were warned, would be "hard work".
However, councillors welcomed the proposals, which are designed to encourage property owners to bring empty and derelict buildings in Peterhead, Fraserburgh, Banff and Macduff back into use.
The council will offer property owners grant money from its reserves and have set aside an initial sum of £400,000 for the plan.
It is hoped that both "private and community developers" will be encouraged to invest in local town centres, with the new initiative acting as a "pull factor".
Through the fund, grants of up to £10,000, or 50% of the cost, would be awarded to property owners to carry out feasibility studies, surveys or architectural drawings of the work they want done.
Up to £100,000 would then be awarded for actual renovation works.
The local authority's director of infrastructure services, Stephen Archer, said: "It is a means of the council being able to come forward saying there are things we can do. We don't want to go through the compulsory purchase order route.
"It is about an offer and a collaborative approach. If we don't have some sort of intervention nothing will happen. This is a trial, this is under review from the moment it starts.
"This is not going to be easy. It will be hard work to get people to the table. If it was easy, the properties would already be back on the market."
Committee chairman, David Aitchison, said: "Encouraging people to help themselves is, I think, a good thing to be doing; possibly what the council should be doing a lot of the time. I see it as a good way forward."
Banff and district councillor, Michael Roy, added: "I welcome this report, it is a breath of fresh air as far as I am concerned and I can't wait for the process to be implemented. I hope it is very quick."
Councillor Rob Merson said: "We have got to remember this is public money we are investing. There is a risk in absolutely any project of this sort."
The scheme will fit into the local authority's regeneration strategy and run for two years on a trial basis.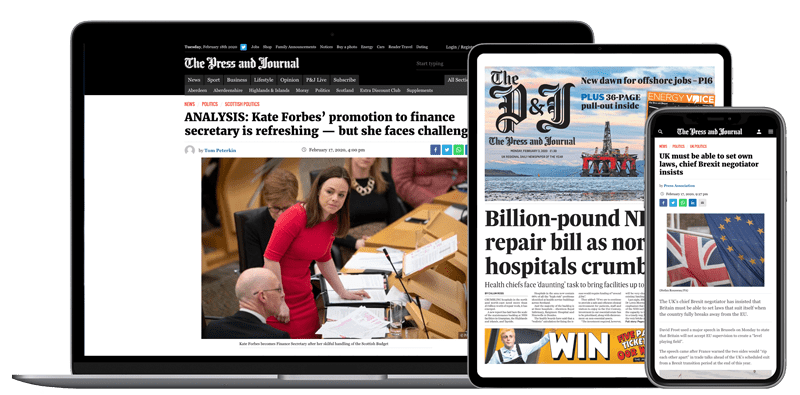 Help support quality local journalism … become a digital subscriber to The Press and Journal
For as little as £5.99 a month you can access all of our content, including Premium articles.
Subscribe