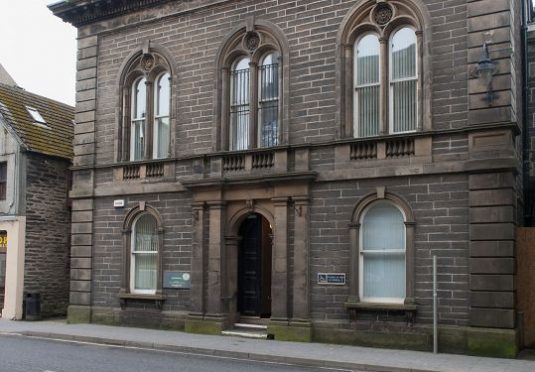 A man started a fire in the block of flats where he lived, a Highland court heard yesterday.
Neighbours made desperate efforts to alert Paul Fairweather outside his window and became alarmed when they saw he was not making any effort to quell the flames. He told them: "There is no fire".
Wick Sheriff Court was told yesterday that Fairweather, 31, subsequently grabbed a cushion and proceeded to smother a carpet which had caught alight.
Shortly afterwards, he was observed in his garden, challenging a neighbour to fight and later threatened and abused police officers who arrested him.
Fairweather pleaded guilty on indictment to culpably and recklessly setting fire to a carpet at his council home on Holborn Avenue, Thurso, on November 25, to the danger of residents in the flat.
He admitted further charges of breach of the peace and abusive behaviour.
Fiscal Fraser Matheson said that the fire had burned through the carpet onto a patch of flooring.
A neighbour was contacting the police, as Fairweather made his way into his garden holding a pole behind his back.
Calling for a background report, Sheriff Andrew Berry said that "some sort of assessment of the accused" was required to address his potential risk to the public, and enable him to decide his sentence.
Fairweather was further remanded and will reappear for sentence on March 1.