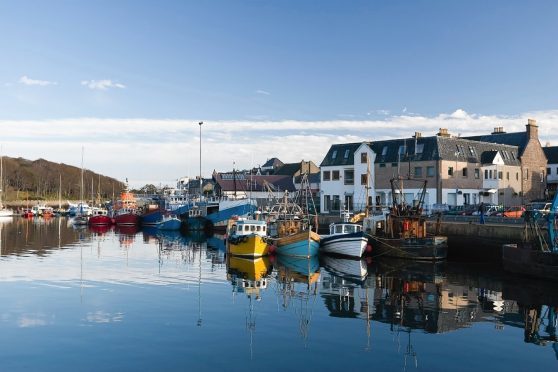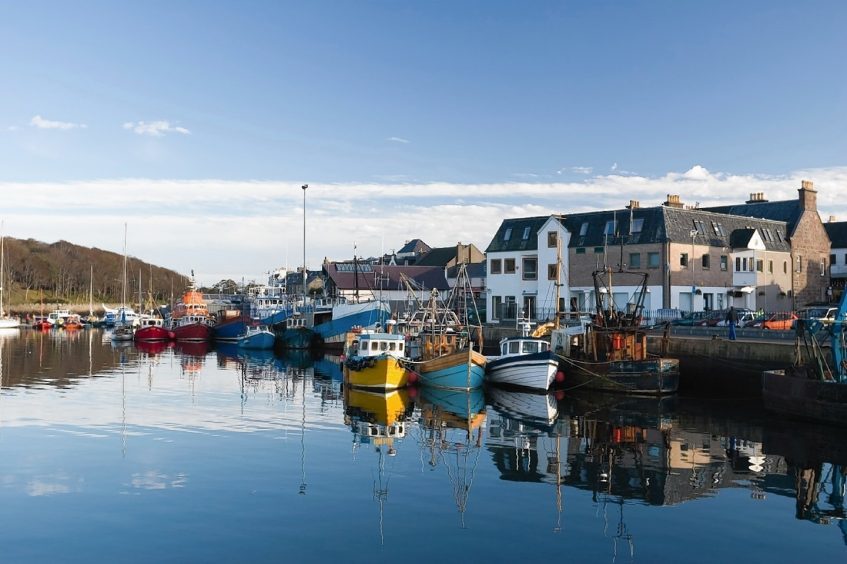 Four more families of Syrian refugees are to be housed in the Outer Hebrides in the coming weeks, the local council confirmed today.
It will bring the number of families resettled on the Isle of Lewis to six.
The Western Isles Council confirmed yesterday the new refugees will be housed around Stornoway.
In October it was revealed that a baby was born to the first Syrian refugees to be sent to the Outer Hebrides – and only weeks after they arrived.
The baby girl was born at the Western Isles Hospital in Stornoway and to one of the two Syrian families who came to the islands in July.
The Outer Hebrides Resettlement Team is now seeking more volunteers from the Lewis area to support the families with a range of aspects of day-to-day life such as using public transport, going grocery shopping, going to the gym, attending appointments and participating in children's activities.
Council Leader and Chair of the Community Planning Partnership, Angus Campbell, said: "The resettlement team is looking for volunteers who are organised and reliable, fluent English speakers, with a friendly welcoming disposition, who would ideally be available for at least two hours per week.
"They will be supported with appropriate training and guidance and reasonable out of pocket expenses will be covered.
"The team is particularly keen to hear from any Arabic speakers who may be able to donate some time."
Western Isles Council has found accommodation for the refugees as part of a UK government-funded scheme.
More than 30 people had previously volunteered to help the refugees settle in.
The resettlement scheme was set up in response to the war in Syria and offers homes to refugees in Scotland and the rest of the UK.
The council is among Scottish local authorities to provide accommodation.
The families receive the same support as other homeless households in the community who require accommodation.