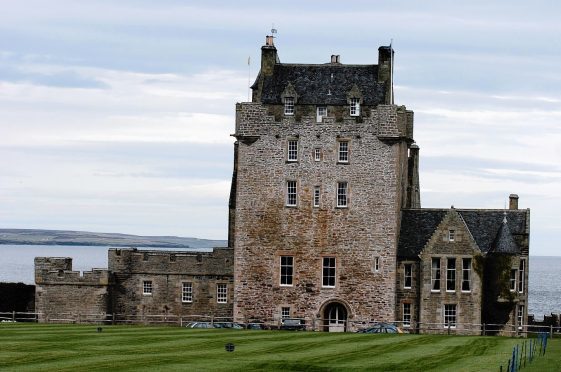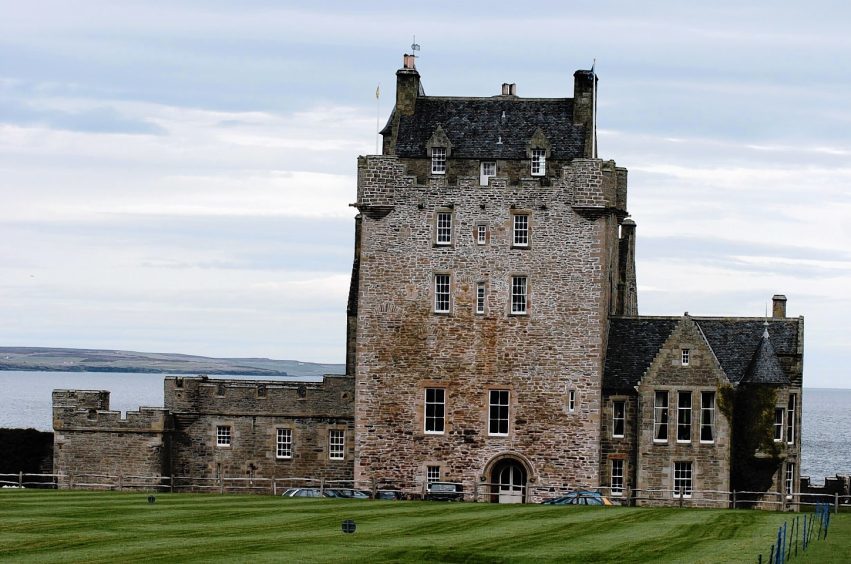 An Edinburgh man has gone on trial accused of starting a fire at a luxury Highland castle hotel he was joint-managing.
Brendan McNamara, 36, entered a plea of not guilty to an indictment charge of fire-raising at Ackergill Tower, two miles north of Wick.
He is alleged to have, while acting with another on January 5, 2014, wilfully set a fire in a cellar whereby it ignited a painting, a carpet and a quantity of paper and the fire took hold and caused extensive damage to the cellar and contents and smoke damage through the hotel.
Wick Sheriff Court heard that McNamara, of Baillie Terrace, had been appointed depute joint manager in November 2013. A joint document, drawn up between the prosecution and defence agreed that the fire had been started wilfully and had caused damage to the building and its contents.
Yesterday, the jury heard from first witness John Hansen, 58, an expert on fires. He had been called in to investigate the outbreak at the castle which has played host to some national stars including Philip Schofield who married there and subsequently made return visits with his wife Stephanie.
Mr Hansen said there was significant damage on the ground floor involving a large painting which had been an ignition point using combustible material.
Mr Hansen said: "I felt a heat source had been directed at this painting. There were no obvious signs of it having been an accident, in any shape or form. An individual must have applied a heat source to it, possibly a naked flame."
Mr Hansen said that through a doorway, left of the reception area there was a fire-damaged carpet with some of the the hotel's adverting pamphlets on the floor. A brown pattern on the edge of the carpet indicated a liquid acclerant had been employed.
Mr Hansen told the jury that the main source of the fire was in the Wellington Room where golfing gear was stored along with rubber boots which were responsible for smoke damage throughout the hotel. The fire had started there, damaging the walls, some of which were charred and had then spread outwards.
Mr Hansen said he had checked with management and ascertained that pamphlets were never left lying on the floor. Two of the double leaflets had been impregnated with an acclerant.
The defence, which is being conducted by advocate Craig Findlater, have entered two special defences, one of alibi, the other incrimination – that someone else started the fire.
The trial, expected to last two weeks, will hear evidence from several witnesses including some from Cambodia.