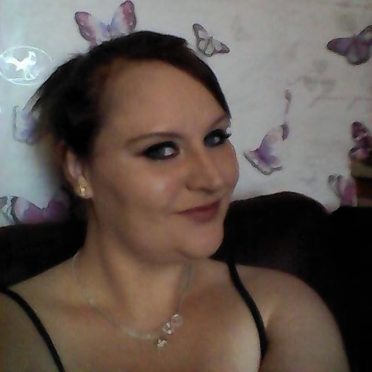 The mother of a young girl who was grabbed by a woman at a Shetland play park has spoken about the ordeal.
Sarah Irvine,who took the seven-year-old a short distance to an empty house
while drunk, was jailed for two years and four months.
Defence agent Tommy Allan stressed that while the 31-year-old could not
remember the incident due to being intoxicated, there was no suggestion she intended to harm the child.
How ever, the girl's mother said: "The whole situation has had a huge impact. She gets 28 months in jail, we have to live with this.
"But at least the kids can feel somewhat safe for now. I did hope she would get two years plus."
She added that her daughter is getting "a bit more confident with going
out," but said: "She is still very fearful. When I told her what was happening in court she hid."
Irvine previously pleaded guilty to conducting herself in a disorderly manner at Sandveien play park, and elsewhere in the Lerwick housing estate on
April 17.
She seized the girl, lifted her off the ground, carried her away and detained her against her will, as well as committing a breach of the peace.
Procurator fiscal Duncan Mackenzie told Lerwick SheriffCourt yesterday that
Irvine, who appeared from custody, was a "chronic alcoholic"
who had been released from prison just days before the offence.
In what he called "one of the most serious breaches of the peace I've had to deal with", the fiscal said children noticed Irvine "obviously drunk" and attempting to open the door to a nearby property while they were playing at the park at around 6.30pm.
The seven-year-old girl ended up standing alone outside the play park gate
when a younger child she was with ran away, with Irvine then grabbing her off the ground.
A boy told police the girl was "struggling" before Irvine made off.
Some of the children raised the alarm and an adult went to find them.
Police were quickly on the scene.
Defence agent Tommy Allan said in mitigation that the incident was "fortunately fairly brief".
Sheriff Philip Mann told Irvine
that she may not have intended
to "cause harm or distress to the child… But the fact is that your behaviour did have that result."
He said the incident had "exploded" the idea that Shetland is a safe place to
raise child.