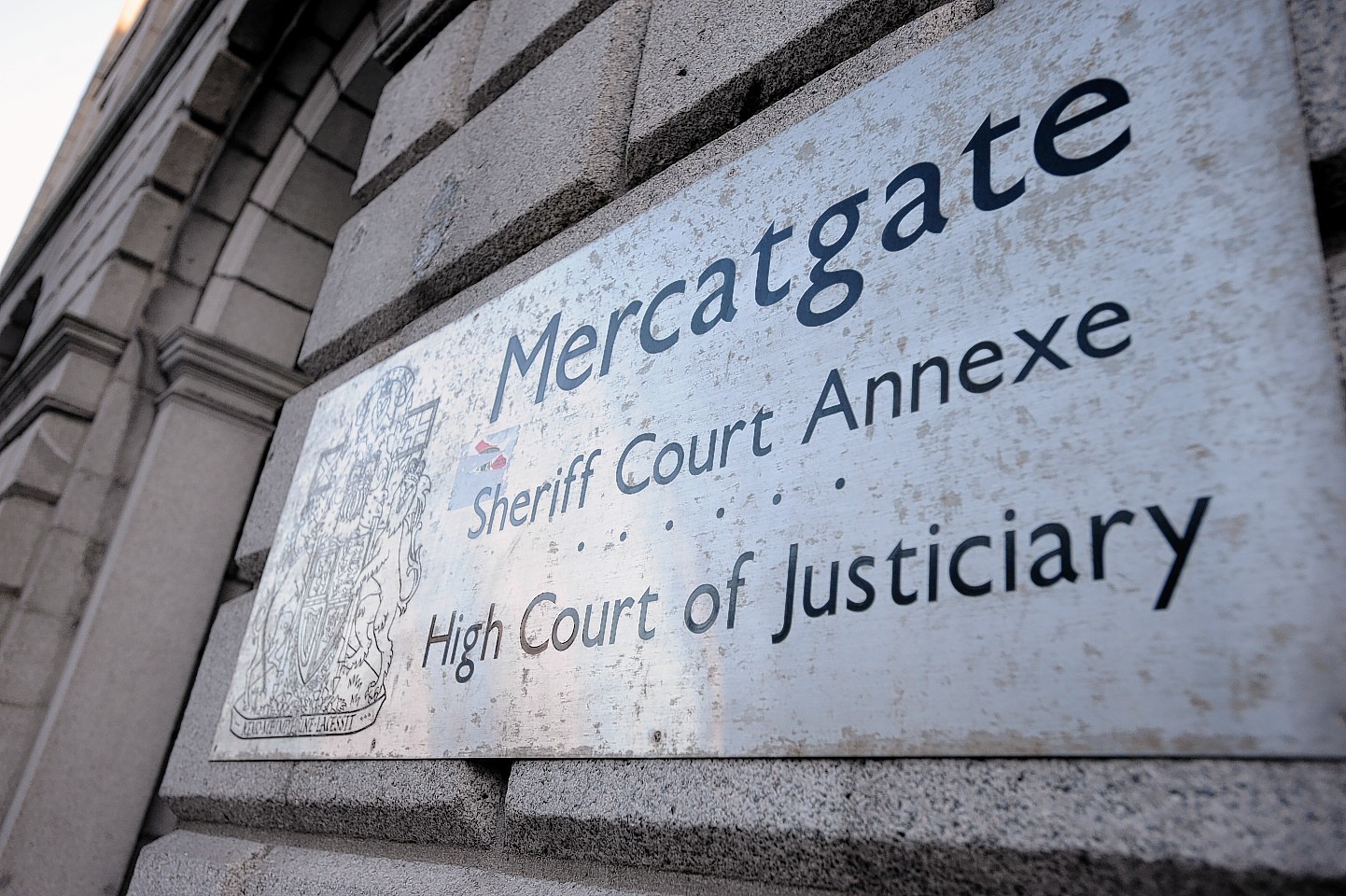 A police officer has described seeing pools of blood next to a unconscious man who was allegedly murdered.
Tomas Gulbinavicius, 33, and Janis Karajevs, 30, are on trial at the High Court in Aberdeen, accused of killing housemate Aleksejus Zarskus at a property in King Street earlier this year.
They are accused of repeatedly punching and kicking him and stamping on his head on January 15.
Yesterday the court heard from Police Constable Richard Lewis who was called to the scene that night.
He was informed a man was injured and two men had already been detained when he was asked to head towards the flat in the city centre.
He described seeing the two accused with officers and also Mr Zarskus in the living room.
"My colleague was performing CPR on him," he said.
"There were pools of blood either side of his head, he had clear injuries to his face and blood around his nose and mouth."
He added that paramedics came into the property shortly after him and told him they were struggling to find signs of life in Mr Zarskus, who later died from his injuries.
The pair deny the charge against them.
The trial, before Lord Uist, continues.