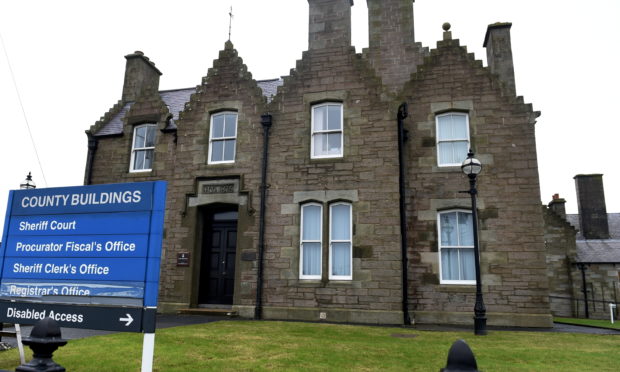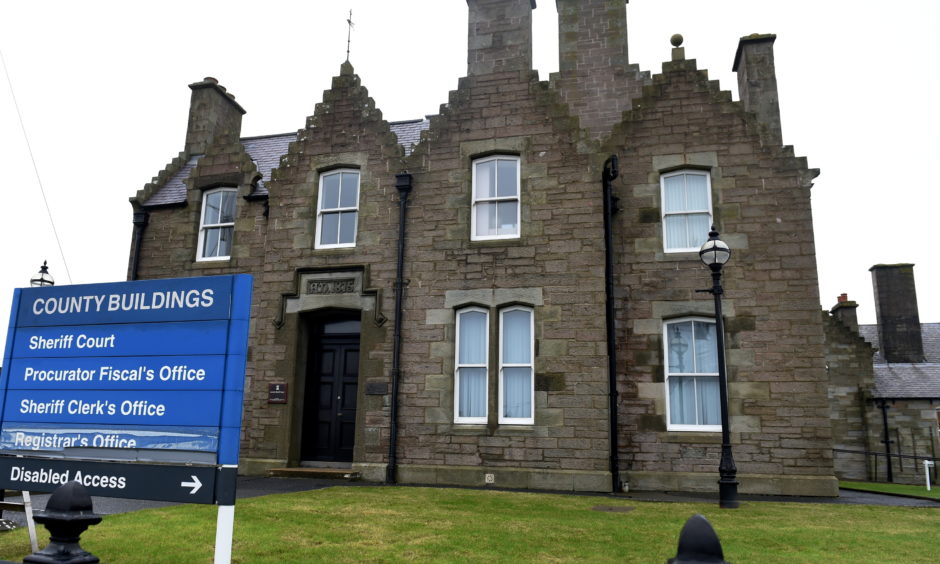 A bar manager who left a man with severe injuries after removing him from a Lerwick pub with a push to the chest has been fined £1,000.
Mark Toka, of Gilbertson Road, Lerwick, previously admitted pushing the man on the body, causing him to fall to the ground to his severe injury and permanent impairment, at the Thule Bar on 21 February last year.
Defence agent Gregor Kelly told Lerwick Sheriff Court yesterday that a petition containing 500 signatures had been created in support of the 27 year old following the offence.
Procurator fiscal Duncan Mackenzie said the victim, who was barred from the pub, turned up at around 12.45am when Toka was closing up.
After being escorted outside, the man turned around towards Toka, who then pushed him with two hands, causing him to fall backwards.
The man suffered an open fracture which required to be in a cast for two months following surgery, and he needed another operation after later re-injuring the area. He is expected to regain full mobility in his arm.
"The level of violence used here was low," Mackenzie said. "It's an instantaneous response born out of frustration".
Mr Kelly said that Toka had moved to the UK from Hungary some years ago but was worried what effect the offence would have on his status in a post-Brexit world.
Kelly showed Sheriff Ian Cruickshank a copy of a petition signed by hundreds in support of Toka – with the sheriff noting that he had been described as a "top dude".
Sheriff Cruickshank described the offence as a "very serious matter", but he said Toka – a first offender – appeared "remorseful and accepted responsibility for his actions".
"It was a single push…what we are looking at is not a sustained attack," the sheriff said.
Sheriff Cruickshank added that if the assault had been of a more serious nature then custody would have been likely.