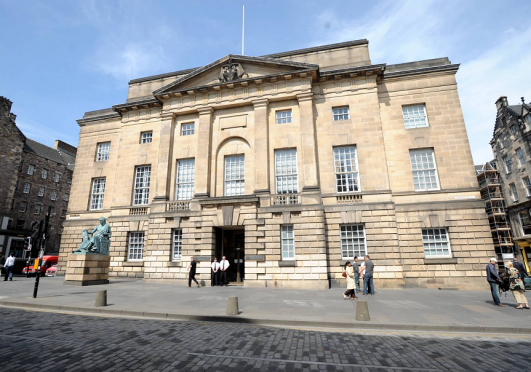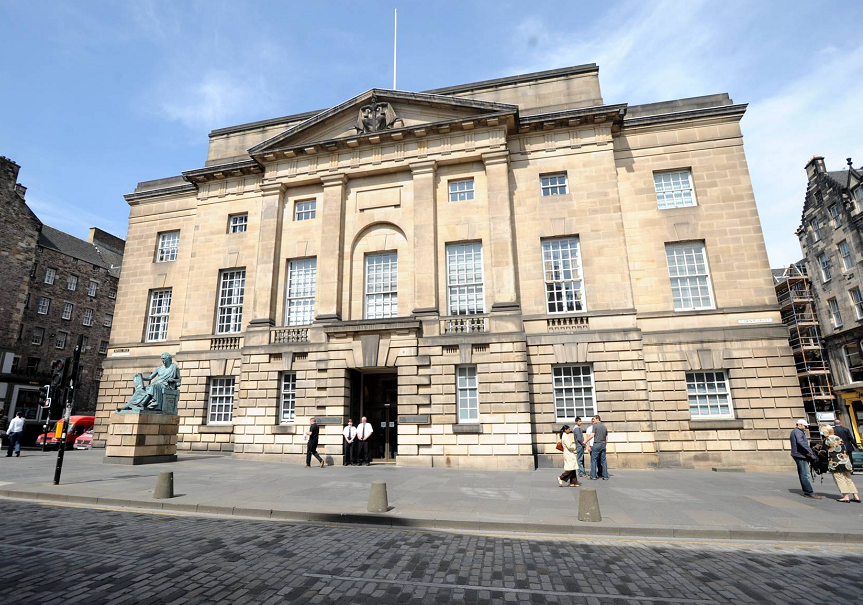 A man standing trial for alleged terrorism offences has mental health issues, a court heard yesterday.
A jury at the High Court in Edinburgh was told that 25-year-old Connor Ward, of Banff, Aberdeenshire, has psychological problems.
Detective Constable Alan Low, 54, spoke of the state of Ward's health while giving evidence at the court.
The jury had earlier heard how DC Low and other Police Scotland officers found dozens of weapons and material which could be used in bombs at properties linked to Mr Ward.
The court also heard how police discovered a lap top device and a USB stick which contained files on how to construct explosives and firearms use.
Yesterday defence advocate Drew McKenzie cross examined DC Low and asked the police officer: "This is someone with mental health issues?"
DC Low replied: "Yes. He has mental health issues."
Mr McKenzie then said his client lived alone. He asked DC Low: "Is he socially isolated?"
The police officer replied: "No I wouldn't say that."
DC Low was giving evidence on the sixth day of proceedings against Connor Ward. His client denies breaching the Terrorism Act 2000 and the Terrorism Act 2006.
Prosecutors allege that between February 26 2011 and November 21 2014, at 2 Whinhill Crescent and 9 Water Path, Ward "did with the intention of committing acts of terrorism, engage in conduct in preparation of said acts."
The second charge alleges that between February 26 2011 and November 21 2014, at the same Banff addresses, Ward did "collect or make a record of information of a kind likely be useful to a person committing or preparing an act of terrorism."
Ward denies the offences.
The trial continues.