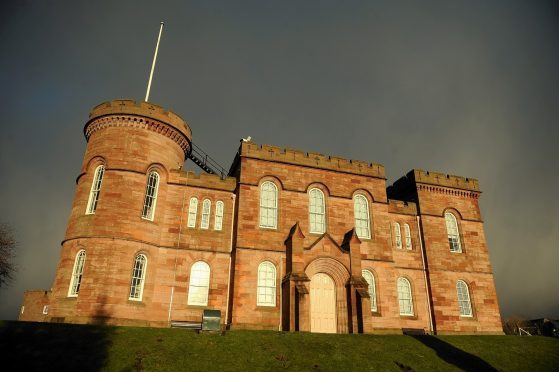 A 56-year-old man has gone on trial in Inverness Sheriff Court accused of  indecent practices and behaviour with two young girls and a young boy.
Peter Mackenzie, of Balalastair Cottage, South Laggan, denies three offences which are alleged to have been committed between January 2003 and August 2006.
Included in the allegations, Mackenzie is accused of fondling the girls' private parts over their clothing and speaking about sexual matters to them and to the boy.
The jury trial, before Sheriff Margaret Neilson, is expected to last four days.