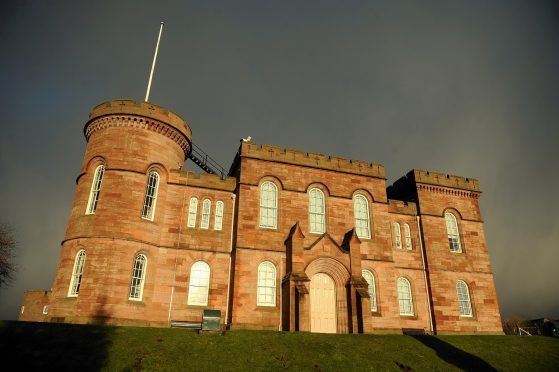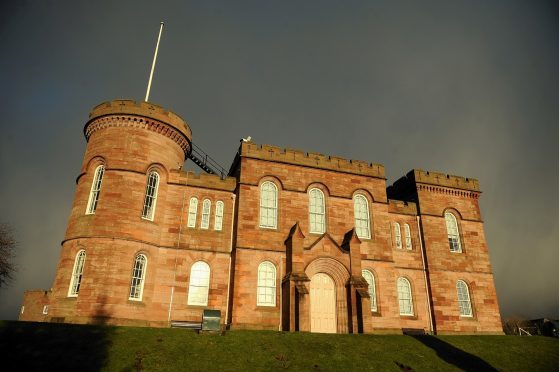 A woman has claimed she was pursued through an Army reserve building in Inverness and sexually assaulted by a corporal.
The 49-year-old told a jury at the city sheriff court she had been drinking either four single or double whiskies beforehand.
But she denied that she was lying or that any sexual contact was consensual when cross-examined during evidence.
Andrew Linguard, 48, of Rosehaugh Crescent, Avoch, is accused of chasing the woman through the Army Reserve Centre in Gordonville Road, Inverness, in the early hours of a morning in June 2016 with the intent to rape her.
He has lodged a special defence of consent.
He denies repeatedly seizing her by the body, pursuing her into various rooms whereby she hid in a toilet cubicle, before pushing her on to a bed, trying to remove and undo her clothing and licking her on the back, all to her injury.
The woman told fiscal depute David Morton at Inverness Sheriff Court yesterday that she was drinking in the building while other reservists were there.
They left and she claimed she was left alone with Linguard who put her arm around her and stopped her from leaving.
She said she managed to push past him, run upstairs and hid in the woman's toilet after entering a room where she knew other men were sleeping.
The jury heard that Linguard tried to get in by climbing over the cubicle wall and she eventually retreated into another room where she was pushed on to a bed and sexually assaulted.
"I was lying prone, he was sat on my legs. I told him to get off but I couldn't move much. It came to an abrupt end. Someone in the other room got up and was walking in the corridor."
She said she reported it to two army personnel two days later and then to the police on the Wednesday after a visit to her doctor for treatment to bruising.
Defence solicitor Neil Wilson asked her: "Why didn't you turn on the light of the room where people were sleeping and wake them up?
"The reason is you are lying. We may hear evidence from someone who saw you and my client staggering up the stairs and it was consensual.
"You went into a room where there were people and then into another where there was some sexual contact and you were embarrassed about it."
The woman denied this.
The trial continues.