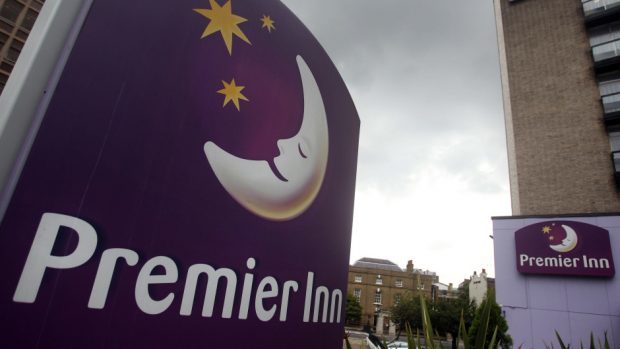 Controversial plans to build a budget hotel in a prominent gap site in Thurso are to go before Highland Councillors next month.
Whitbred's scheme for what would be its most northerly Premier Inn had been due to be tabled at the September meeting of the north planning committee.
But there was a delay because officials needed further information about aspects of the three-storey development.
The Scottish Environment Protection Agency had objected over its concern abut a flood risk on the site of the town's one-time livestock mart, off Ormlie Road.
But fresh details about the drainage design has led to it withdrawing its objection.
Developers of controversial hotel on Thurso site face objections
Officials had also put the firm's application on hold as it wanted an updated town centre viability assessment and further information about transport and planning issues.
All is now available and the plans for the 81-room hotel are due to go before the committee on November 27.
The scheme has proved contentious with objectors outnumbering supporters in the 116 public representations sent in.
Members of the local tourist and hospitality trade claim the plan will displace existing business and lead to other hotels in the town and surrounding villages having to close in the winter and shed jobs.
Those in support say it will revitalise an eyesore site which has lain derelict for the past 12 years.