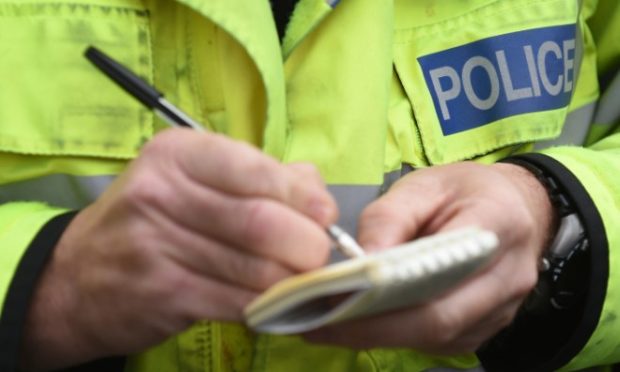 Three motorists were detected in relation to alleged drink driving offences as Operation Cedar was rolled out in Skye and Lochalsh last week.
Two drivers were also found to be driving at more than 50mph in a 30mph limit in the Broadford area.
Local area Inspector Lynda Allan said: "Our communities have identified road safety as a priority in Skye & Lochalsh and we have acted on that under Operation CEDAR.
"We want to work with drivers to improve safety but we will take enforcement action if it is needed, as our priority remains reducing the number of people killed or injured on our roads.
"Drink driving is a particular concern locally and we will continue to work to remove from the roads anyone who thinks it is acceptable to get behind the wheel under the influence of alcohol."
Motorists were also found to be driving without insurance, driving carelessly and possessing faults on their vehicles during the week-long operation.
Officers also engaged with drivers to highlight issues on the roads and to discuss speeding.
Inspector Allan added: "We would also ask drivers to watch their speed and be mindful of the limits. We stopped two vehicles which were travelling significantly over a 30mph limit in the last week.
"The speed limits are in place for a reason to keep everyone safe on the roads – please obey them and drive safely.
"As I regularly say, these are speed limits and not a 'target' so ensure you drive to the conditions presented."