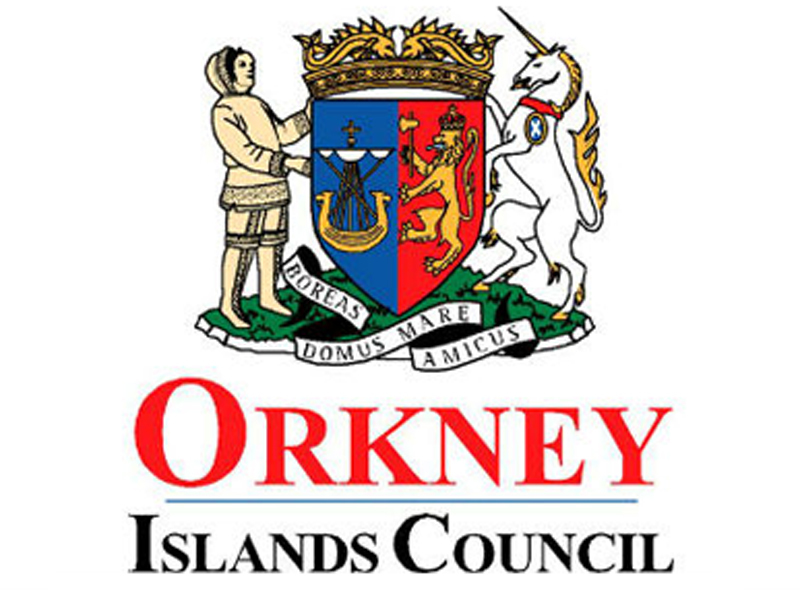 Orkney Islands Council is calling for the Scottish Government to provide funding that would allow cheaper fares on local inter-island ferry routes.
The authority wants to see Road Equivalent Tariff (RET) fares introduced on routes between Orkney Mainland and the North and South Isles.
OIC leader James Stockan has written to transport secretary Michael Matheson asking for funding support to be provided as soon as possible.
He said: "Bringing in RET fares on inter-island routes would have a hugely beneficial impact on the daily lives of people living in some our most fragile communities.
"There are more than 340,000 passenger journeys on Orkney Ferries vessels each year. The fares currently charged are among the highest in Scotland when compared to similar routes elsewhere in the country.
"This needs to be addressed in the interests of fairness. More affordable fares would have an immediate effect on the wellbeing of our isles communities, improving sustainability and boosting economic growth in the North and South Isles."
He added: "To do this, we require additional ferries funding from the Government. Ministers have already allocated funds to reduce the cost of travel on external routes to and from Orkney.
"These funds have so far not been implemented. Our call is for the portion earmarked for the Kirkwall-Aberdeen route to be used instead to allow for the introduction of RET on local routes.
"Kirkwall-Aberdeen fares are already at the equivalent of RET level. Using the funding to achieve RET fares on our internal routes would benefit the many people in the isles who depend so heavily on their local ferry service.
"It would provide equitable, fair fares on our internal routes, would benefit the whole Orkney economy, and is achievable almost immediately."