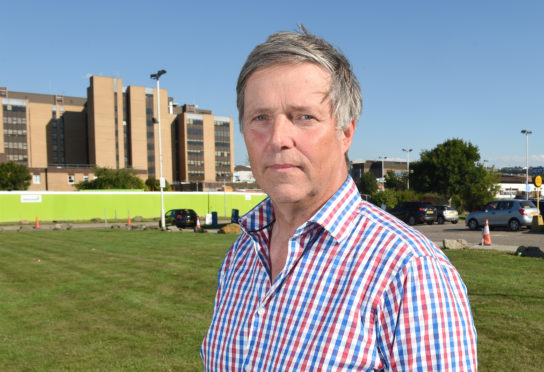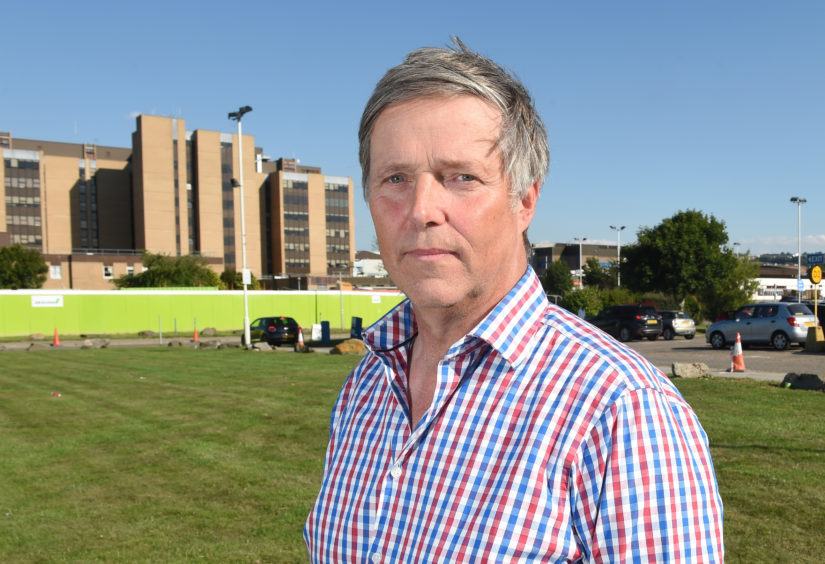 Highlands and Islands MSP, Edward Mountain, has been re-selected as the Scottish Conservative candidate for the Inverness and Nairn constituency in the 2021 Scottish Parliament elections.
Local Scottish Tory members selected Mr Mountain at a meeting in Inverness.
In the 2016 election, he finished second in the Inverness and Nairn seat, increasing the Conservative vote share by 8.4%. He became an MSP following his election from the regional list vote.
He said: "I am delighted and humbled to have been selected as the Conservative Candidate for Inverness and Nairn for the 2021 Scottish Parliament elections.
"This gives me a further opportunity to fight for the people of Inverness, Nairn and the Highlands to ensure this area sees improvements to education, health care provision and infrastructure."