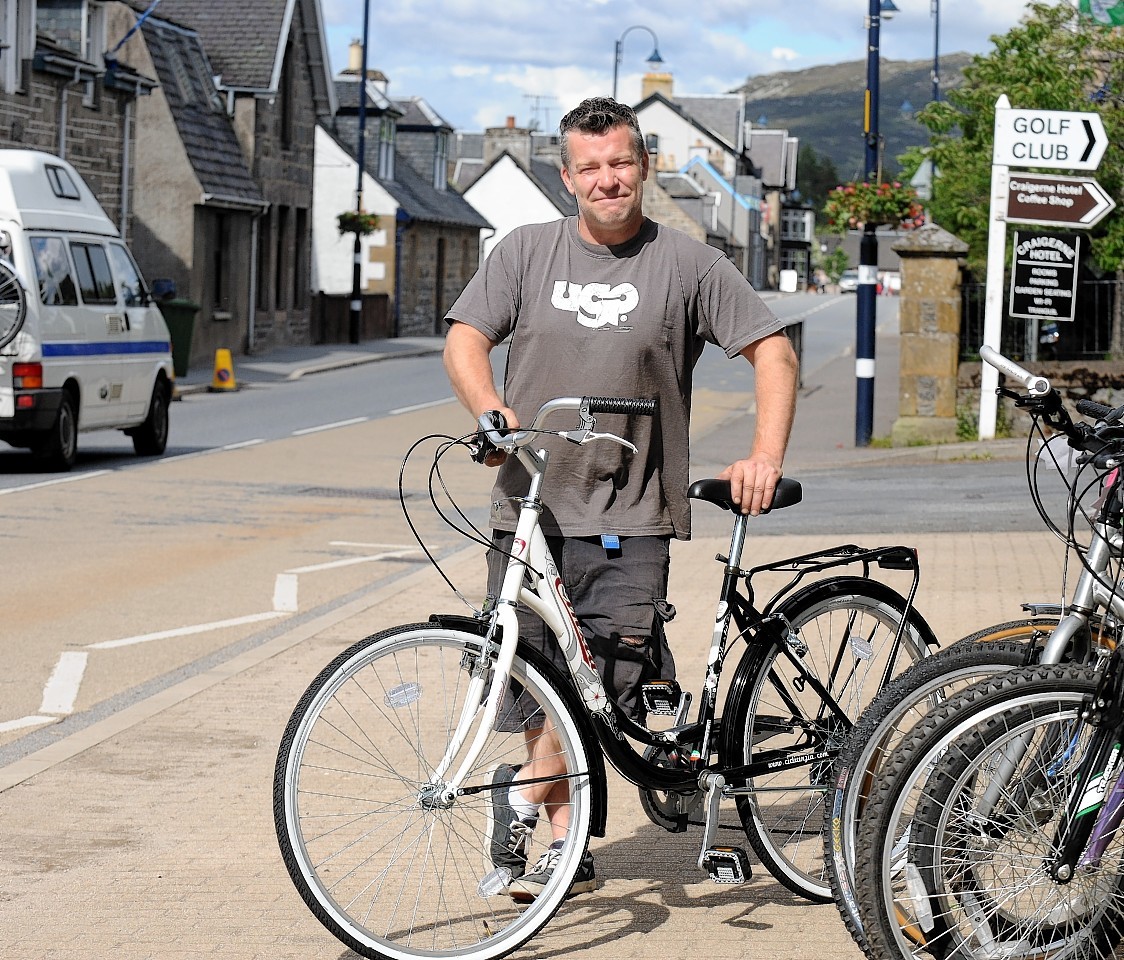 A senior councillor has warned that action has to be taken to revive outlying Cairngorm villages "before it is too late".
Councillor Dave Fallows said yesterday he feared towns such as Kingussie, Newtonmore and Grantown could be reduced to commuter towns after the dualling of the A9 is complete, if more ways of attracting tourists could not be found.
Mr Fallows raised his fears during the meeting of an area committee covering Badenoch and Strathspey, following a presentation by Cairngorm National Park chief executive officer Grant Moir.
Mr Moir told the meeting that the park had very low unemployment but comparably low income rates
Mr Fallows said: "We are seeing the economies of Grantown, Kingussie, Newtonmore and all of the outlying villages suffering to some degree or another already.
"It is vitally important that we look to regenerate these villages before it is too late.
"We have heard that the north of the Cairngorm National Park will become accessible for commuters to Inverness after the A9 dualling is complete but I would argue that the south of the area will also be affected.
"It will be 40 minutes from Newtonmore to Inverness on dual carriageway and that is well within commuting limits.
"We run the risk of these outlying towns becoming retirement or dormitory villages and that would be unsatisfactory.
"We need to stimulate growth in these towns and that will be down to the tourism industry."
Councillor Bill Lobban, Badenoch and Strathspey, added: "What we have is Aviemore, which is a very successful central hub.
"The outlying villages need to learn how to link into the central hub and then provide something different to attract people in.
"There's no reason why that shouldn't work."
Many of the towns identified by councillors sit on the route of the old A9 before the newer route was built in the 1970s.
A spokeswoman for Kingussie Community Council said that the last route change had had a far greater effect on the town than the current plans to dual the road.
Mr Moir said: "It is important for the likes of Grantown, Newtonmore and Kingussie to work together.
"There has been a lot of good examples of what can be achieved within the park with hotels reopening and so on.
"It is important to make sure the right partnerships are put in place to focus on the area."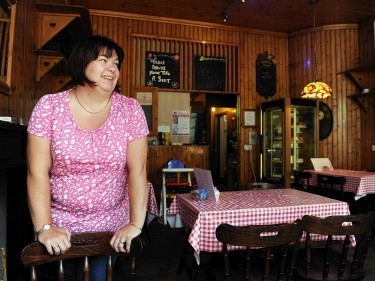 Businesses in Newtonmore and Kingussie gave a mixed reaction to suggestions that the A9 dualling could damage their communities.
Kingussie cafe owner Nichola Woods said a bigger concern was persuading people to come to the town in the first place.
She said: "The A9 definitely isn't the problem, what Kingussie needs is a tourist attraction to persuade people to visit.
"If people had a reason to come to the town then they would.
"There's nothing really left since the Folk Museum went to Newtonmore so that's really what the problem is."
David Reid has recently opened a bicycle repair shop in Newtonmore and is confident about the town's resilience.
He said: "I'm quite happy to be in Newtonmore.
"I've had good business coming through so far.
"Smaller places seem to hold up a bit better, Kingussie seems to be on its last legs but Newtonmore will be fine."
However, Susan Morris, who runs the Wildcat Gallery in Newtonmore was not so confident.
She said: "We rely on tourists mainly and once they've dualled the road there's less reason for people to stop.
"It's quite a worrying prospect if I'm honest because places like this are commuter towns already."