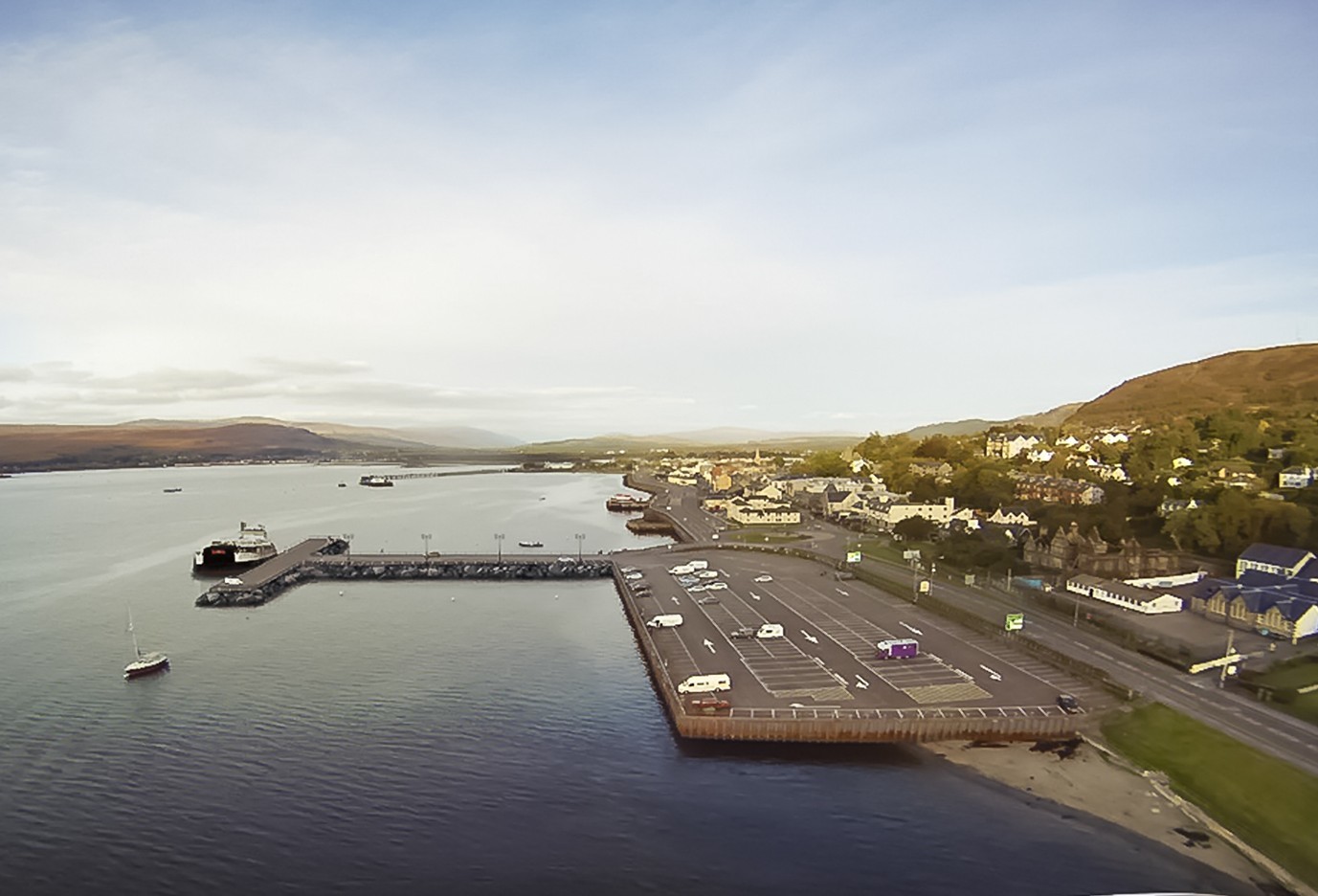 Ambitious plans have been drawn up for multi-million pound improvements to the harbour at Fort William.
The local community has long been keen to attract cruise ships and leisure boats to the Lochaber town to boost the local economy.
And, in November of last year, a group called the Marine and Shoreline Association was set up to consider possible developments for the harbour.
Three options for a new pier, together with costings for the projects, have now been produced, all of which involve building out from the West End car park.
Option one, which is the most expensive option and would cost more than £10million, would involve creating a hammerhead-shaped pier that would provide a cruise liner berth.
Options two and three would each provide berths for smaller boats.
Mark MacLean, who is a member of the MSA committee, said they were now planning to draw up a fourth option, that would include additional moorings on the hammer-head pier.
He added that the plans were being presented to members of Lochaber Chamber of Commerce today.