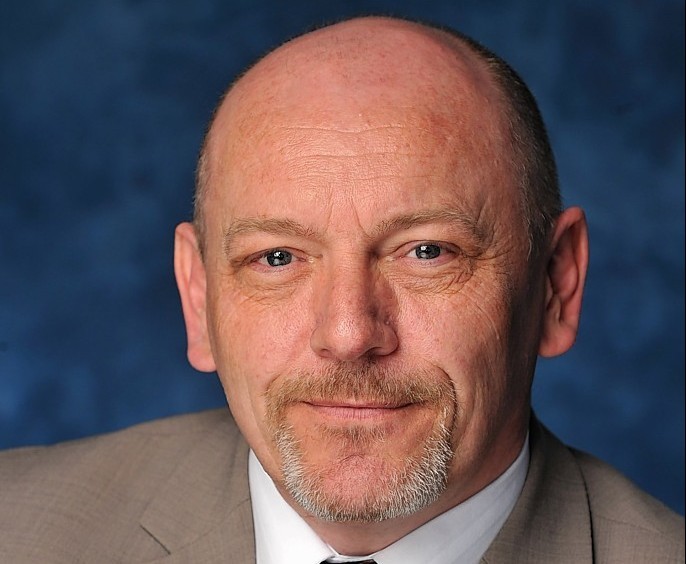 The future growth of west coast tourism will be under the microscope next week when the sector's leading experts gather in Oban for a major conference.
Organised by ferry operator CalMac, the inaugural CalMac Travel and Tourism Conference takes place at the Corran Halls on Tuesday.
The event will provide a forum for travel and tourism industry operators and stakeholders to be briefed on CalMac's plans to further enhance its west coast services and discuss the important contribution the area makes to Scotland's economy.
CalMac managing director Martin Dorchester said: "Scotland has enjoyed an absolutely fantastic tourism year, attracting global attention for its success in staging world class events which have given the sector a terrific platform to highlight the quality tourism offering which this country has to offer visitors.
"With the islands and the west coast being such key contributors to the success of Scotland's tourism economy, it is vital that we continue to build on this success by exploring innovative ways to engage with customers and promote collaboration within the industry.
"Our aim in staging the CalMac Travel and Tourism Conference is to share our future plans with key partners and to provide a forum for debate on how the west coast offering can be further developed through collaboration and innovation."
During the conference delegates will have the opportunity to hear more about CalMac's marketing and commercial strategies. These include ambitious plans to transform key areas of its business via a programme of improvements to enhance customer contact activity including the introduction of a state-of-the-art ticketing and online booking system as well as new digital platform.
Delegates attending the conference will include national tourism organisations such as the Scottish Tourism Alliance, VisitScotland, Historic Scotland and National Trust for Scotland.
Guest speakers at the event include: Marc Crothall, CEO of the Scottish Tourism Alliance; Neil Rogers, an adventure and sustainable tourism specialist; Huw Williams, the planning director of travel and destination marketing experts Souk Response.
Lunch will include some of the great produce from local producers including the Mull and Iona Food Cooperative, Argyll Food and Drink, Forteiths and Taste of Arran.
In association with Coll Development and Cosmos Planetarium, attendees will be able to experience an astronomical voyage of discovery in a 360-degree indoor planetarium which forms part of the recently launched Coll and Cosmos stargazing weekend programmes.