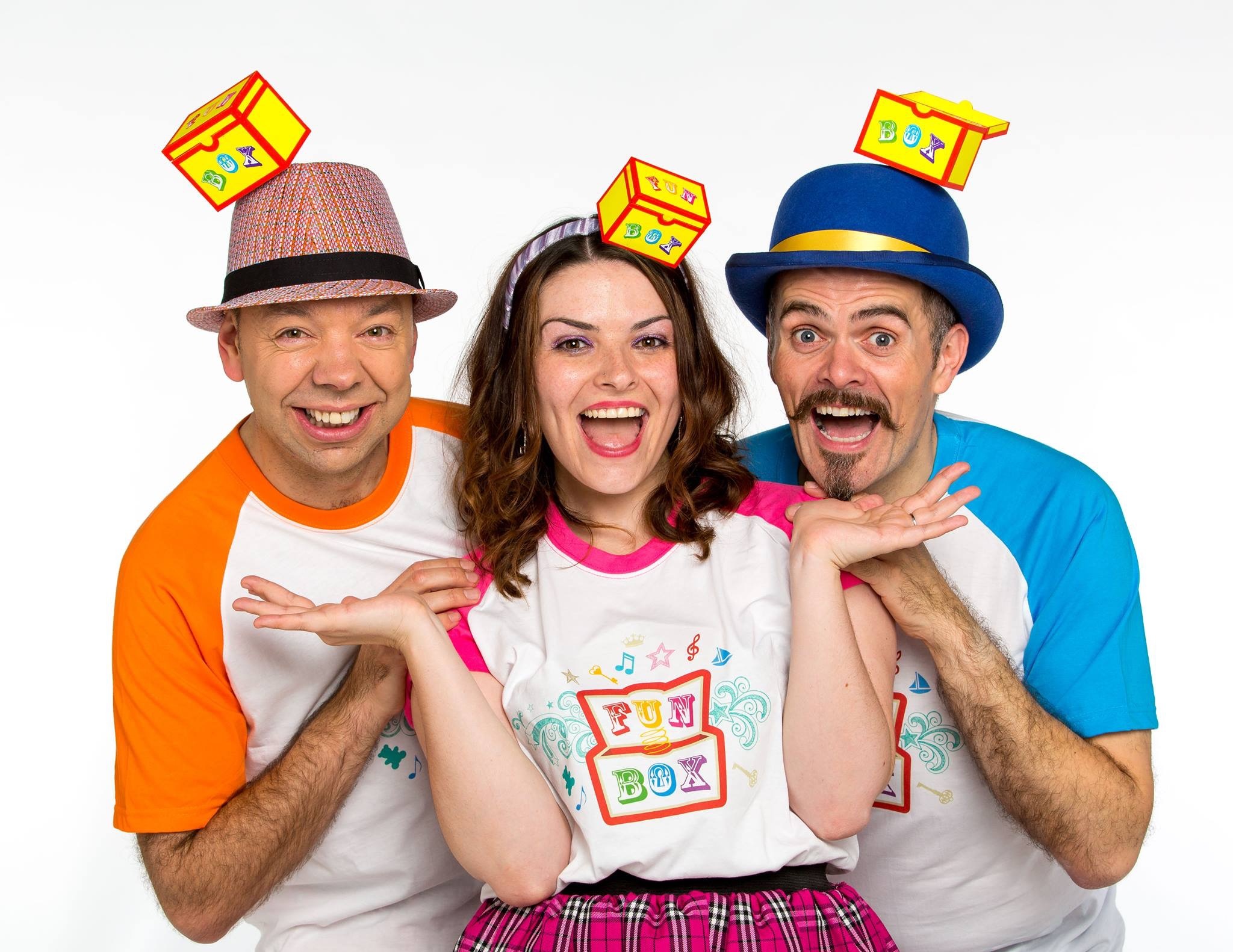 The successors to the Singing Kettle and top names from the world of wrestling have joined the line-up for this year's Belladrum Tartan Heart Festival.
Organisers have warned that tickets are selling fast with daytime tickets for Saturday already sold out.
The event takes place near Beauly from Thursday August 6 to Saturday August 8.
Funbox, which is made up of former Singing Kettle stars Anya, Gary and Kevin, will be presenting "Fancy Dress Fun".
And they are urging the audience to dress up in their "favourite, fanciest, coolest, grooviest outfits" to join the fun at the Garden Stage.
Their show contains family favourite singalong songs, such as Ye Cannae Shove Yer Granny Aff a Bus, The Music Man, My Bonnie Lies Over The Ocean and Over The Irish Sea, along with some new songs.
And, in line with the event's superheroes theme this year, some of Premier British Wrestling's own superheroes will be battling it out in the ring.
These will include RNW Highland Champion, Jack Jester, Scottish professional wrestler.
They will join an impressive list of previously announced musical acts including Kaiser Chiefs and The Proclaimers.
Celebrated Scottish singer, Eddi Reader, will also star at this year's festival along with rising indie band, Honeyblood, Scottish popstar KLOË, Manran, Highland favourites Scooty & The Skyhooks, plus Martin Stephenson & The Daintees, MacFloyd, Tantz, Torridon, Coco & The Butterfields, The New Madrids, Blackbeard's Tea Party, Dizraeli & The Small Gods, Goat Roper Rodeo Band and Rusty Shackle.