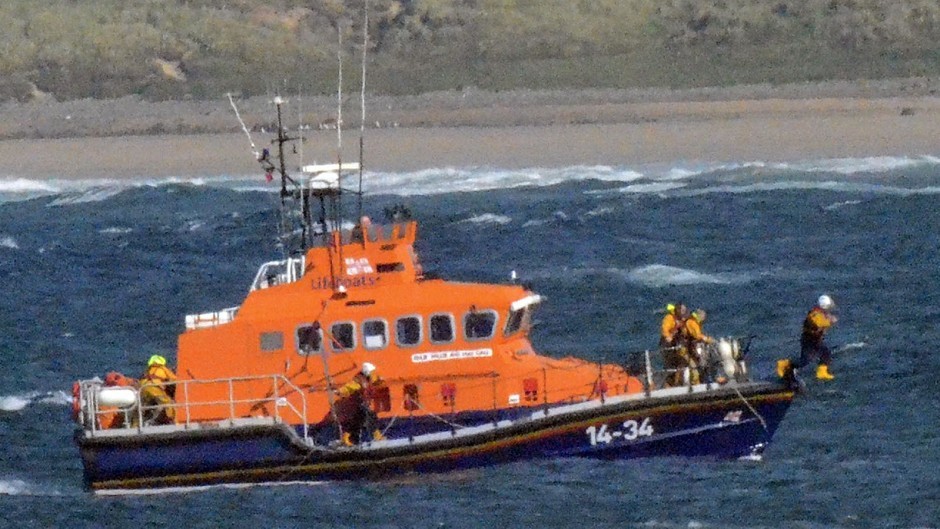 A north lifeboat was deployed this morning to assist a stricken pleasure craft boat off the west Highland coast.
Lochinver lifeboat launched at 9.40am after the alarm was raised by the person on board the pleasure craft who said that its engine had overheated and failed near Coigich Point.
When the lifeboat crew reached the small boat, the engine had restarted and the volunteers followed the boat back to Lochinver harbour.
Meanwhile Wick lifeboat was called out in the early hours to a small fishing boat which had broken down.
The vessel, with two people on board, got into difficulties 22 miles north-east of Wick at around 1.25am
The lifeboat volunteers towed the fishing boat back to Wick harbour and no one was hurt in the incident.