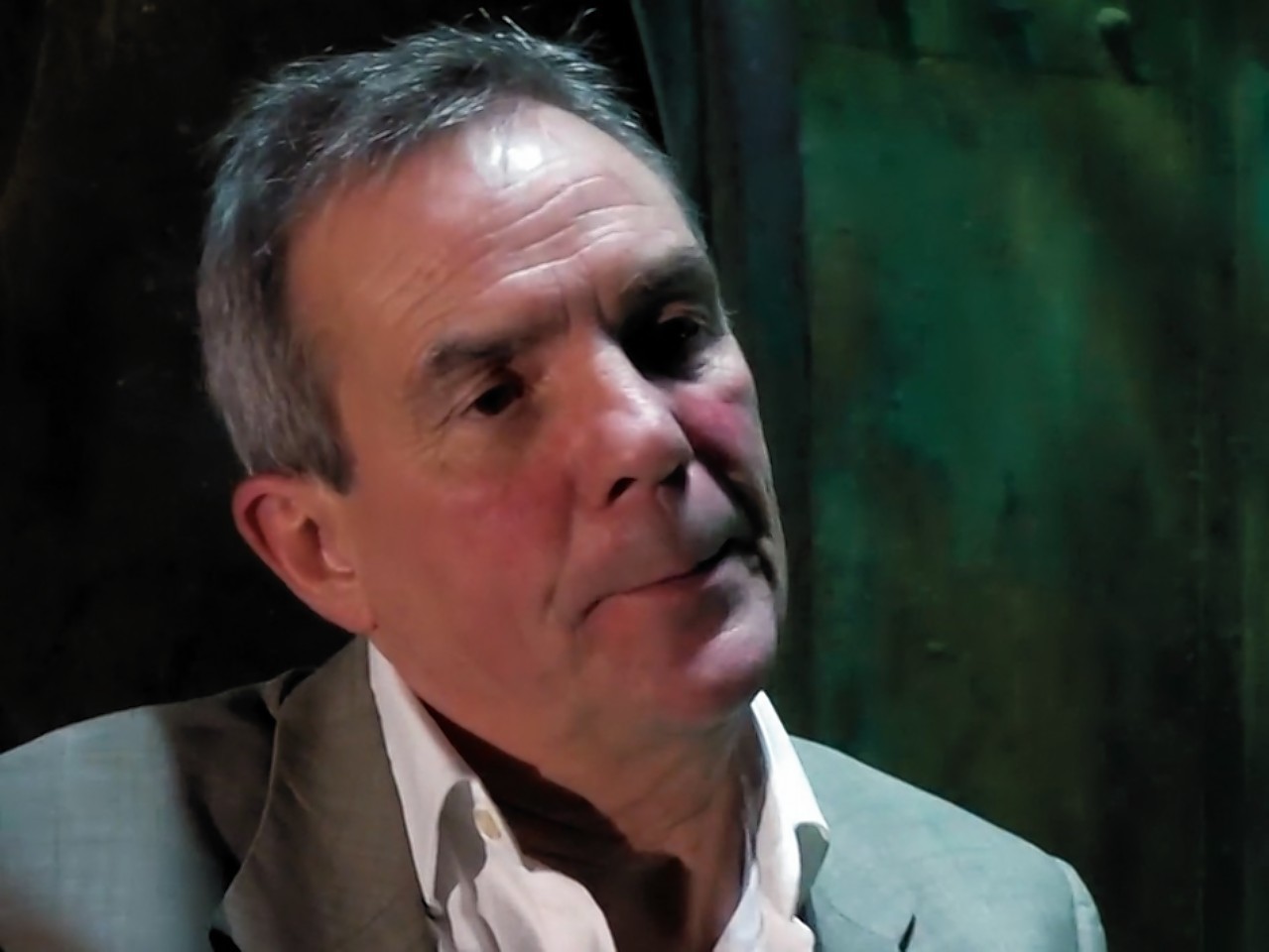 The Oban-based Scottish Association for Marine Science (Sams) has appointed a new director.
Professor Nicholas Owens will take up his new post in September, succeeding Professor Laurence Mee who died last August.
Professor Owens, director of the Sir Alister Hardy Foundation for Ocean Science in Plymouth since 2012, said: "I have long had an affection for Sams since my early days as a PhD student at the University of Dundee.
"It has the distinction of carrying out not only world class marine science, but also of translating that science to support business and economic growth for both the region and the wider UK.
"It is a wonderful opportunity to lead a prestigious marine science institute."
Professor Owens has had a distinguished scientific career in ocean science, studying how nutrients sustain marine life and how climate gases cycle through the ocean.
Sams is among 13 organisations that come under the wing of the University of the Highlands and Islands.
Based at Dunstaffnage, Sams is Scotland's largest and oldest independent marine science organisation.