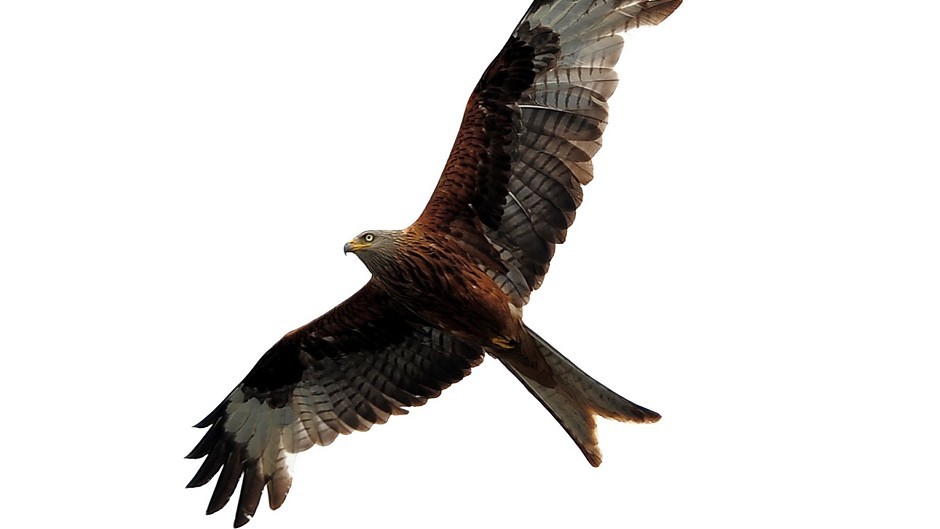 A "champion" of the red kites has called on police to give the public more information about their investigation into last year's Highland raptor poisonings.
A total of 22 birds were found dead in the same area of Conon Bridge.
Tests confirmed that 16 of the birds – 12 red kites and four buzzards – had been poisoned.
RSPB Scotland has previously pressed the police to reveal more details of the poisonings – if only to dispel rumours that it had accidentally poisoned the birds with contaminated meat at its feeding station at Tollie on the Brahan Estate.
Police yesterday insisted the investigation remained live and was being kept under review.
But Bill Kidd, an MSP who has been named Holyrood's "species champion" for the red kite, has called for the public to be told more.
It comes after he visited Tollie, and heard from the RSPB and estate owners.
Mr Kidd said: "I would like some further knowledge for the public – especially the public of this area – to be brought forward on the raptor poisonings. It has been unhelpful to have rumours and suspicion because there has not been enough provision of it.
"Even if the authorities actively suggested the direction of their investigations, that would be a help.
"They might not have the results ready to be published but it would show good faith to the public and show that steps are being taken.
"I don't think it would take a lot but it would be comforting for people to know the investigation has not gone cold and that there are still leads being chased."
Stuart Benn, from the bird charity, said: "We are not sure if these things will be open ended or whether the police will never say anything about it or if they have done as much investigation as they can. It's just a little bit frustrating as we don't seem any closer to the answer than we were about a year ago."
A spokeswoman for the police said: "We, with our partners the RSPB and Scottish SPCA, have kept this investigation under review to ensure we are using every evidential opportunity open to us. It remains an ongoing, live investigation."
The dead birds were found since March 18, 2014, in a two-square-mile area, south-east of Conon Bridge around Conon Brae, Balvail, Leanaig and Alcaig.
Many of the red kites were tagged while chicks as part of a conservation project. They included a 16-year-old female tagged in 1998.