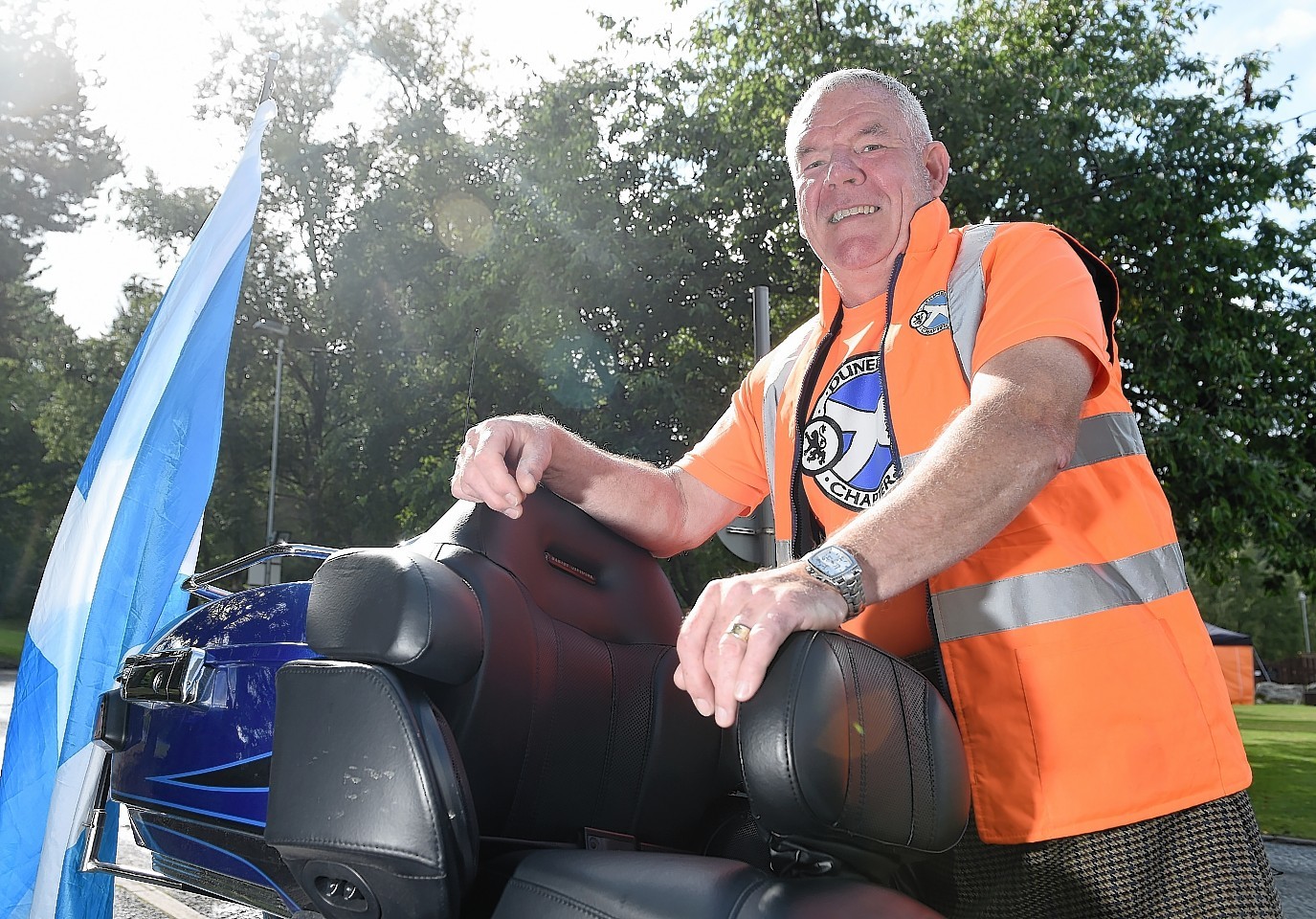 Thousands of bikers have roared into Aviemore on their Harley Davidsons for their annual pilgrimage to the Highlands.
Organisers were predicting the biggest Thunder in the Glens yet as the motorcycles rolled into town yesterday ahead of a weekend of noisy entertainment.
More than 1,500 bikers will head out their showpiece ride-out today between Aviemore and Grantown, where crowds are expected to turn out to greet them.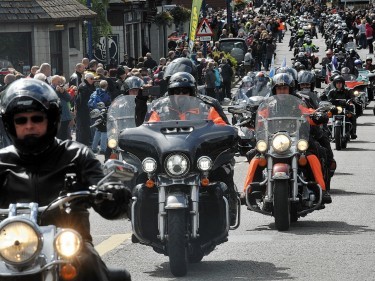 Rides have also been organised from the Aviemore base to the ski-centre at CairnGorm Mountain and to Culloden Battlefield over the course of the weekend.
Bikers from all over the world make the trip to the Macdonald Resort each year for the event and entertainment is laid on at the resort, with members of the public being invited to try their hand at riding a Harley for themselves.
The rally has been organised by the Dunedin Harley Owners' Group for the past 19 years and event co-ordinator George McGuire was last night predicting the biggest yet.
He said: "It's very exciting as always, there's a real buzz about the place. People have been turning up all week so it's brilliant.
"There was a feeling last year that we were outgrowing ourselves so we've laid on extra space this year."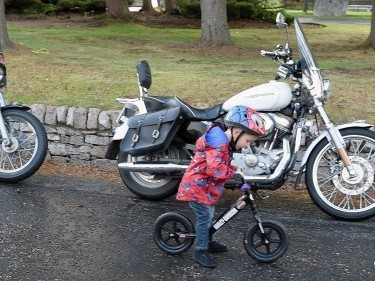 More than 3,000 people are expected to spend the weekend at the rally camp over the course of the weekend.
Among them will be 55-year-old Stuart Westley who rode 523 miles from his home in Haverhill in Suffolk to take part.
But he will not be riding a Harley, instead he will be taking part in the ride-out aboard his Vespa GTS300 scooter which he bought especially for the occasion.
He said: "I've taken scooters to rallies all over the place but this is my first Thunder in the Glens.
"Anything on two wheels is acceptable I think."
Mr McGuire said that a group of bikers from Munich had checked in as well as groups from Antwerp in Belgium to take part.
A lone biker from New Zealand, who was planning to ride all the way, apart from sea crossings was also expected to attend, although he had not arrived by yesterday.