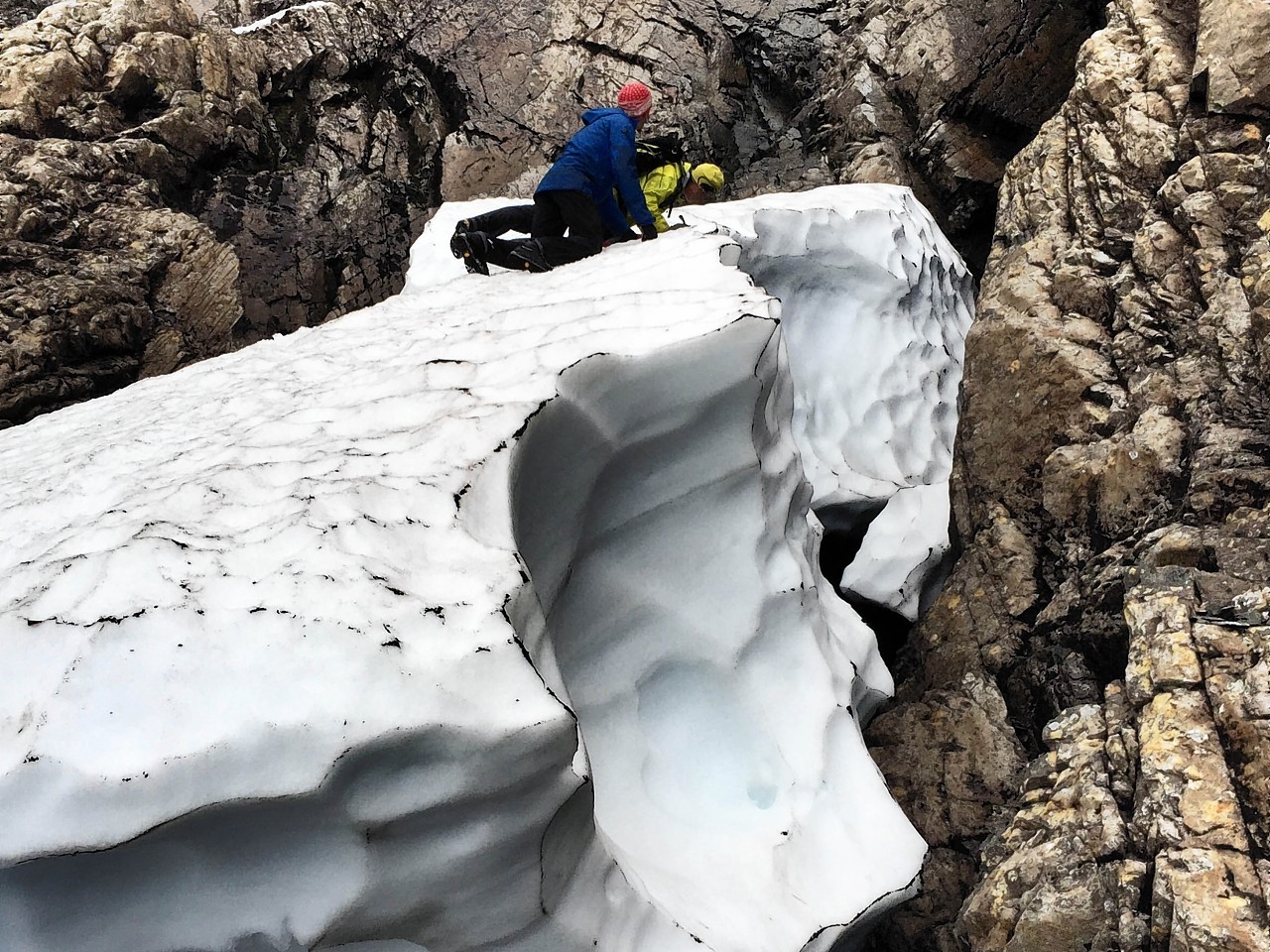 Remarkable new images show summer snow caves clinging to the slopes of the UK's highest mountain.
The breathtaking structures on Ben Nevis – some of them 230ft in length – are likely to survive until this winter's snows arrive.
They have been preserved as a result of an unusual combination of low summer temperatures and winds that blew snow into sheltered gullies on the 4,409ft peak.
Climbers recently revealed stunning pictures of snow caves in the Cairngorm mountains to the south.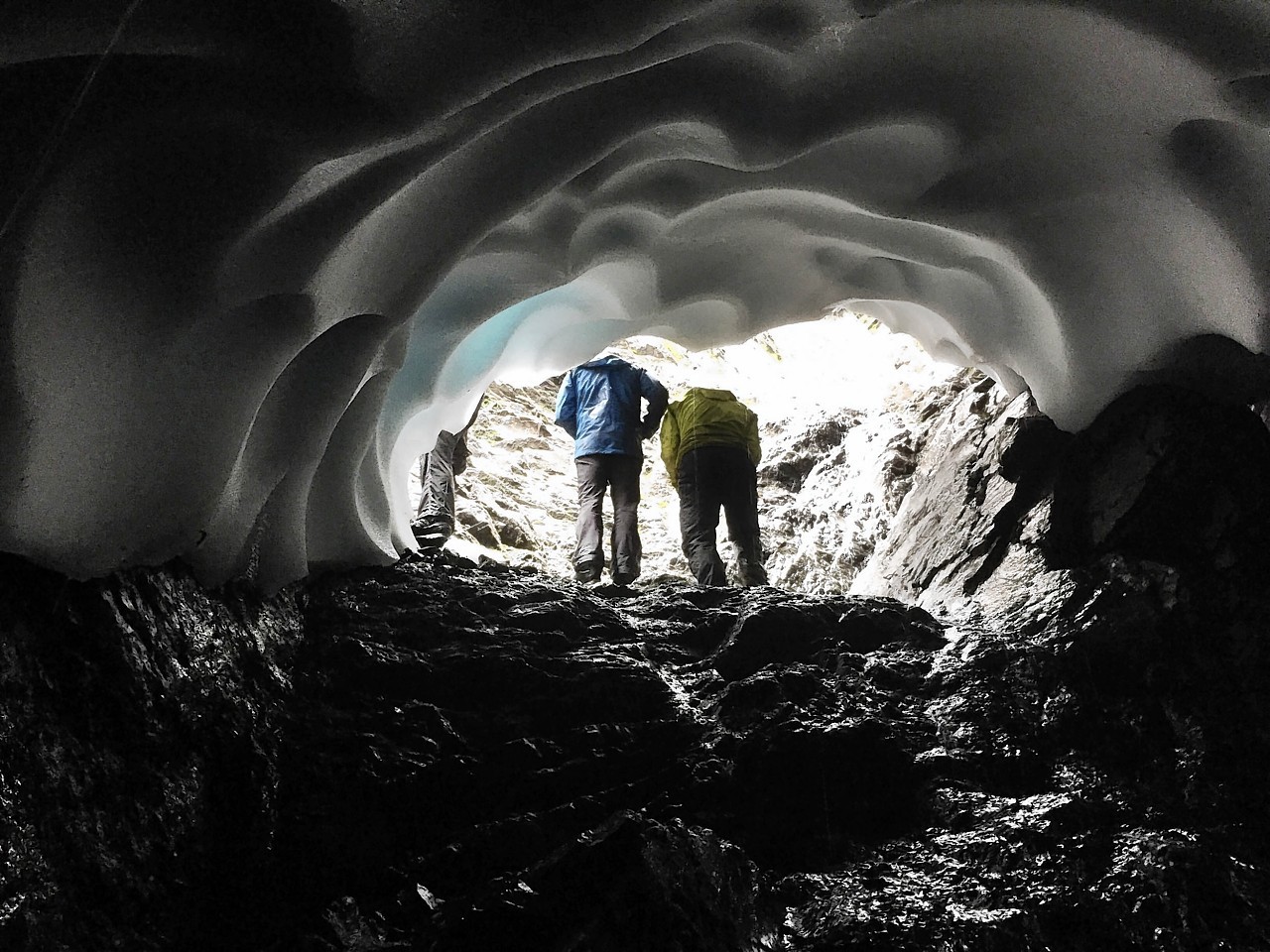 But the Ben Nevis snow caves are bigger, at higher altitude, and deeper, making them unlikely to disappear before the mountain is once again gripped by winter.
One patch photographed by researcher Iain Cameron included several meters of snow left over from 2014 – meaning there could soon be three years of snow layers on the site soon.
"It was pretty impressive stuff," said Mr Cameron, a snow patch researcher based in Stirling, said.
"There was more than we expected to see. There was a huge quantity of it.
"Some of it was 15 metres deep (50ft). The photographs didn't really do it justice, it was quite hard to take in."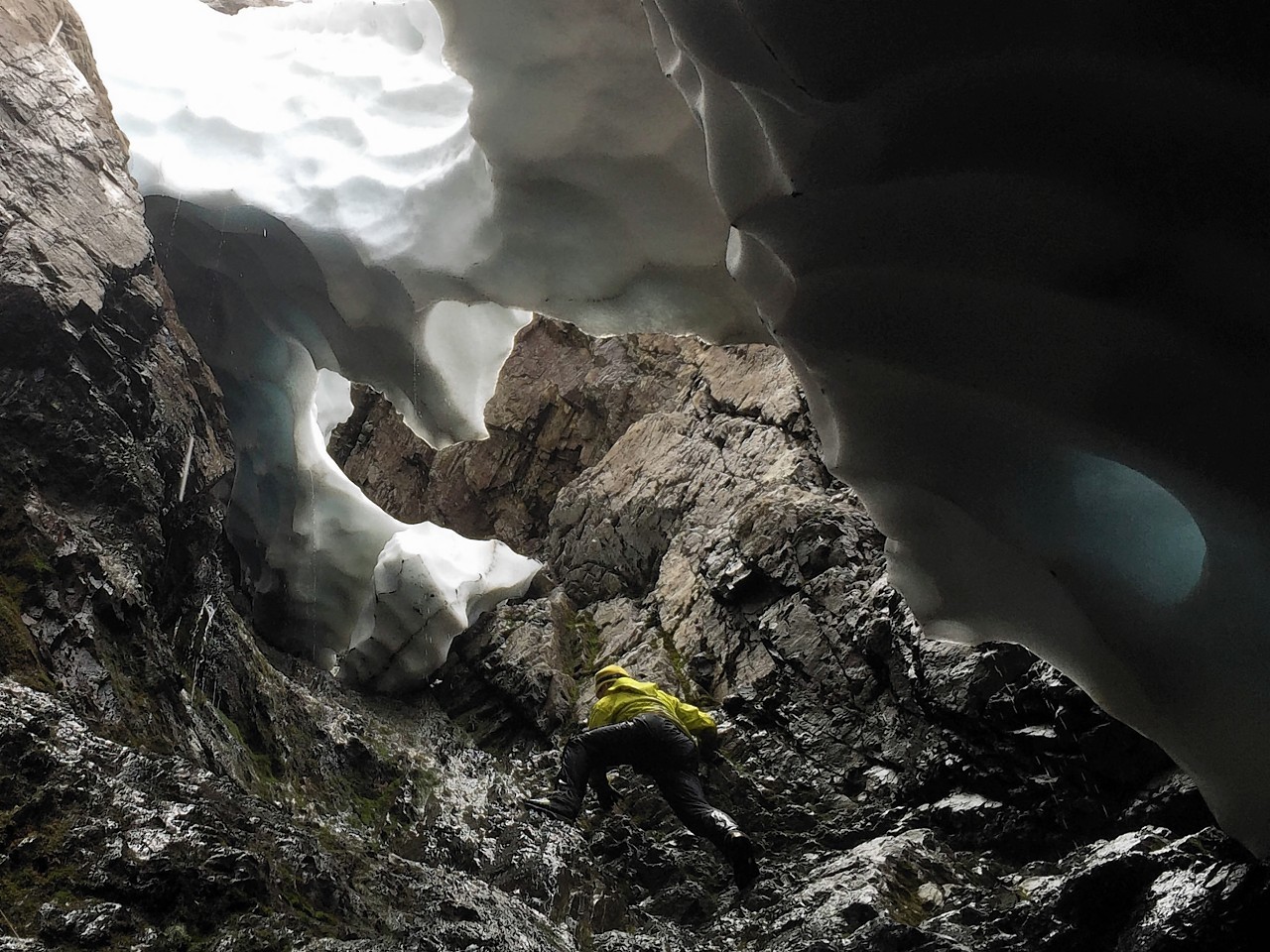 Mr Cameron and three friends were about 3,940ft above sea level on the side of Ben Nevis when they came across a stunning snow tunnel.
The structures are created when the snow begins to melt. As water begins to flow underneath a tunnel of air forms, melting the snow from underneath.
The results are magical – vast caverns, in this case so big the whole group could walk underneath it together.
"It was pretty scary and dark and wet," Mr Cameron said. "We had head torches on – it was a 70metre (229ft) long tunnel of snow. It was absolutely incredible.
"We had no idea if we would get the to one end from the other."