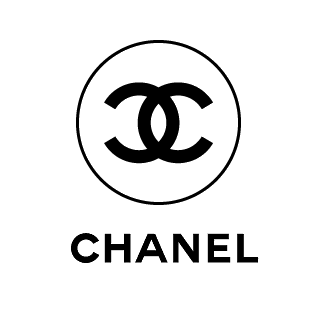 Fashion giant Chanel has been forced into apologising to a Fair Isle knitwear designer after copying her design without credit.
Mati Ventrillon posted on social media last week outlining how two Chanel staff had visited Fair Isle and bought some of her stock garments "with the understanding that the garments were for research".
She then discovered that Chanel's Métiers d'Art collection, which made its catwalk debut in Rome last week, had effectively made replicas of her own designs.
After several articles criticising the fashion house for its copycat behaviour, Chanel on Tuesday apologised to Ventrillon and acknowledged her work as the "source of inspiration" for the design.
A company spokeswoman said: "Further to discussions that have allowed the parties to clarify this issue, Chanel will credit Mati Ventrillon by including the words 'Mati Ventrillon design' in its communication tools to recognise her as the source of inspiration for the knitwear models in question.
"Chanel recognises that this situation resulted from a dysfunctionality within its teams and has presented its apologies. Chanel also recognises the heritage and know-how of Fair Isle."
The spokeswoman added: "Chanel wishes to emphasise that the house is extremely vigilant in terms of its respect for creativity, whether its own or that of others."
Ventrillon responded by describing it as "the first step into resolving this issue".
In her original post on Facebook and Instagram, Ventrillon explained that she had "specifically said that I was going to sell it to them for the reputation of Chanel house and because I would not expect them to copy my design… little I know".
She spoke of the importance of giving craft the right value, and queried whether Chanel's behaviour was "endorsement or plagiarism".
"Usually craftsmen find [it] very difficult to put a price on their work and very often their work is undervalued," Ventrillon wrote. "When you sell your products cheap you are reducing the value of your business and the craft.
"If you are confronted with a situation where your product has been copied by a multimillion business you have no chance because the 'damage' this can cost your business is purely insignificant, in fact if someone is benefitting from it is you: the small business, the one with the skills, the one with the understanding, the one with the heritage, the one with the history.
"All your knowledge, all your skills, all your understanding, all your history, all your heritage has no value when it comes to business so what are we craft people going to do? How are skills going to be valued in the future if we want tradition and craftsmanship to survive?"