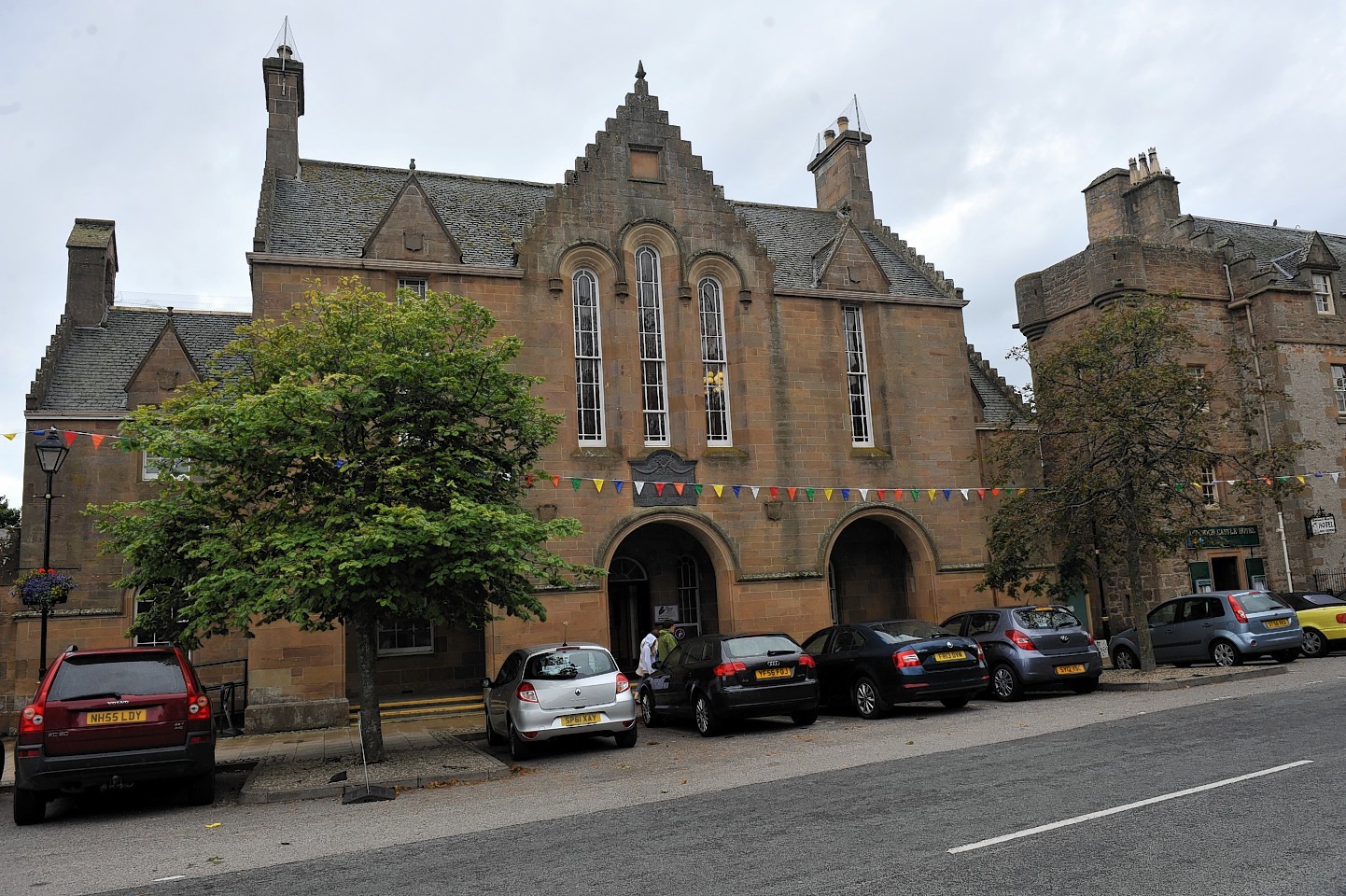 A north MSP has demanded answers over the "disconnection" of a video link that enables witnesses to give court evidence from a Sutherland town.
John Finnie, independent MSP for the Highlands and islands, said that the Scottish Government had promised that the video link would be retained after Dornoch Sheriff Court was closed two years ago.
However, it has now emerged that the equipment can no longer be used.
Mr Finnie said: "I am astonished that more than two years on from a very clear undertaking that video link facilities would be provided, significant problems remain.
"I have been working with Ross-shire Women's Aid, who are clear that the loss of these facilities risks proper access to justice for victims and witnesses.
"Clearly, the 'disconnection' of the Dornoch equipment is an intolerable act.
"I have been in frequent contact with the Scottish Courts and Tribunals Service and have advised them that the situation in Dornoch is unacceptable.
"I have now written to the chief executive seeking early clarification on how this situation has been allowed to arise."
A spokesman for the Scottish Courts and Tribunals Service said it remained committed to the video link.
"Unfortunately we have been unable to secure a long term agreement with the owner of the former Dornoch Sheriff Court and we are currently in discussion with Highland Council on alternative facilities within Dornoch," he said.
"Importantly there has been no reduction in access to justice for witnesses and victims.
"Since the installation of the facilities in Dornoch in January 2014, there have been no applications made for the use of live video links.
"We expect to have alternative facilities available in Dornoch very shortly and meantime any applications received for use of live video links can be scheduled at our remote site in Golspie, approximately six miles from Dornoch, or at our remote site at Dingwall."