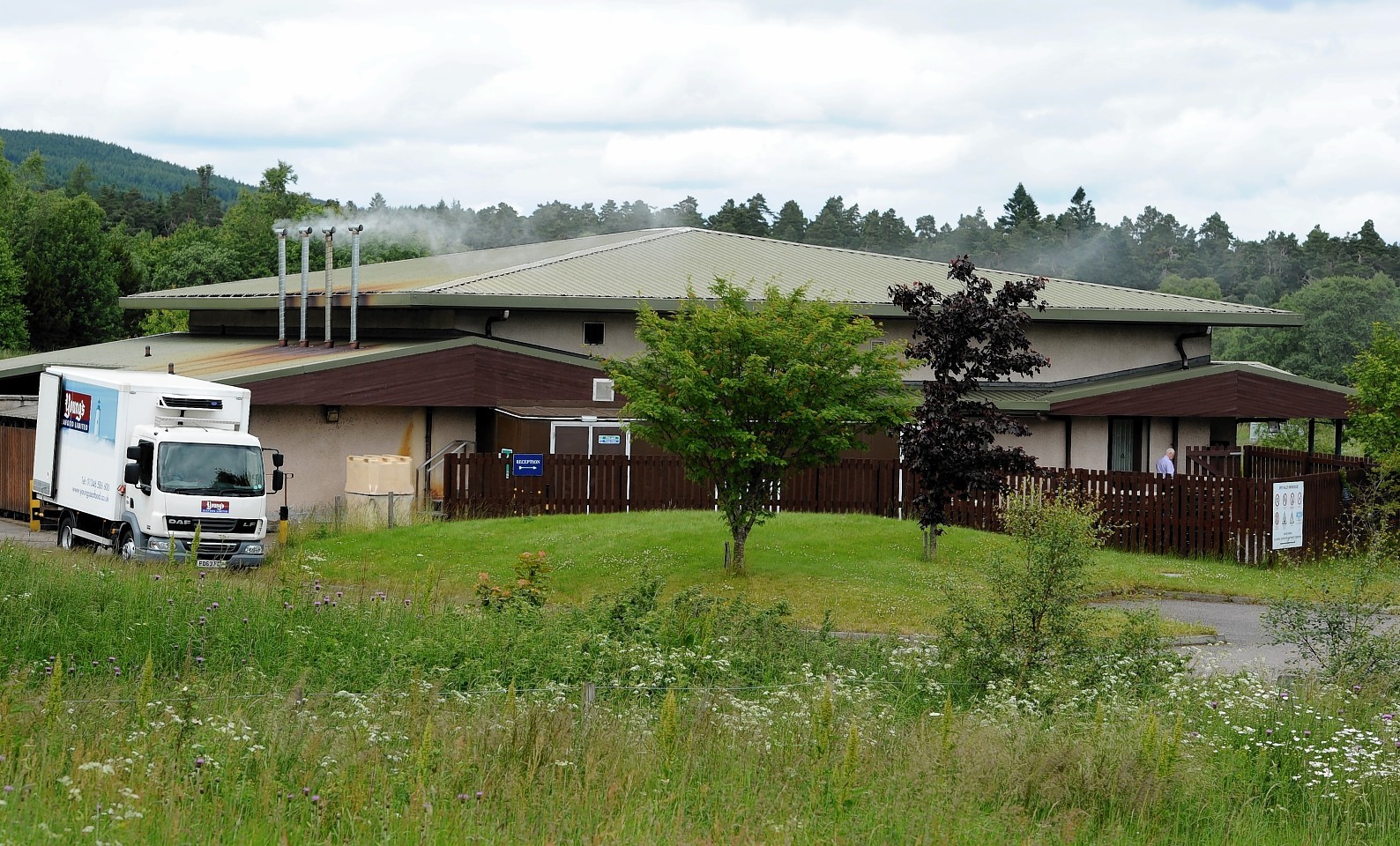 The north has been dealt another jobs blow after a fish processing giant announced it was walking away from its Grantown operation.
Young's Seafood said it would give up its lease on the Spey Valley Smokehouse after its bid to buy the premises from Highlands and Islands Enterprise (HIE) was rejected.
The future of the smokehouse has been in doubt since the firm lost a £100million contract to supply salmon to Sainsbury's.
Young's had employed 24 staff at the plant and they will now be offered transfers to other factories.
Staff appeared to have been given a reprieve when the company announced it was to consider "alternative options" for the site.
As many as 650 workers are facing redundancy at Young's in Fraserburgh.
The job losses were announced just a week after Marine Harvest revealed it was to axe up to 100 jobs at sites in the Highlands, islands and Argyll.
Ironically, Marine Harvest has taken on the Sainsbury's contracts which contributed to the redundancies at Young's.
The company said yesterday it had started the process of buying the site from HIE, but over the past month the enterprise company had indicated its unwillingness to sell.
A spokeswoman said: "Having smoked fish at Spey Valley Smokehouse for many years, Young's Seafood Limited have made every possible effort to build a sustainable future for the site, however, the uncertainty over the purchase has now made it impossible to make the company's plans for the site a reality."
HIE said that the smokehouse was a "valuable economic asset" to Grantown, adding that, with Young's currently not having any contracts, it was in the community's interest to keep the facility publicly owned.
A spokesman said: "We offered Young's an extension on their present lease, which would have enabled the business to retain occupancy while seeking new contracts.
"We were also clear that we would be happy to consider selling again in future, once they had returned the premises to productive use.
"Our focus is now firmly on securing a new operator who will restart production at the smokehouse and sustain local jobs in Grantown."
Highland MSP and Business Minister Fergus Ewing has been involved in discussions to save jobs both in Grantown and Fraserburgh.
He is due to chair a meeting of the Fraserburgh Task Force tomorrow .