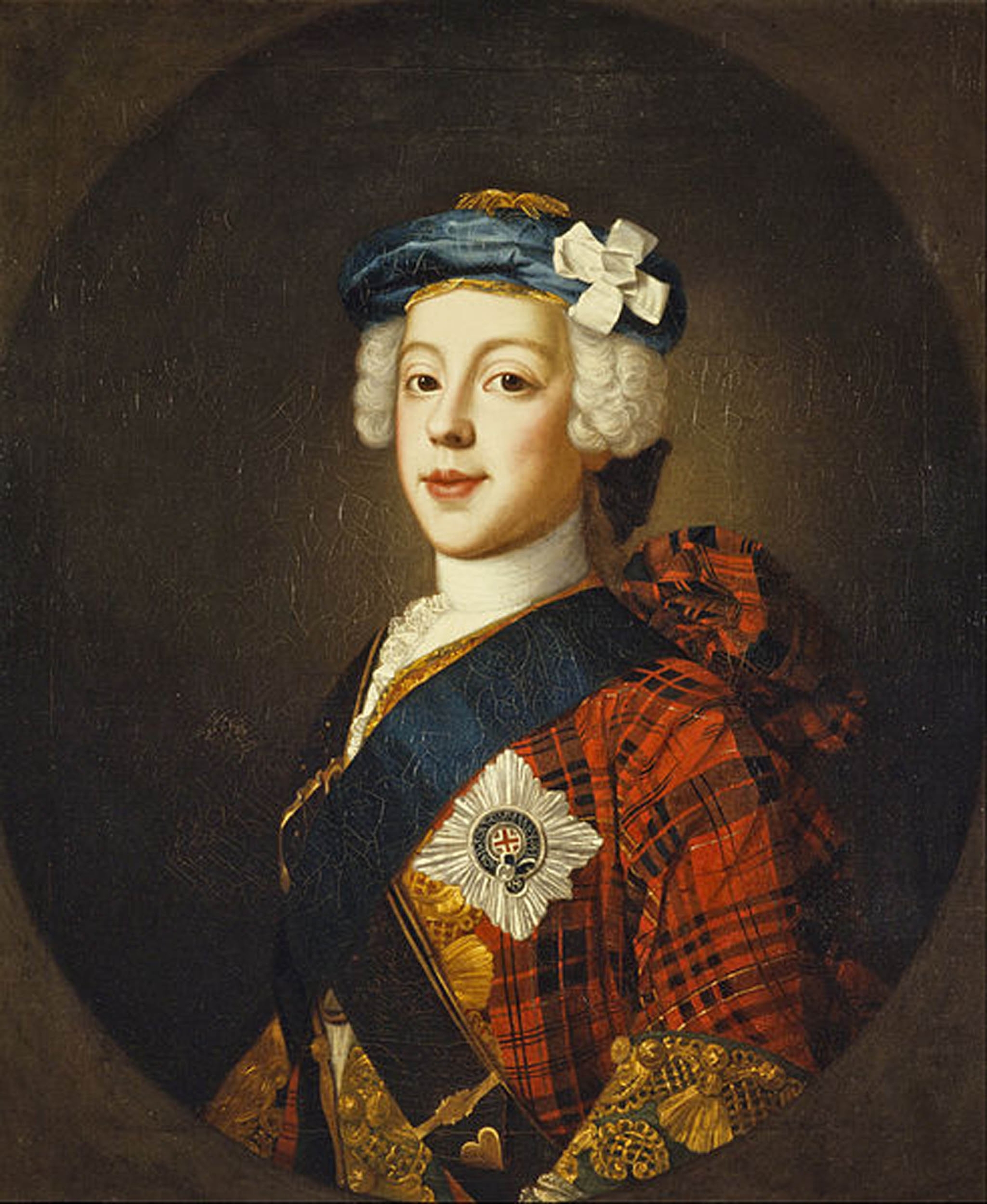 Three centuries after their time, the success of television shows such as Outlander reveals the enduring fascination with Bonnie Prince Charlie and the Stuart dynasty.
And now a collection of original documents revealing the personal lives and political ambitions of the family and their Jacobite followers is being published online for the first time.
The newly digitised Stuart and Cumberland Papers, collected from the Royal Archives at Windsor Castle, will be available to academic institutions and libraries.
---
>> Keep up to date with the latest news with The P&J newsletter
---
The 245,000 papers are said to offer "unparalleled" documentation of the Jacobite movement as it fought for the thrones of Scotland, England and Ireland between the late 17th and early 19th centuries.
They bring together the private and diplomatic correspondence of James II, his son James Francis Edward Stuart – nicknamed the Old Pretender – and his grandson, Charles Edward Stuart, better known as Bonnie Prince Charlie.
The papers also recount the vivid story of their wives and mistresses, loyal followers, courtiers and spies – and that of the opposing forces of the ruling Hanoverian monarchy.
In July 1745, the prince travelled to Scotland with plans to raise a Jacobite army against the Hanoverians and regain the throne for his father.
He and his followers were routed at the Battle of Culloden the following year, with the prince eventually fleeing to France, and the newly-published documents highlight how much this affected him and his family, tearing away the mask of inscrutability that often surrounds the royals.
In a letter dated April 28, 1746, the Prince wrote to his Scottish chiefs: "When I came into this Country, it was my only view to do all in my power for your good and safety.
"This I will allways do as long as life is in me. But alas! I see with grief, I can at present do little for you on this side the water, for the only thing that can now be done, is to defend your selves, 'till the French assist you."
Two months later, in one of the most personal letters to be found in the Stuart Papers, Charles's father James wrote to him to discuss the failure of the 1745–6 rebellion.
While most of the missive was dictated to his secretary, the last sentence was added in his own handwriting:.
It reads: "Adieu my dearest Child, I tenderly embrace you & am all yours once more God bless and protect you, James R."
Oliver Urquhart Irvine, the librarian and deputy keeper of The Queen's Archives, said, "The Stuart and Cumberland Papers' project forms part of our ongoing commitment to make the historic treasures of the Royal Archives as widely accessible as possible through digital technology.
"This gives students and scholars from around the world the opportunity to explore these compelling original documents first-hand."
The papers will be available via the educational technology provider Gale.