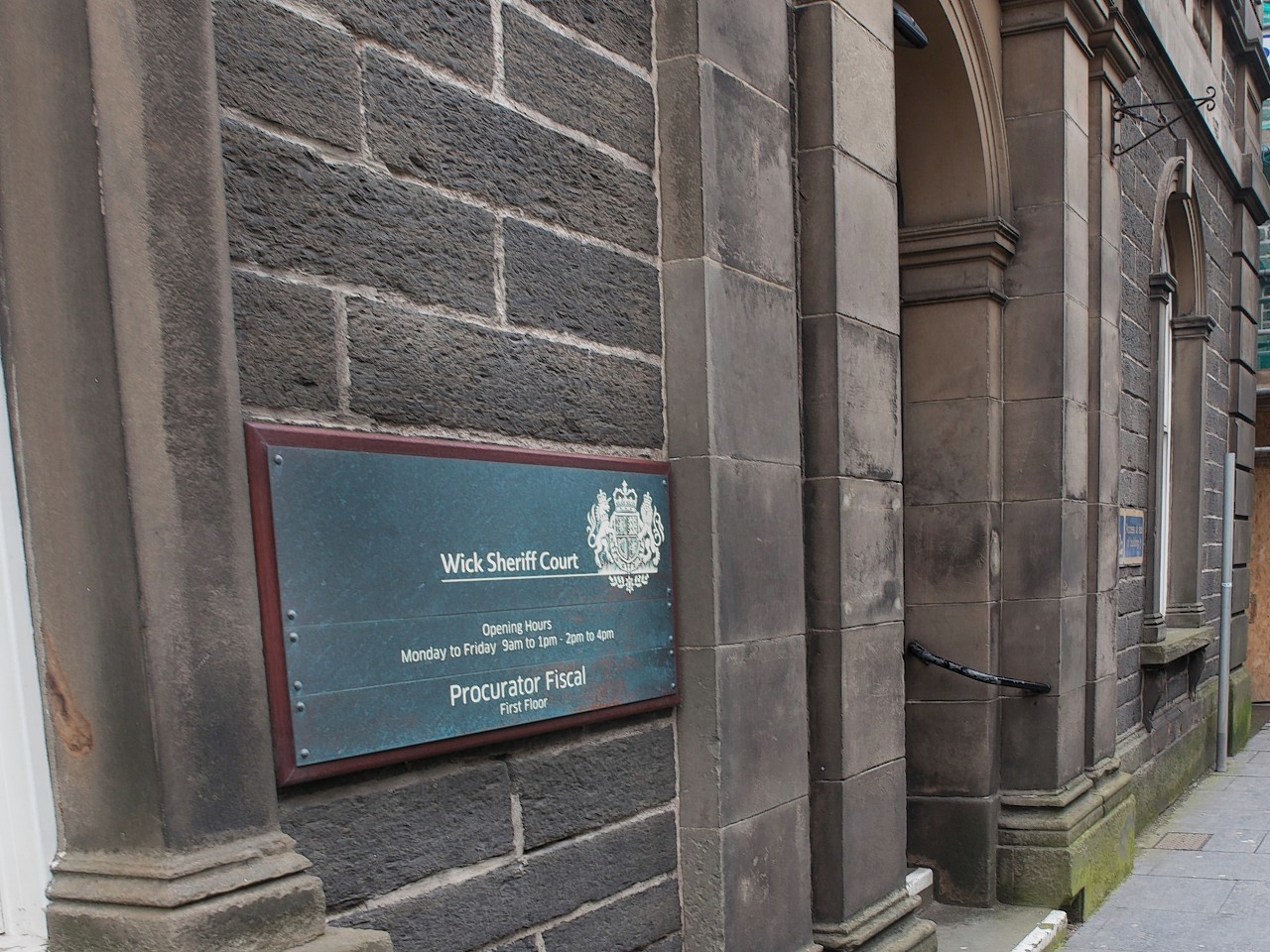 A jury yesterday heard conflicting claims about a violent fracas in the wheelhouse of a fishing boat berthed at Scrabster harbour.
Chief mate Marcial Antonio Torres claimed he was stabbed three times by the skipper of the Brisca, fellow Spaniard Adolfo Pego-Brion, after they fell out during a drinking session on August 20 last year.
Giving evidence on the first day of Pego-Brion's trial at Wick Sheriff Court, Mr Torres denied he had a knife and that the skipper had acted to defend himself.
He said the pair of them joined a crew member from another boat to go drinking.
Mr Torres, 47, a fisherman for 30 years, had joined the Ullapool-registered boat a month earlier and said a row escalated when they returned to the vessel.
He said: "He said he was going to hit me with the knife and he got the knife and stabbed me three times.
"He stabbed me on the left shoulder and the left side and then, as I was turning to get away, on the right side of my back. He said he wanted to kill me."
He spent three days in hospital in Wick and said he has not been able to work since and continues to undergo psychiatric treatment.
Under cross-examination, Mr Torres said they left to go drinking around 6pm and that he had four or five gin and tonics before returning to the boat around midnight.
Defence solicitor Fiona MacDonald asked: "Do you remember being put in a taxi because you were going to be sacked because of your behaviour?"
Mr Torres replied: "No. I do not remember that."
He denied going back on the boat to "lay in wait" for the skipper and then threatening to kill him.
Mr Torres said: "He threatened to hit me. He threatened to stab me and he did stab me."
Pego-Brion, 46, care of an address in Ullapool, denies assaulting Mr Torres to his severe injury and danger to his life.
He has lodged a special plea of self-defence.
The trial resumes today.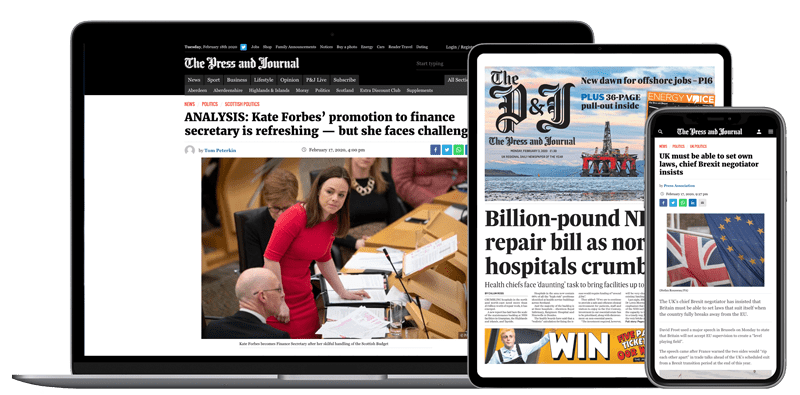 Help support quality local journalism … become a digital subscriber to The Press and Journal
For as little as £5.99 a month you can access all of our content, including Premium articles.
Subscribe