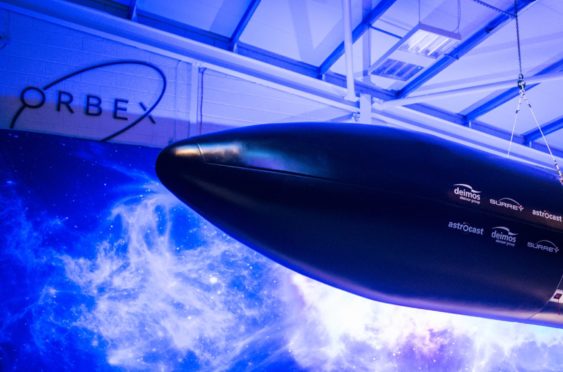 Rocket launches from the proposed spaceport in the north Highlands will be monitored at a "mission control centre" in Forres, it has been announced.
Orbex, which set up headquarters and a factory to build launch vehicles in the Moray town this year, said the facility is already being used in engine tests and flight simulation, two years ahead of its planned first launch from the A'Mhoine peninsula in Sutherland.
The spaceflight firm revealed its choice of Forres for mission control activities for flights from Scotland and other sites as it released the first images and details of work being carried out at the manufacturing plant today.
It said: "From here, flight controllers will have access to numerous data streams from the launch vehicle during lift-off and flight, allowing complete remote command and control.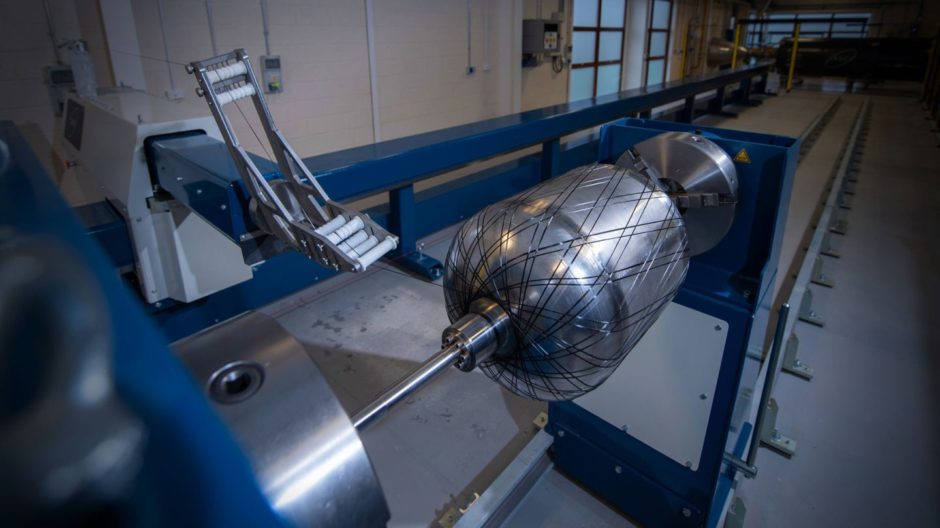 "Today, the mission control centre is used to monitor engine tests and simulate flight operations."
The company added that it currently operates two rocket engine test sites, one at a "secure location in the UK," and the other in Denmark.
When it opened its Moray base in February, Orbex said it hoped its Prime rockets built there would be blasting off from the proposed first vertical launch site in the UK carrying small satellites into orbit by 2021. In a £17.3 million project, led by Highlands and Islands Enterprise (HIE), a formal planning application to build the facility, known as Space Hub Sutherland, is expected to be submitted to Highland Council before the end of this year.
In preparation for its first lift-off, Orbex said it had installed several new production systems at its Forres plant, including "one of the largest carbon fibre winding machines in Europe".
The 60-foot long machine automates the rapid weaving of intricate mixes of materials to build the main rocket structures.
Orbex said that after a number of years of research, its choice of design and materials meant the Prime rocket would be 30% lighter than similar rockets, allowing acceleration from 0-825mph in 60 seconds.
The company's chief executive, Chris Larmour, added: "We're creating rockets in a way that hasn't been done before.
"The whole point of NewSpace – private enterprise getting involved in spaceflight – is to provide faster, better and cheaper access to space. Burning through hundreds of millions of dollars on robotic assembly lines or hundreds of staff to produce heavy, metal rockets is an antiquated approach.
"Building a modern space business means updating the manufacturing ethos to be faster, more agile and more flexible. That's what we're doing here at Orbex."