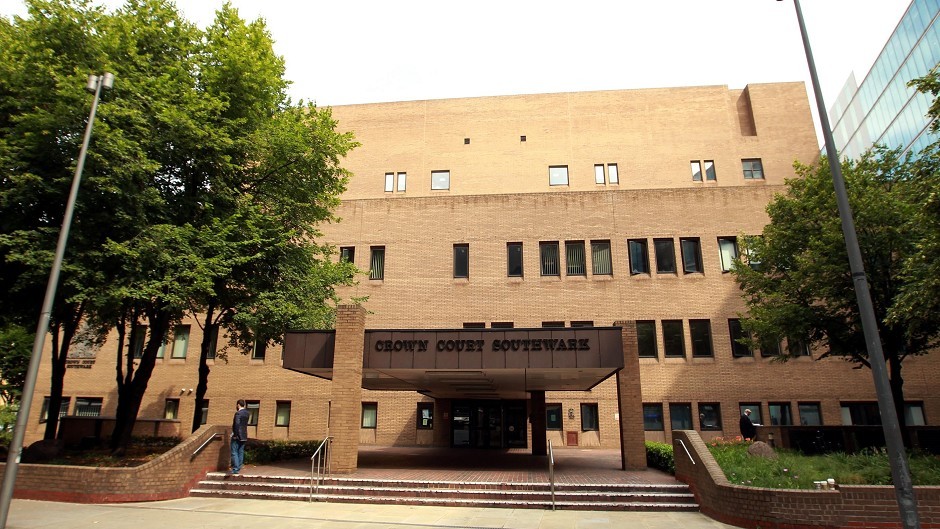 A Leicester man was cleared of engineering a phishing scam which swindled £2 million from a Highland salmon farm – but faces jail for his part in a money laundering racket.
Dan-Gabriel Aiyegbusi, 23, was accused of rinsing £94,900 as part of £2,090,000 belonging to Wester Ross Fisheries on July 19, 2017.
The company said the fraud "jeopardised the livelihood" of at least 50 people.
Aiyegbusi admitted he was a money launderer – but not on the scale the prosecution claimed, insisting hew knew nothing of the fishery fraud.
Aiyegbusi insisted: "I wouldn't bite off more than I could chew. I don't do jobs I can't handle,
"I'm not gonna sit here and plead guilty and take the rap for something I didn't do.
"I understand the totality of loss to Wester Ross Fisheries. I heard they lost something like 50 employees.
"Somebody needs to be punished for that but unfortunately I'm not the person for it and I have no relation to it."
After nearly ten hours of deliberations, a jury cleared Aiyegbusi against three charges of conspiracy to transfer criminal property including one relating to the fish farm.
But he previously admitted five separate counts of conspiracy to transfer criminal property, totalling £45,000, and was remanded in custody until sentence at Southwark Crown Court on January 28.
Anthony Hucklesby, prosecuting, earlier told jurors: 'Staff at Wester Ross Fisheries received a series of telephone calls from an unknown person fraudulently claiming to be from the Bank of Scotland, with whom the company held their business bank accounts.
'These communications enabled the fraudsters to make a series of transfers totalling over £2 million from the business bank account overnight between 19 and 20 July without the permission of the business.
'The money was transferred in 209 separate transactions to 64 different bank accounts.
'The prosecution do not suggest the defendant was involved in each of these transfers, but a number of them were paid to mules recruited by him.
'A total of £94,900 we say were responsible to the defendant and in particular three beneficiaries.'
Aiyegbusi was arrested in New Street, Luton, on June 26 after an undercover police officer known as Kath posed as a client and set up several meetings.
In his police interview the launderer denied all criminal involvement involving Wester Ross Fisheries.
Aiyegbusi denied and was cleared of three charges of conspiracy to transfer criminal property, including £94,900 to Wester Ross Fisheries, £57,410 to Hampshire roofing firm D Adams and Sons, and £10,000 to a Valerie Stewart.
But he admitted five separate counts of conspiracy to transfer criminal property.
Gilpin Bradley, managing director of Wester Ross Fisheries, said: "The reality is that the fraud jeopardised the livelihoods of at least 50 employees.
"We are extremely disappointed that nobody has been held to account or found guilty of the fraud."