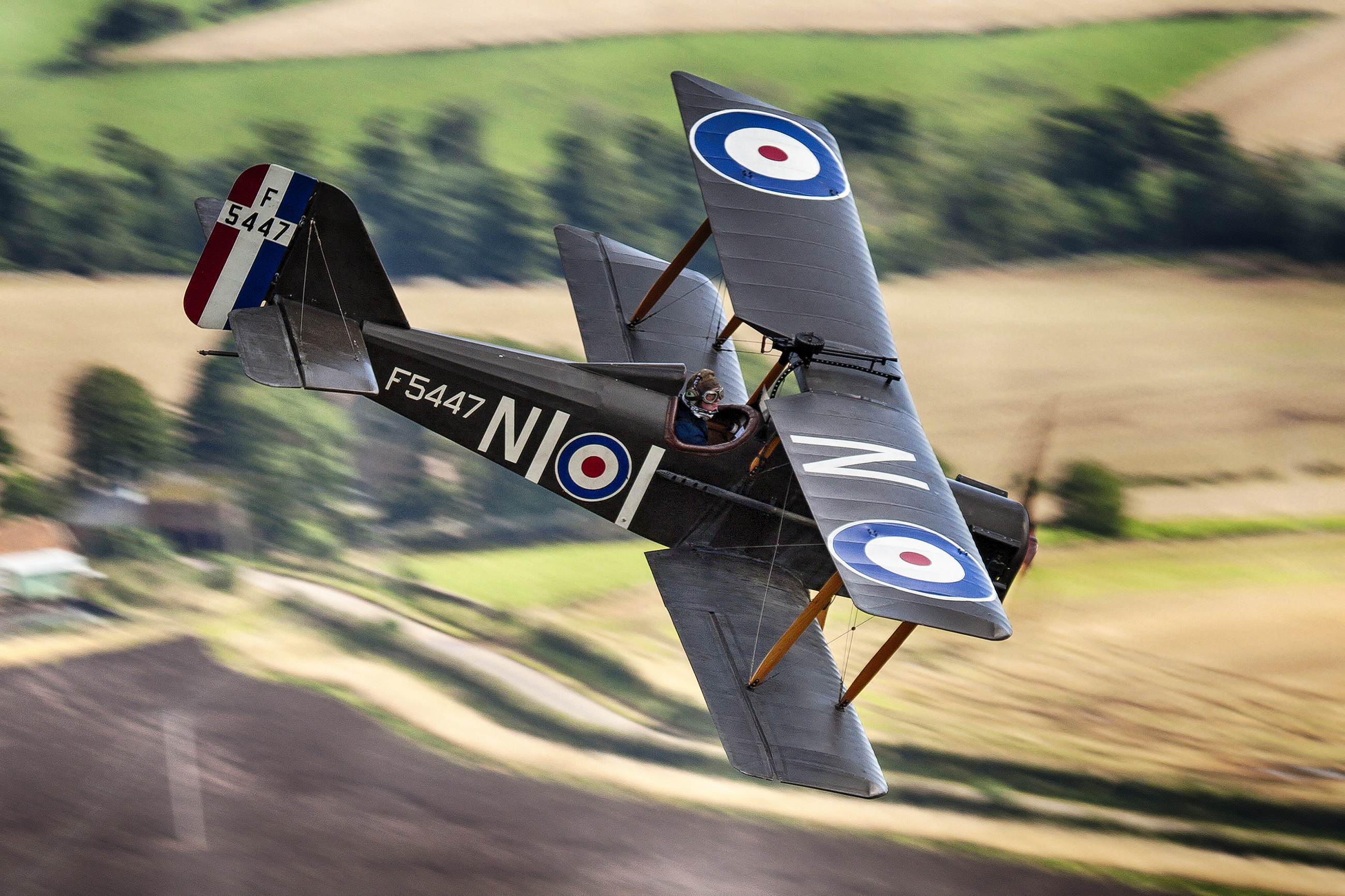 An aircraft that helped the Allies win World War I will be remembered when a replica makes a dramatic appearance at the Highland Military Tattoo near Inverness.
A full size version of an SE5A will put on an air display during the tattoo, at Fort George from September 5 to 7.
Hand-made and flown by Neil Geddes from Bridge of Weir in Renfrewshire, the wooden plane is a regular visitor to air shows across the country.
One of the fastest aircraft of its time, the SE5A first joined the war over the Western Front in June 1917. Originally powered by a 200bhp engine it reached top speeds of more than 135mph and became a favourite of many top Allied pilots such as Billy Bishop, Cecil Lewis and Albert Ball.
For SE5A pilot Neil Geddes, flying the vintage aircraft is the culmination of a lifelong love of planes. After first experiencing solo flight in a Grasshopper TX1 glider at Aberdeen Grammar School he went on to build the SE5A, a project that took six years to complete.
Major General Seymour Monro, Highland Military Tattoo director, said: "The display from Neil Geddes and his SE5A is a fabulous addition to our programme.
"With the tattoo opening with a fly-past by an RAF Typhoon which has a maximum speed of 1.8 Mach, almost twice the speed of sound, from two turbojets with a thrust of 20,000lbs each, the display from the SE5A will provide spectators with a complete contrast and a reminder of a time when flying was a much more precarious occupation."
The Highland Military Tattoo forms part of Highland Homecoming 2014, a year-long programme of events alongside the Ryder Cup and Commonwealth Games.
Support for the event has come from Event Scotland, Highlands and Islands Enterprise, Inverness Common Good Fund and Highland Council.
All profits from the events will be donated to Armed Forces charities.
More information is available at www.highlandmilitarytattoo.com or by calling Ticketmaster Scotland on 0844 499 9990.
Tickets, priced from £10 to £30 are also available on this number or via the Ticketmaster Scotland website.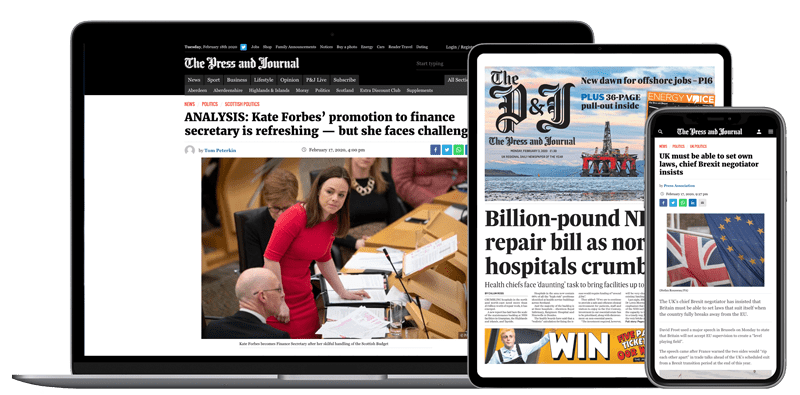 Help support quality local journalism … become a digital subscriber to The Press and Journal
For as little as £5.99 a month you can access all of our content, including Premium articles.
Subscribe