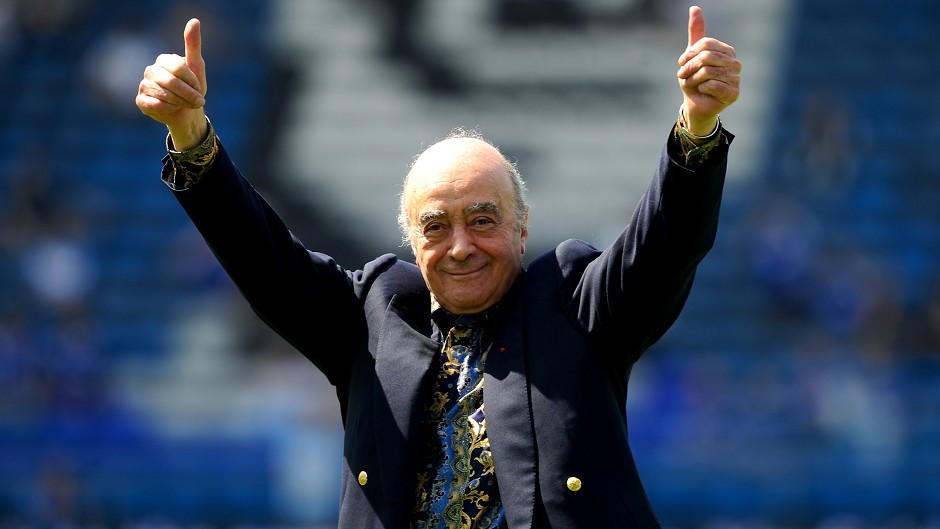 Tycoon Mohamed Al Fayed is taking his fight against controversial plans for a waste incinerator near his Easter Ross estate to the UK's Supreme Court.
Developers have earmarked a site a few miles from Balnagown Estate – which was the businessman's first home in the UK – for the plant.
An initial proposal was rejected by Highland Council in 2009, but approved three years later by a planning reporter appointed by the Scottish Government.
The £43million project by Combined Power and Heat (Highlands) is for an energy plant capable of processing up to 100,000 tonnes of non-hazardous waste, which the developer claims will generate enough electricity for 10,000 properties.
Mr Al Fayed says that this would affect tourism in the area, citing the building of a 215ft chimney as one of many issues.
He said: "The port of Invergordon welcomes around 100,000 cruise passengers and crew members each year.
"They do not set sail to see a smoking chimney burning thousands of tonnes of rubbish.
"Having lived in Easter Ross for 40 years, I am determined to protect it against this outrageous assault on the environment and the wellbeing of local people – it is mad and bad.
"I have initiated proceedings in the Supreme Court against the Scottish Government."
A spokeswoman for the Scottish Government confirmed that ministers had been served with an appeal to the Supreme Court in connection with the matter.
She said: "Scottish ministers, including the first minister, had no involvement in the decision-making process and, as the legal process is ongoing, it would be inappropriate to comment at this stage."