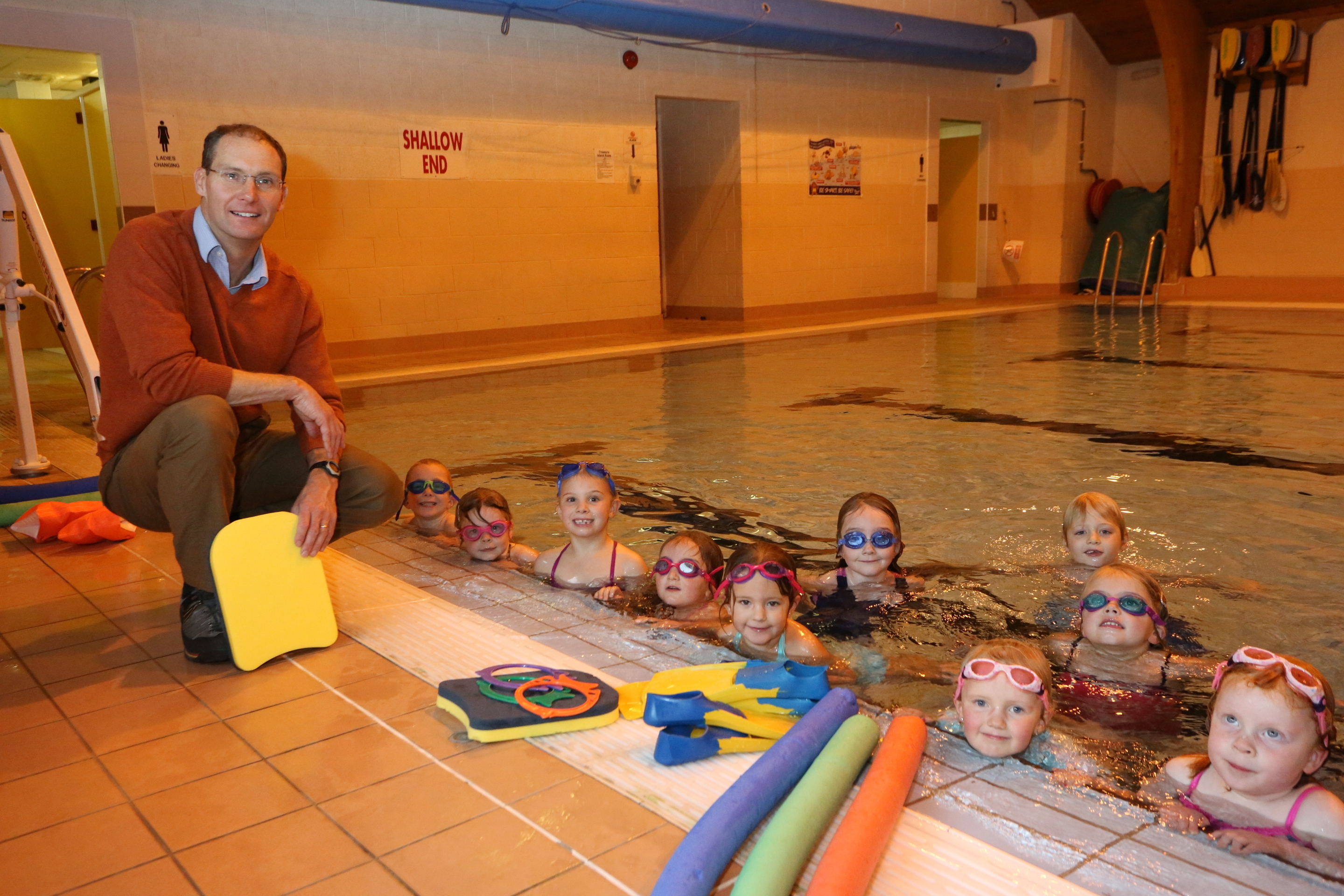 A west Highland community is launching a campaign to save its swimming pool from becoming a victim of Highland Council budget cuts.
The sports and leisure facility at Mallaig in Lochaber opened in 1993 in a bid to reduce the number of people from the fishing community dying in drowning incidents.
People living in and around Mallaig are now being asked to show their support for the pool by responding to Highland Council's budget consultation before the closing date of November 14.
They are also being urged to take banners and balloons along to a Save Our Pool event at the centre, which also includes a gym, sauna and spa, between 5pm and 6pm on Friday.
Mallaig and District Swimming Pool acting chairwoman, Fiona Baker has issued an urgent plea to locals in which she explained that the council needed to save £64million over the next four years and was looking for comments on its proposed funding cuts.
One of the proposals is to reduce grants for arts, sports and culture projects by 10% over the next two years. It then wants to reduce the £1.5million budget for these grants by 50%.
Ms Baker wrote: "Mallaig pool is a community-led not for profit social enterprise and registered charity governed by volunteers, staffed by seven members of the community and supported by an army of friends.
"The pool is part-funded by the Highland Council to the level of £85,000 per year.
"If Highland Council withdraws this funding, the pool cannot operate and will close.".
Highland Council budget leader, councillor Maxine Smith, said: "I understand completely that people in community groups may be concerned about where they will find funding to continue their projects.
"There are other funding bodies out there and the council will do its best to point people in the right direction if and when the time comes to make cuts."
She added that no service or sector could be completely immune to the cuts.