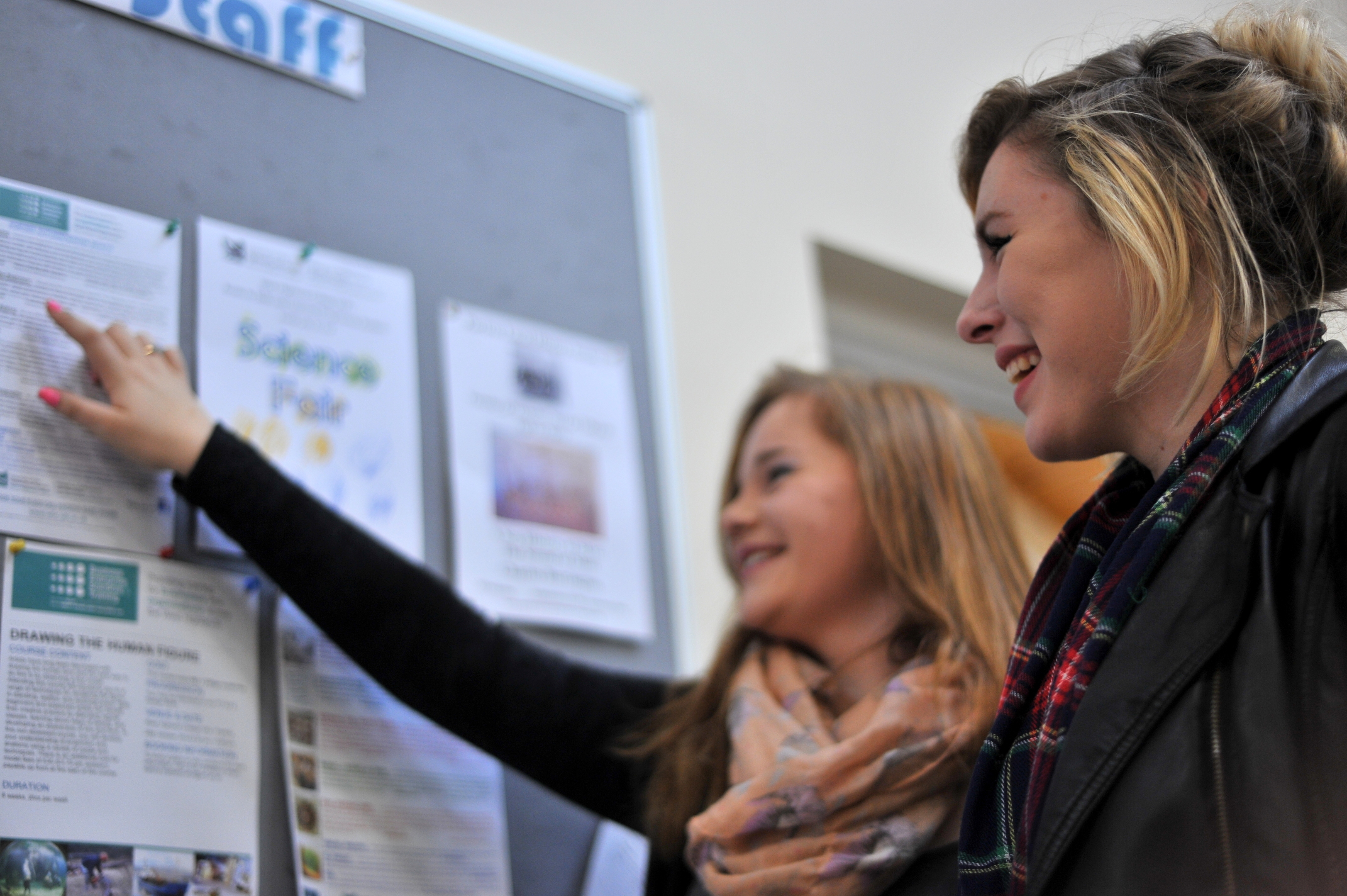 West Highland College UHI has been placed among the highest performing colleges in Scotland.
The college, which is based at Fort William in Lochaber, achieved excellent results in a performance assessment by the Scottish Funding Council.
Principal and chief executive Lydia Rohmer said: "We are particularly pleased to note that 75% of West Highland College UHI students who enrolled on full-time courses in 2013/14 achieved their course qualification."
She added that the college's performance figure compared very favourably with a national performance of 66%.
And she said: "This places the college amongst the highest performing colleges in Scotland and is a rise for the fourth successive year at West Highland College UHI.
"It also demonstrates both our commitment to continuously strengthen and enhance learning and the student experience across our ten centres and the hard work of our talented staff teams to support our learners to succeed.
"We will continue to build on these results in the future by ensuring that every one of our students receives excellent support to empower them to make the right course choices and to complete their studies successfully in the future."
Meanwhile, a recent student survey at the college – which is made up of 10 college centres throughout Lochaber, Skye and Wester Ross – showed that students were happy with their college experience, with 97% of them saying they were either satisfied or very satisfied.
Skye, Lochaber and Badenoch MSP described the college's achievement as "excellent".
He said: "This is great news for the college, all the potential students in Lochaber and surrounds and for all the employees and their charges.
"It is an advert of the highest order for the college, Fort William and Lochaber and I hope they extend their exemplary performance in the current year."