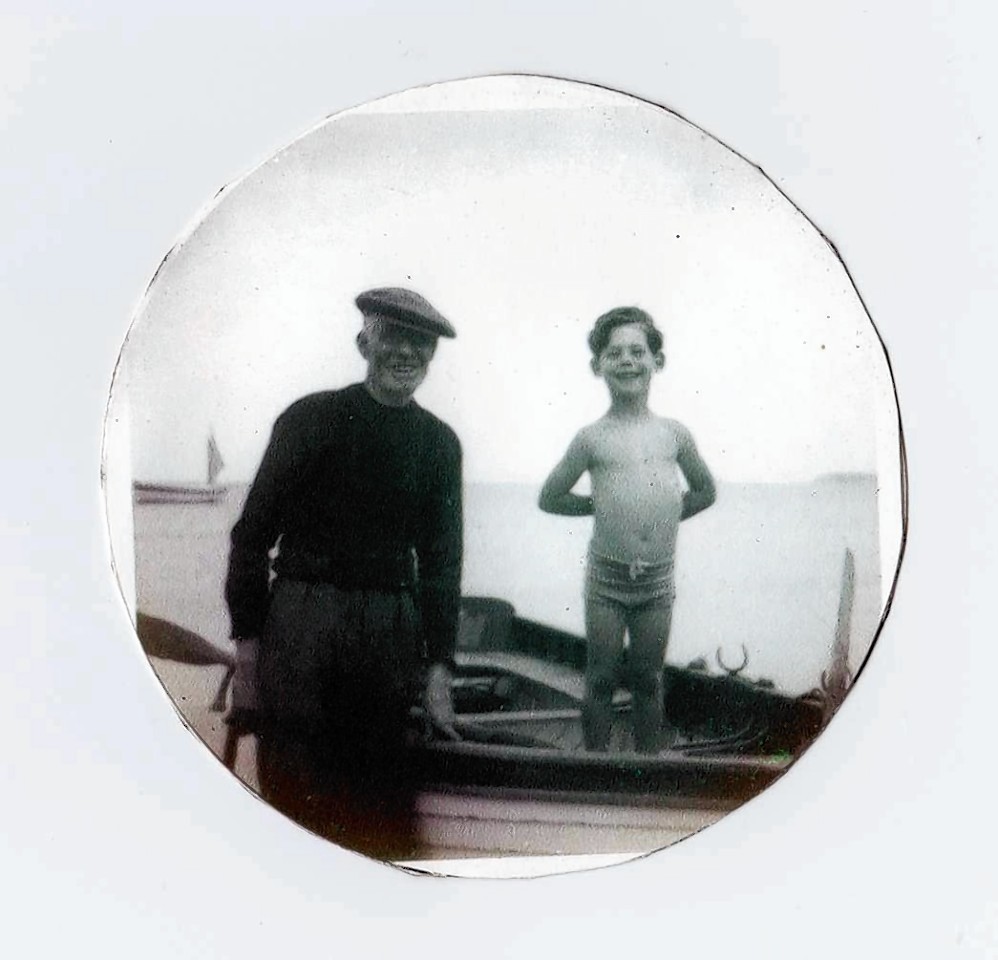 An appeal by West End theatre impresario Sir Cameron Mackintosh for help in tracking down a west coast fisherman he was photographed with when he was aged six has proved successful.
Sir Cameron publicised his search in December and he offered a bottle of fine whisky to the person who could identify the old salt in the photograph taken in Mallaig near the billionaire's Highland hideaway in 1953.
And his London Office today confirmed that he now knew the identity of the fisherman.
A spokesman for Sir Cameron said: "Somebody had come forward and we have found out who it was.
"Everything has been sorted, but that person wants to remain anonymous."
The photograph is among Sir Cameron's earliest recorded memories of the place he loves.
When he issued the appeal, he said: "I would love to find out if anyone recognises the old fisherman with me in the picture.
"It is the oldest photograph I have got of me on the west coast."
Sir Cameron, 58, who grew up in Enfield, London, owes his vast fortune to the spectacular success of musicals such as Les Miserables, Cats, The Phantom of the Opera and Miss Saigon.
But he said some of the earliest shows he was taken to were in Mallaig, near where he now owns an estate.
Sir Cameron said that his aunts and grandmother first brought him to the area, where his father Robert was born, in 1953 when he was just six years old "on the romantic night sleeper from Kings Cross".
He said: "My early memories of Mallaig was of a bustling sea port filled with the smell of fish with masses of trawlers and seagulls and grand puffing steam engines being turned on a great turntable so they could return south."
He also remembered visits to Morar Sands, where he made "endless" sand castles.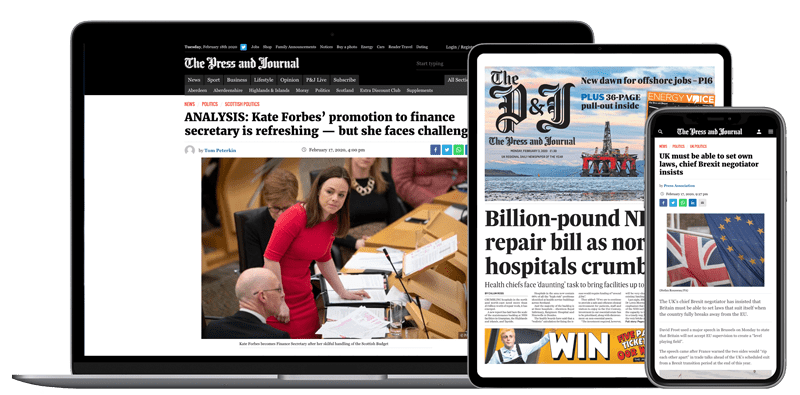 Help support quality local journalism … become a digital subscriber to The Press and Journal
For as little as £5.99 a month you can access all of our content, including Premium articles.
Subscribe