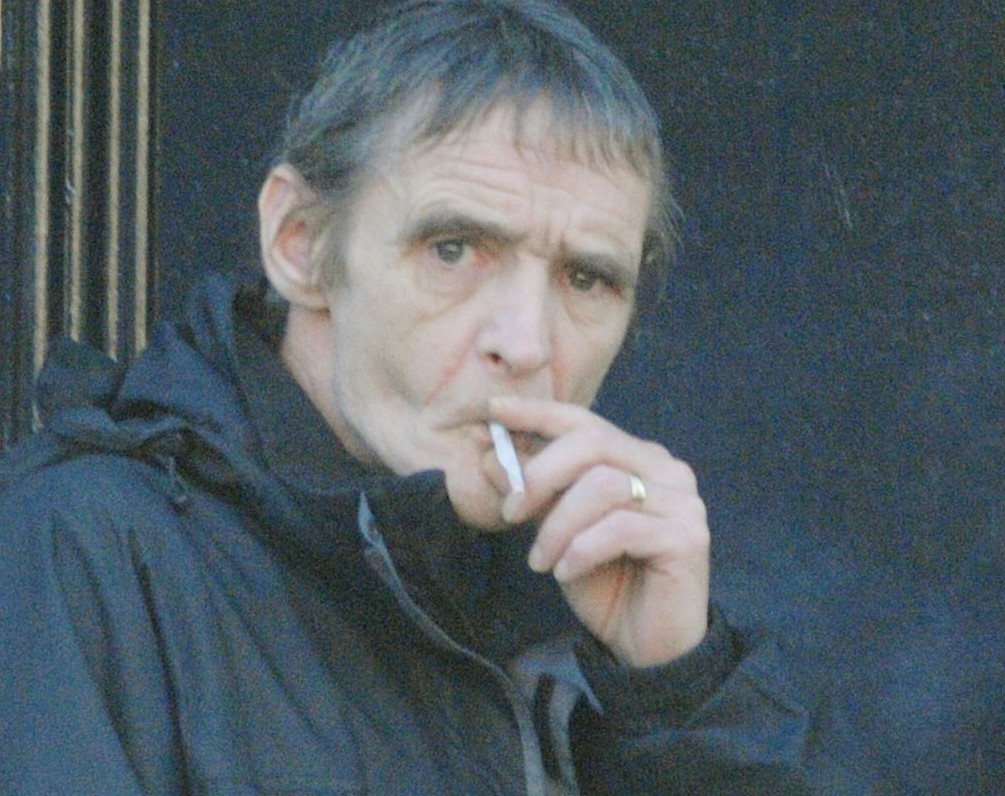 A man who exposed himself to three women and sexually assaulted two of them has been put on the sex offenders register for three years.
Fort William Sheriff Court heard that Ian Bruce committed the offences at the home of one of the women while he was very drunk.
The 47-year-old, of 28 Kennedy Road, Fort William, had denied exposing himself and performing a sex act in front of the three women at an address in the Lochaber town in May.
He also denied sexually assaulting two of the women by touching them in an inappropriate manner.
But Bruce was found guilty of all three charges after trial and sentence was deferred until yesterday for background reports.
His agent, solicitor Hamish Melrose, told the court that his client had lost his job following his conviction.
He said: "I think my client's fairly regular consumption of alcohol means he is disinhibited at times and this can lead him into bother as it means he can't read the situation."
Mr Melrose added that the background reports said Bruce was a low risk of reoffending.
Sheriff Richard Davidson said: "He seems not to make the connection that there are times when he drinks so much that he has no idea how other people are reacting to his behaviour."
He added that one of the women who gave evidence at Bruce's trial became increasingly concerned when she was left alone with him and started sending "anxious messages" asking people to come back and help her.
Placing Bruce on a three-year community payback order and one-year restriction of liberty order, Sheriff Davidson told him: "Touching a woman inappropriately in a sexual way that is not consented to has to be regarded as a serious matter."
He added: "If you are going to engage in behaviour that involves more than one woman at a given point in time, you have to make sure that you have the consent of all of them."
The community payback order included three years supervision and conditions that Bruce must undertake alcohol counselling and take part in the Moving Forward, Making Changes sex offenders programme.
The restriction of liberty order means he will have to stay at home from 8pm-7am every day for the first six months and on Friday, Saturday and Sunday nights for the next six months.