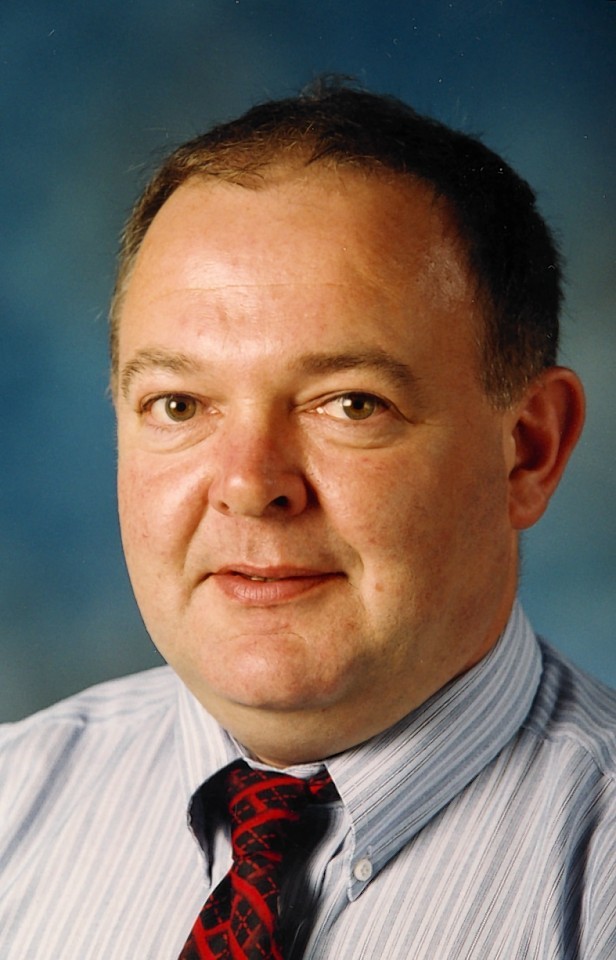 The impact of the Great War on the people and communities of Argyll and Bute is poignantly described on a new website.
From the trenches to the home front, from the casualties to the auxiliary nurses who healed them, treasured letters home, photographs saved and the memorials which still remind us – all these build up a picture of the contribution that Argyll and Bute made to the First World War.
Argyll and Bute Council's culture and libraries service has provided information for the website, www.scotlandswar.ed.ac.uk/argyllbute which pays tribute to communities all over Scotland.
Councillor Robin Currie, said: "This website is well worth a visit and is really absorbing. Whether you are a serious researcher, an amateur historian or simply wish to learn more about your community and how it fared, I can recommend this site."
The website will be updated regularly with information and stories, pictures and letters, documents and diaries.